Bringing Your Astro Photography To The Next Level
[mailchimp_subscriber_popup baseUrl='mc.us17.list-manage.com' uuid='65577aab050feef873a2f05e0′ lid='b88cf8f322′ usePlainJson='true' isDebug='false']
So you've just pulled an all nighter and now have a card teeming with, epic, astro photos. Now it's time to edit! but where do you begin?
In the case of astro photography, the edit can really make or break your photo. Finding the balance between processed but not overdone can be tricky. That's why I created this tutorial!
This particular workflow I discuss can blend perfectly into all tastes or styles of editing and is a fantastic starting ground to get the ball rolling with your image. I even share a few cool tricks such as adding colour to the stars and creating the Starglow effect!
Now maybe you haven't quite had the chance to shoot the milky way yet, or perhaps don't know where to begin. Luckily I recently wrote a blog post all about 7 tips to get better photos of the milky way. From pre-planning, to building a composition, it's all covered! Click below to check it out: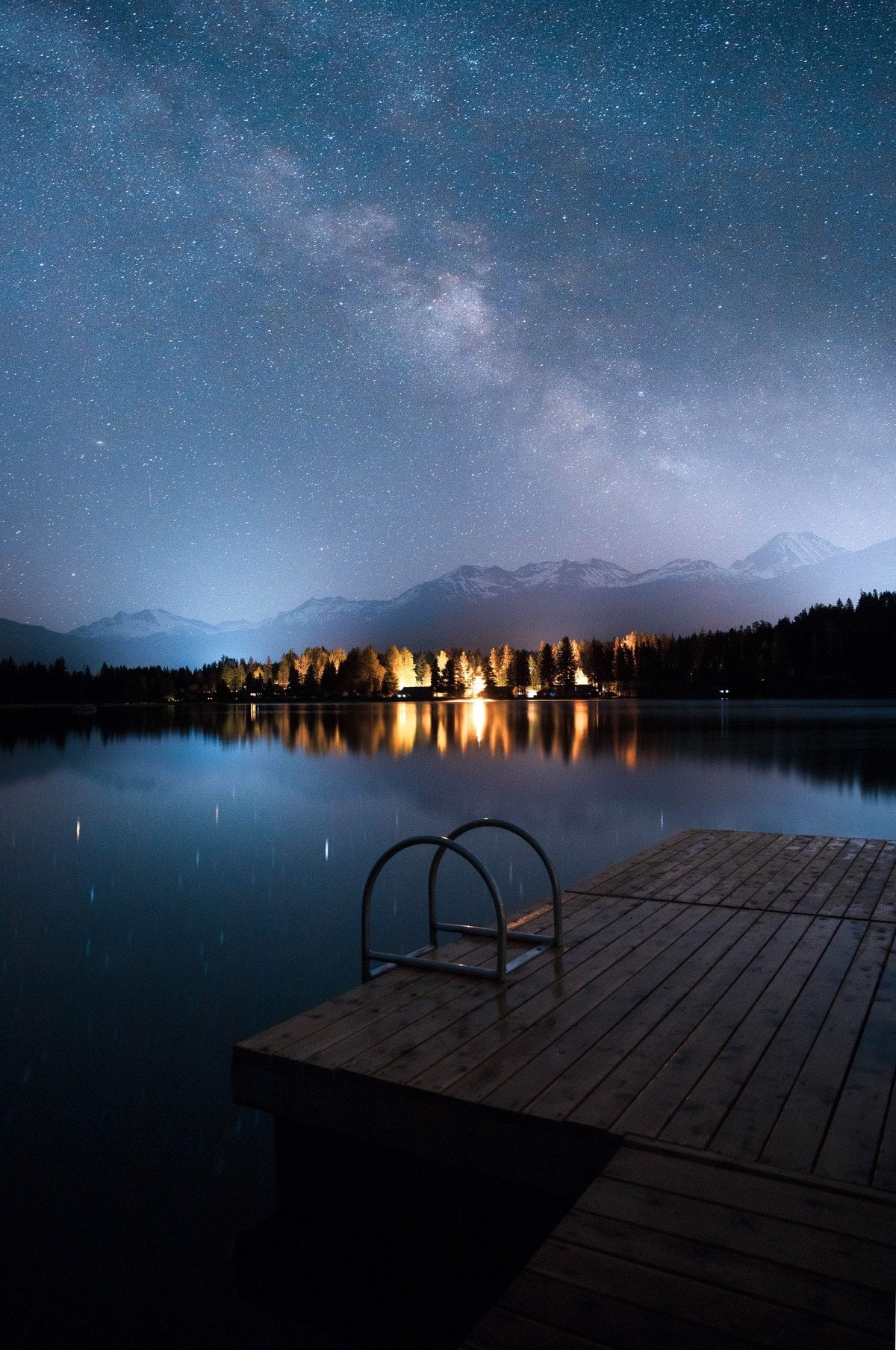 If you have any questions about this tutorial feel free to comment below!
Happy Editing!
-Brendan