Recently I have been noticing this really great effect on instagram. People are blurring out the top half of their forest images giving off a funky warp effect.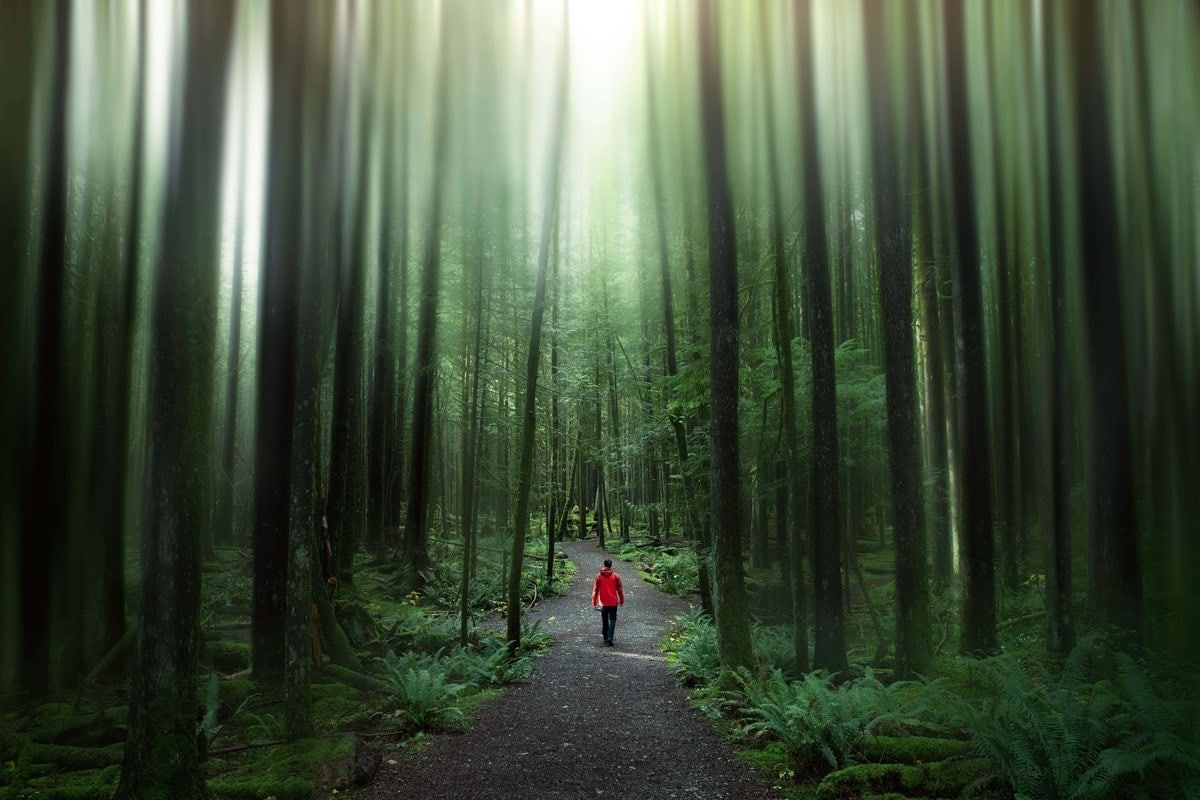 So after trying it for myself, I was hooked! A seriously fun and easy to create effect, what more could you ask for?
If you want to play around with this effect for yourself, check out my video tutorial below. Also be sure to download some of the provided images to follow along step by step!
For this photo I just set up my camera on a trail that seemed fit for this effect. I then connected my phone to my Canon 6D MKII via the Canon Camera Connect App, which allowed me to remotely control the settings and shutter from down the trail! No fancy remotes or wireless triggers needed.
If you're not one for fancy apps and technology, just bring out a friend!
If you have any questions about this effect or about the Canon Camera Connect App itself, let me know in the comments below!
*Please note that the Canon Camera Connect App is only compatible with CANON cameras*
Happy Shooting!
-Brendan