Learn Composition
Discover the most important rules of composition and how they play a role in your photography. Here you'll learn actionable tips to start implementing these rules into your own photos.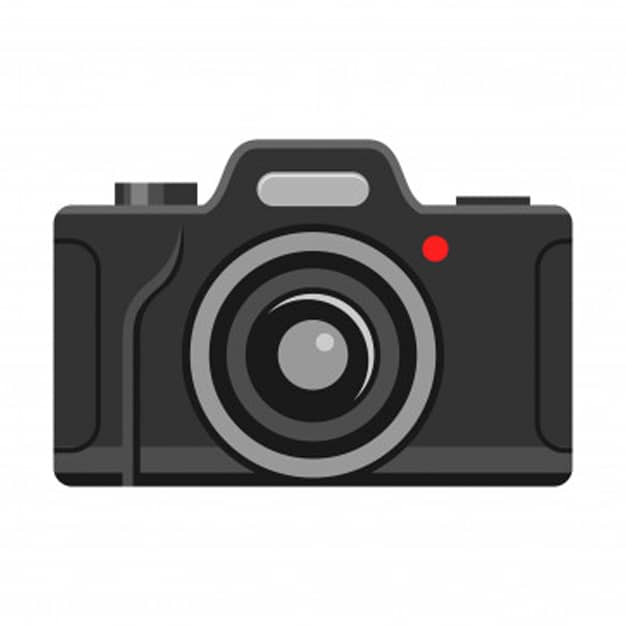 Discover Manual Mode
Break free from automatic settings and learn the essential aspects of shooting in manual mode. Learn how each setting works on your camera and discover what it takes to capture a perfect photo every time.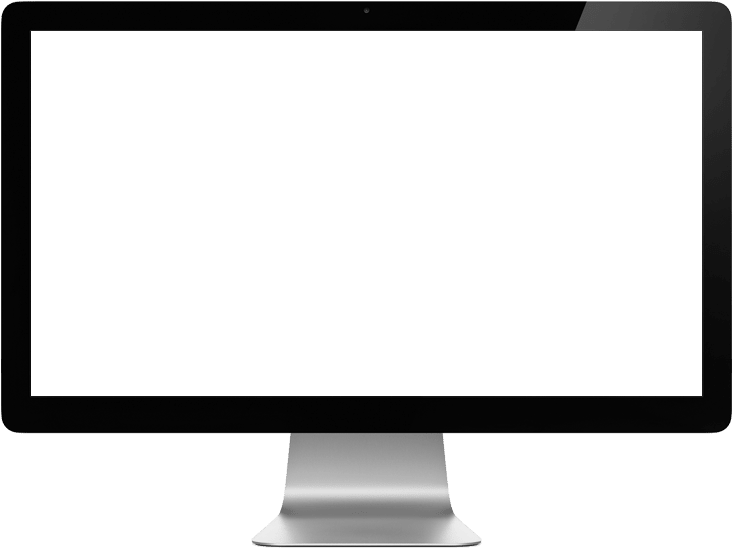 Photo Editing Essentials
Learn the essential tools to begin editing like a pro in Adobe Lightroom. Start to understand the tools you have at your disposal to edit beautiful photos.