[mailchimp_subscriber_popup baseUrl='mc.us17.list-manage.com' uuid='65577aab050feef873a2f05e0′ lid='b88cf8f322′ usePlainJson='true' isDebug='false']
String lights and hanging lanterns have becoming increasingly popular in Instagrams' digital art community. Although popular, there seems to be a bit of mystery behind how many artists create this interesting effect. In this tutorial we will talk about the steps to add these "lights" to our images; utilizing a custom brush made just for this lesson.
If you want to follow along and create this image for yourself, make sure to download all the images used in this tutorial via the link below:
See the video below for the FULL Tutorial:
Instead of going through the hassle of making this custom brush yourself, I created a little brush pack that you can begin using right away! Just click the link below!
For those who don't know how to import these brushes into Photoshop, I have a short step by step guide you can find here: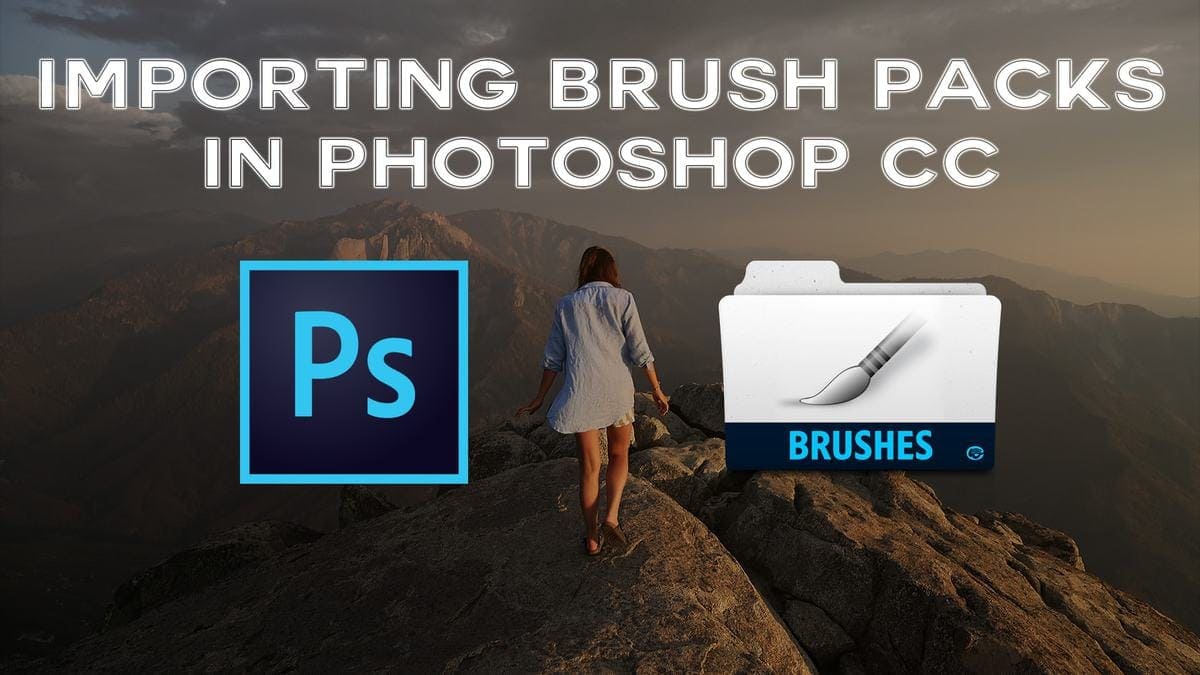 If you have any troubles with the brush pack or questions with this tutorial, don't hesitate to ask in the comments below!
Happy Editing!
-Brendan