Whether you have dreams of being a full time photographer or just love getting out there with your camera, there's an endless list of things to learn and experiment with. These tutorials are here to help you feel more confident with your camera, even if you're a complete beginner.
Below is a list of hand curated articles to help get you started and improve in your photography. With so many photography tutorials out there, this page is meant to help silence the noise and help you focus on what matters.
Looking for new camera gear? Check out my recommended photography gear here.
Essential Photography Tutorials For Beginners
---
Best Camera Settings & Shooting Guides
---
Popular Photography Tutorials (Reader Favorites)
---
Latest Photography Tutorials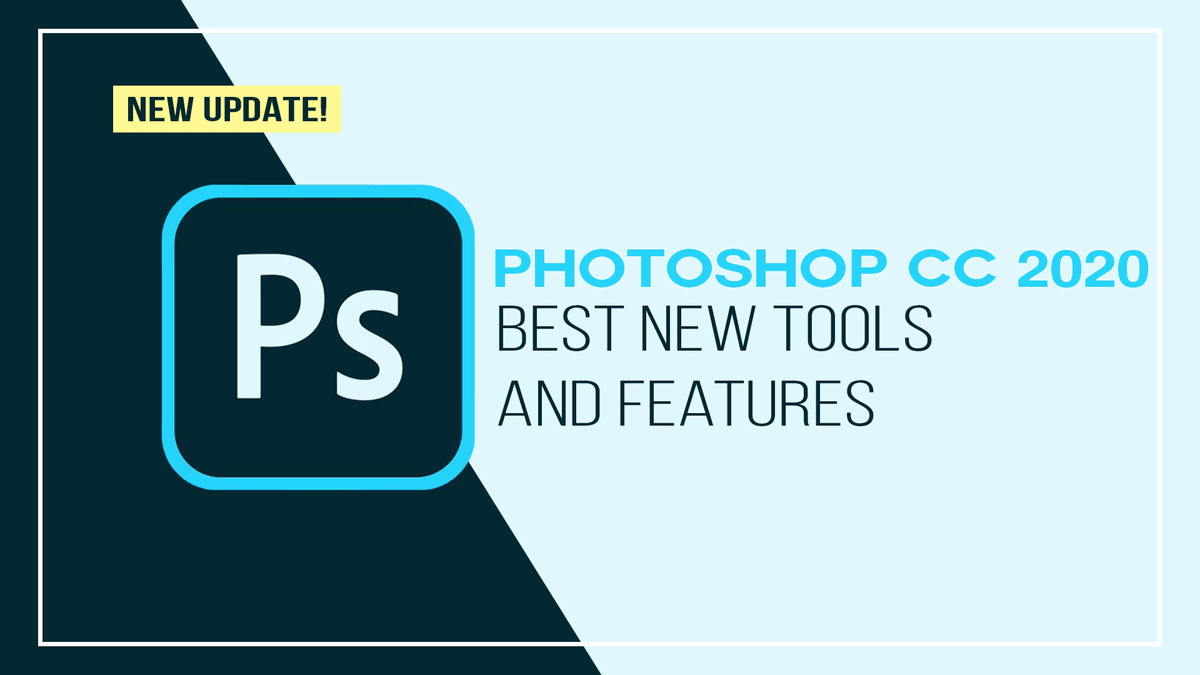 Photoshop CC 2020 New Features and Tools Adobe has just released the Photoshop CC 2020 update and there's a handful of notable new features you should have your eyes on. In this latest update Adobe has really focused on improving the user experience and streamlining currently existing tools.  With faster selections, improved tool functions, enhanced …
Read more