Whether you have dreams of being a full time photographer or just love getting out there with your camera, there's an endless list of things to learn and experiment with. These tutorials are here to help you feel more confident with your camera, even if you're a complete beginner.
Below is a list of hand curated articles to help get you started and improve in your photography. With so many photography tutorials out there, this page is meant to help silence the noise and help you focus on what matters.
Looking for new camera gear? Check out my recommended photography gear here.
Essential Photography Tutorials For Beginners
---
Best Camera Settings & Shooting Guides
---
Popular Photography Tutorials (Reader Favorites)
---
Latest Photography Tutorials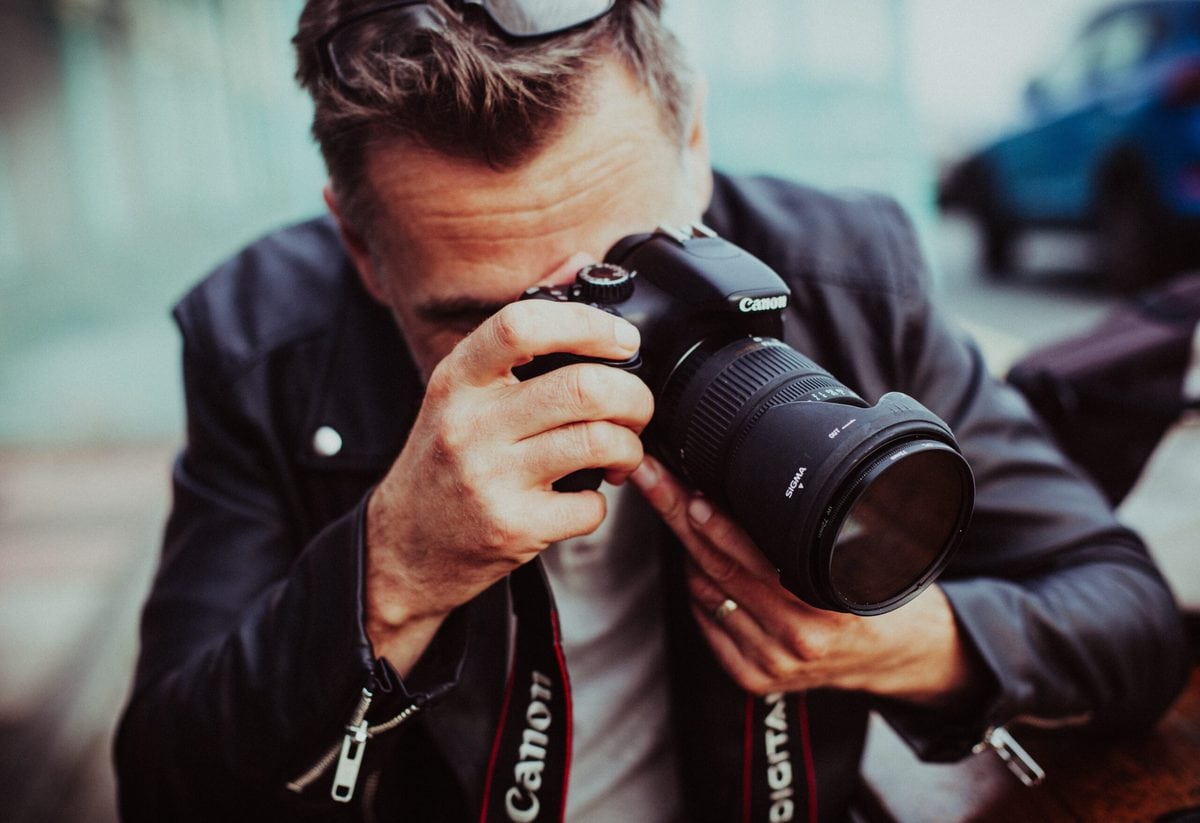 With so many pieces of gear, editing programs, and fancy accessories, it's hard to cancel out all the noise. To make your life easy, here are the 12 best tools for photographers to start capturing photos like a professional.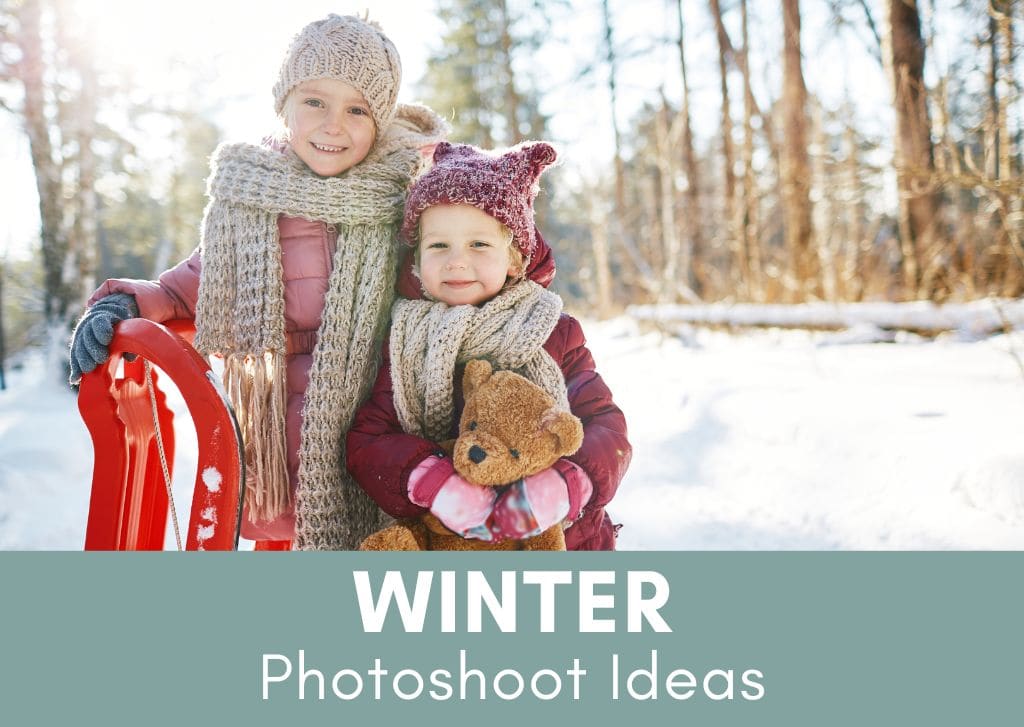 If you need a little inspiration for your next photo outing, try these 45+ winter photoshoot ideas to ignite your imagination!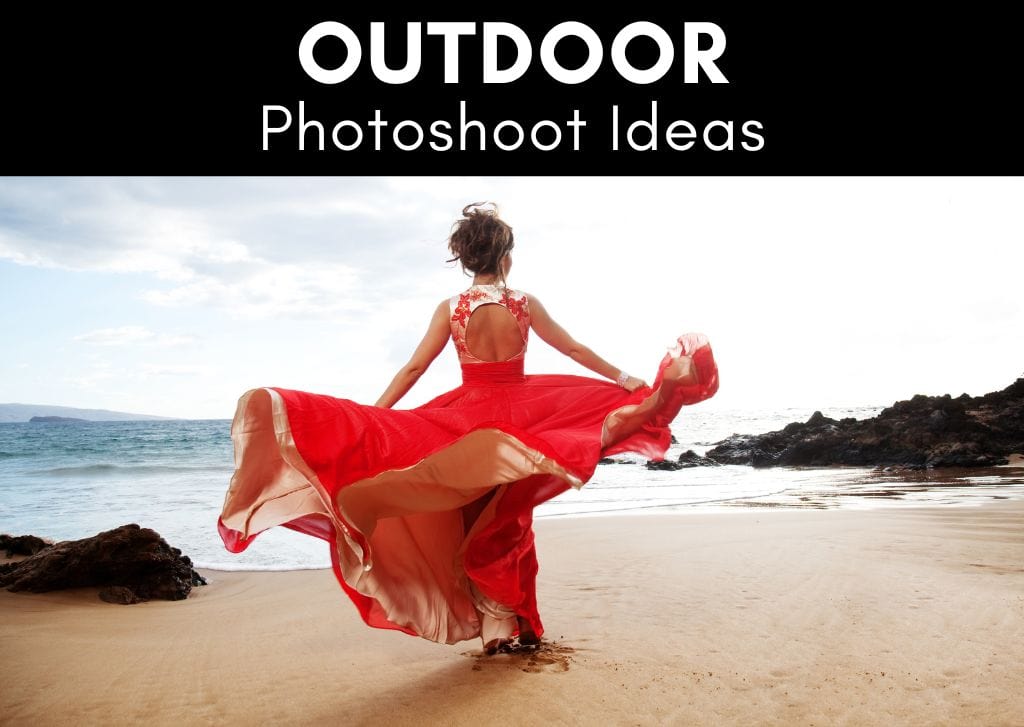 If you're struggling to thinking of outdoor photoshoot ideas, look no further than this list of 45+ ideas to inspire you!