Here, you'll find all my tutorials related to the Move Tool in Photoshop and ways to elevate what you can do with this tool. If you aren't sure where to begin, I suggest viewing the key guides below first.
The Move Tool In Photoshop – Key Tutorials
All Move Tool Related Tutorials: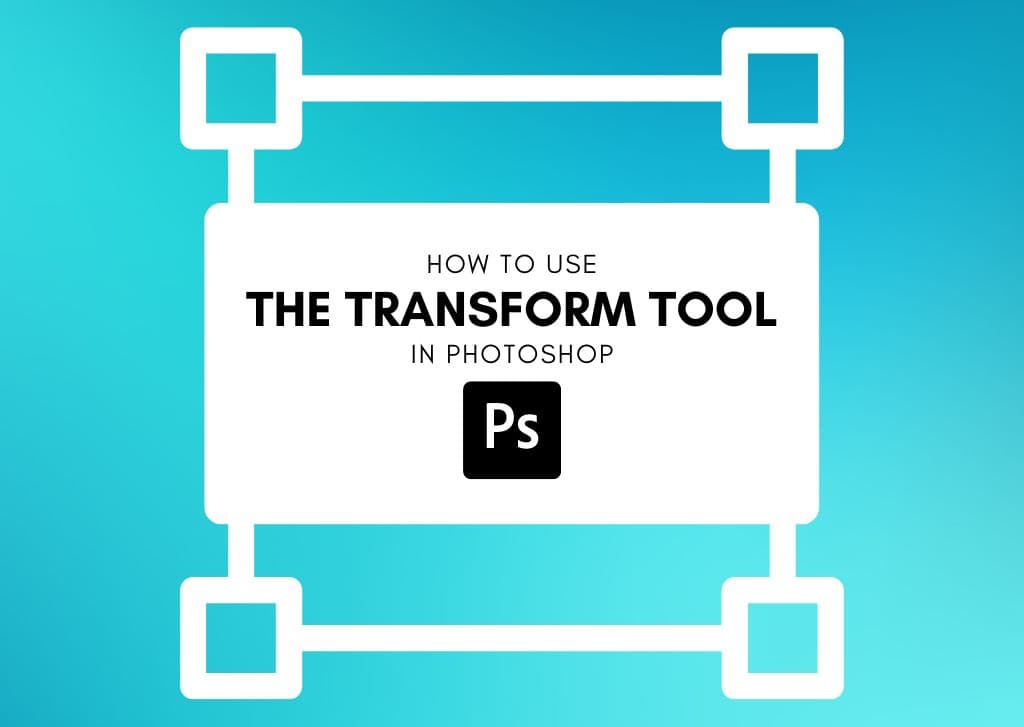 Learn everything you need to know to use the Transform Tool in Photoshop to have the most control over your layers positioning and size.