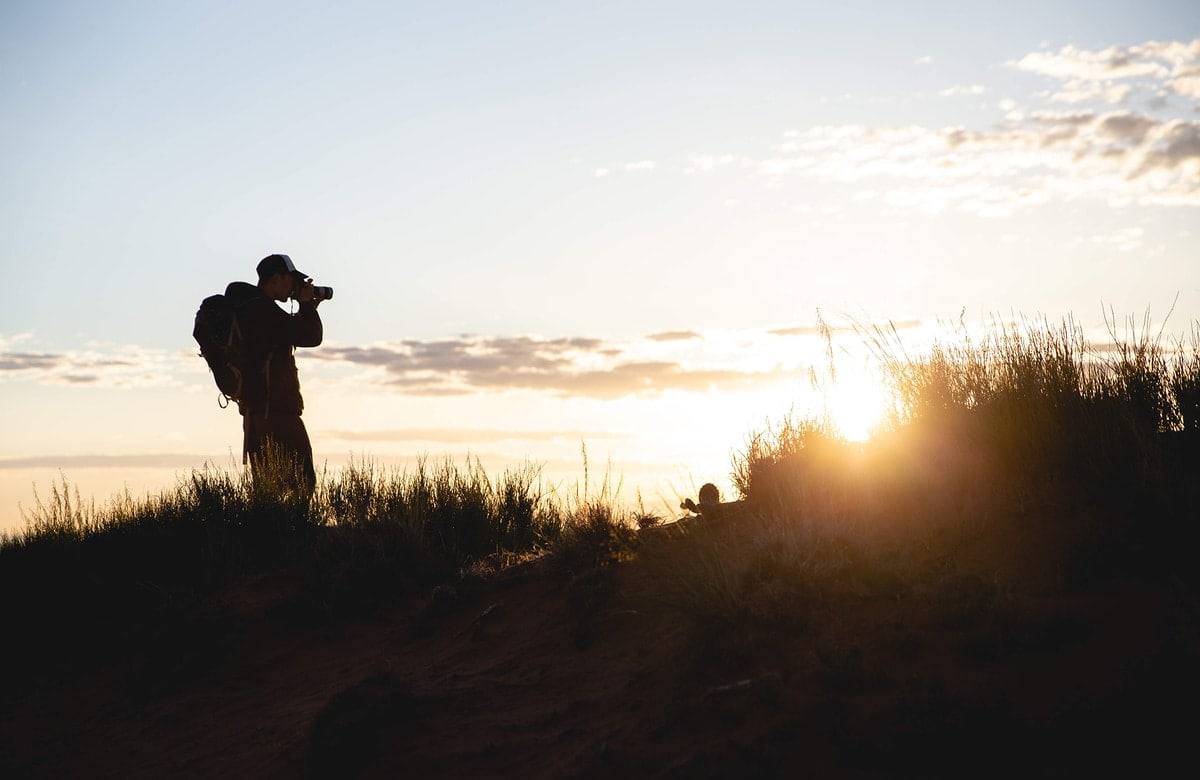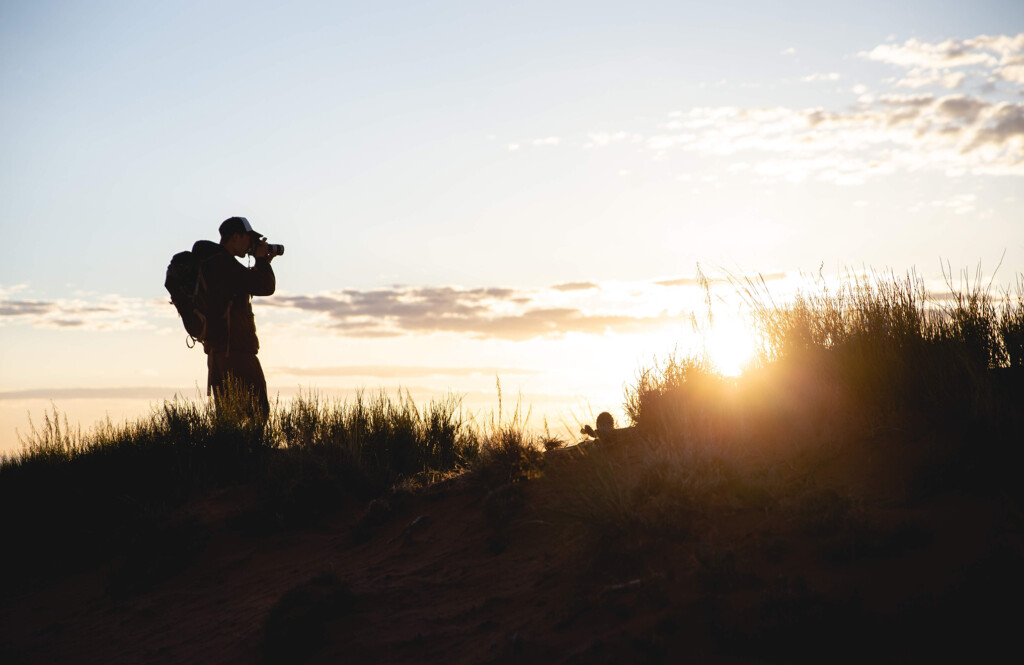 Are you stuck trying to decide which camera to buy? Here are some of my favorite cameras I've used over the years.
These Are My Top Camera Picks For 2020: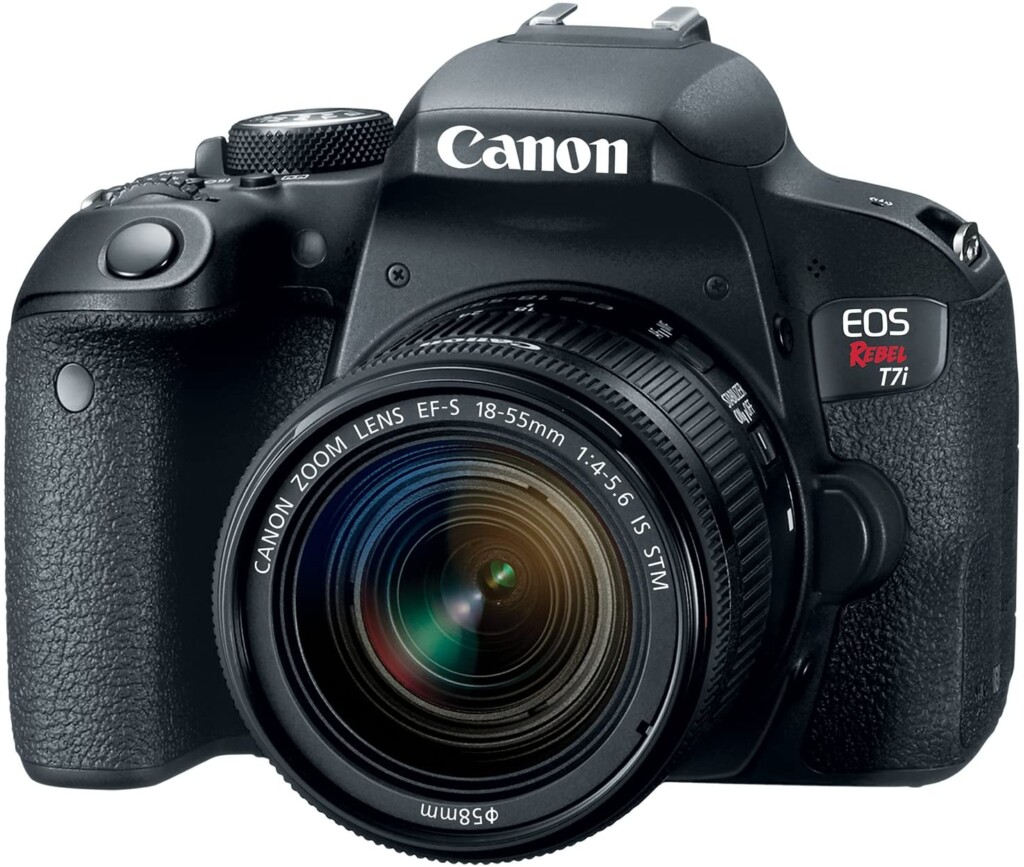 The Canon Rebel t7i (click here to find it on amazon) offers everything you need to get into photography. With all the capabilities of a DSLR camera, you can gain a more professional feeling camera for half the price. Compared to other canon models, this camera is extremely affordable with an 18-55mm kit lens included. My first camera was the Canon Rebel t3i and I used it for years before upgrading bodies. I highly recommend this camera for anyone looking to test the waters with photography! You can find all the specs for this camera here.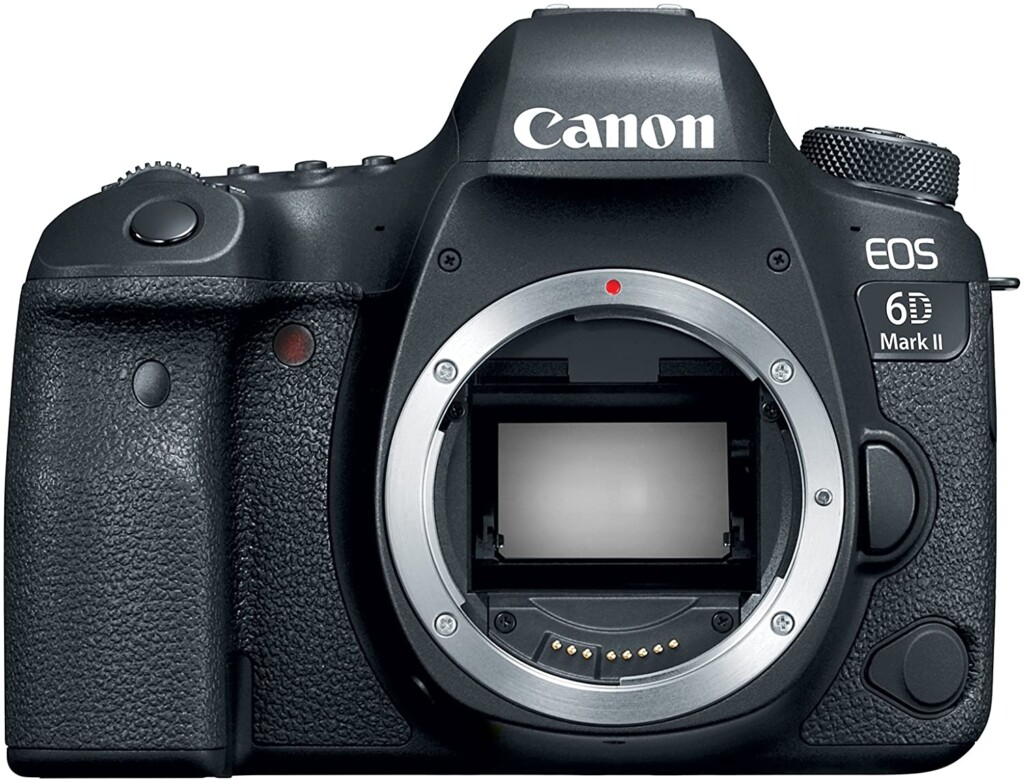 The Canon 6D MKii (click here to find it on amazon) is the perfect intermediate camera since it gets you into the full-frame market at a reasonable price. Rather than spending over $2000 on a full-frame, the 6D sits closer to the $1000 mark. With incredible image quality, a more professional level button layout, and compatibility with L-series lenses, this is the perfect answer to level up your photography. You can find all the specs for this camera here.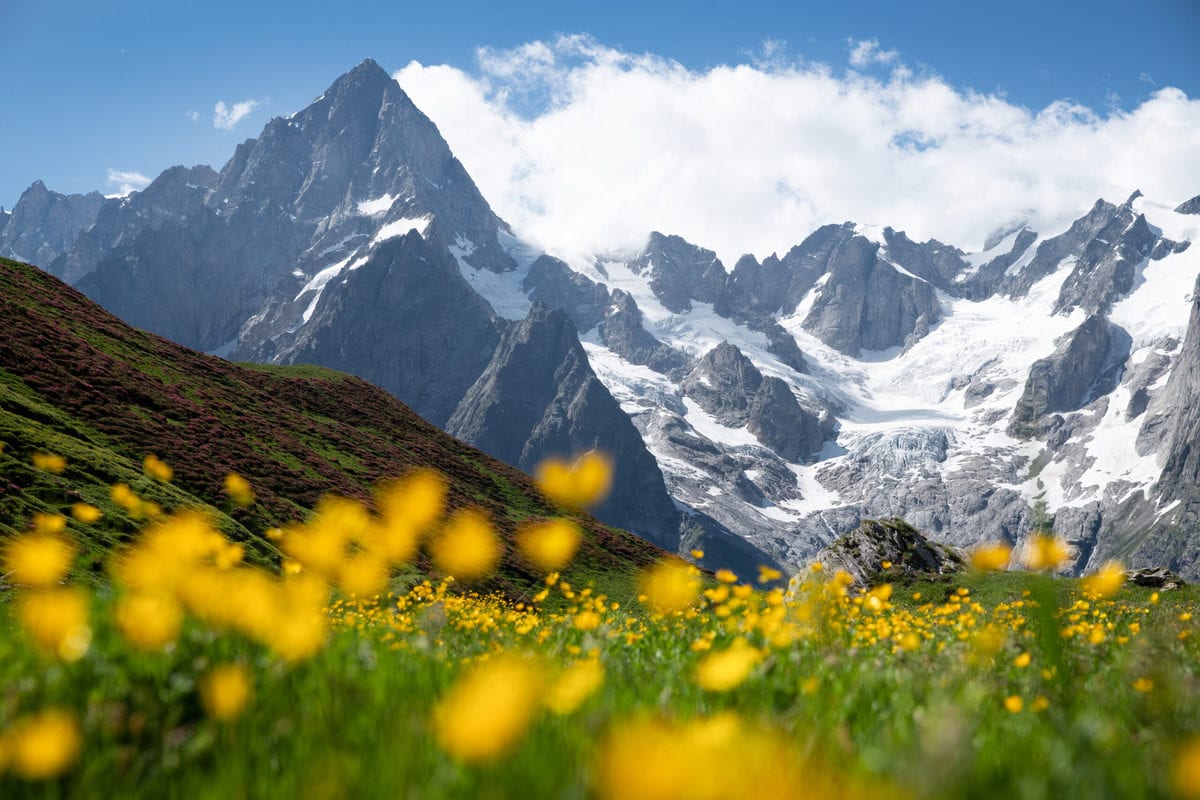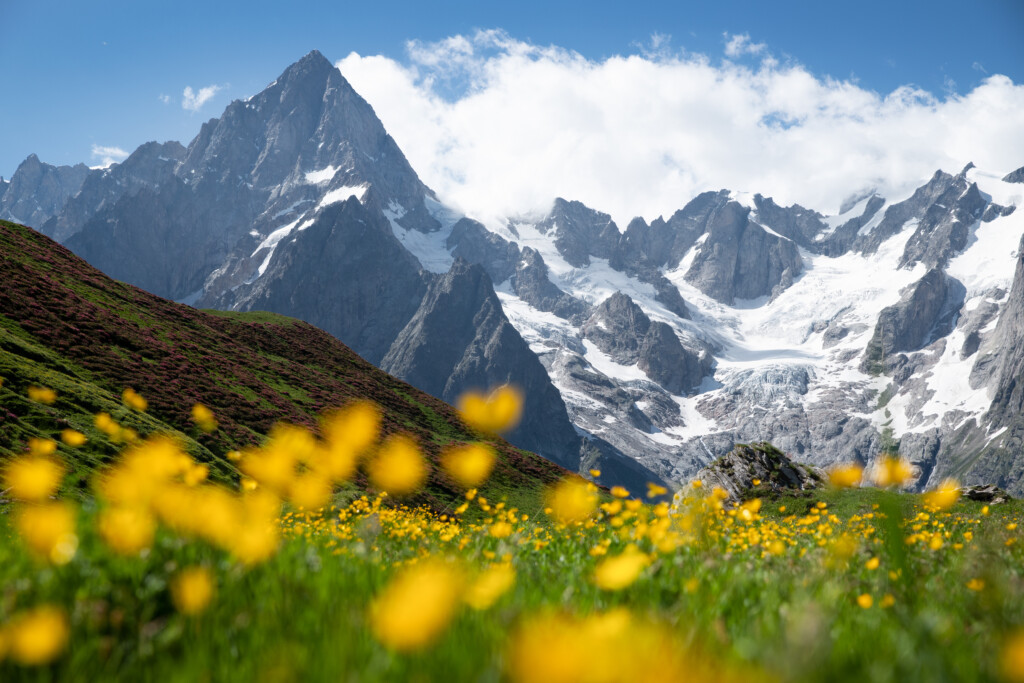 A Second Option For Intermediates – Sony a6300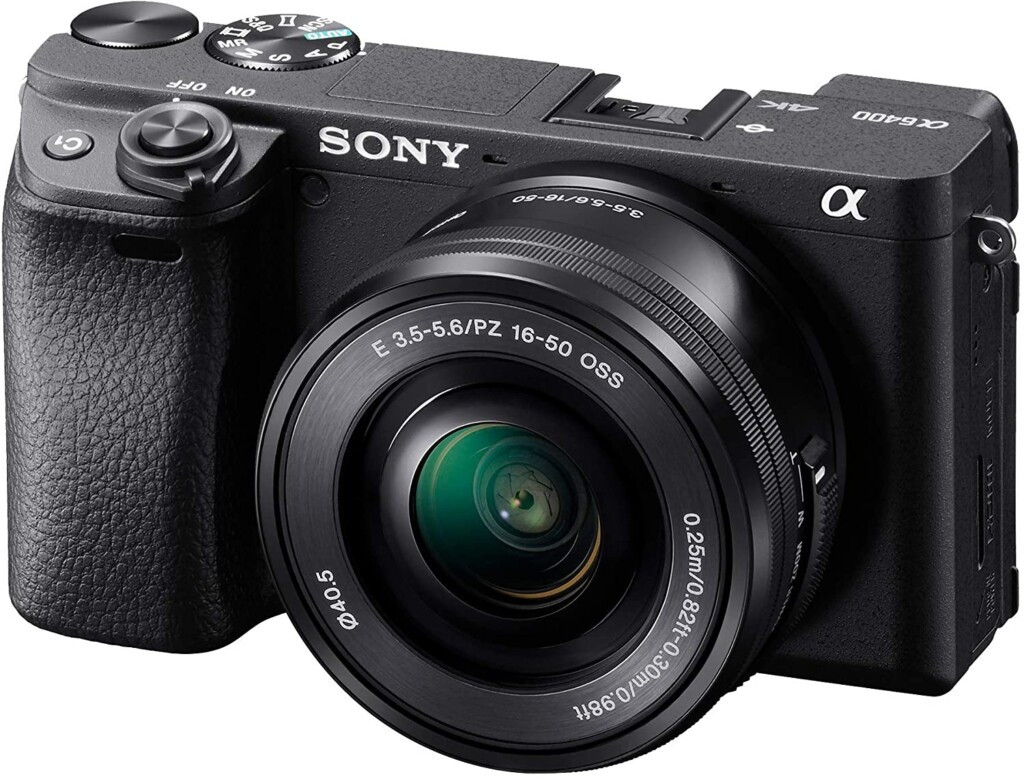 If you don't mind having a crop sensor, the Sony a6300 (click here to find it on amazon) is an absolute powerhouse. As a mirrorless, it's a lot more compact than a DSLR camera making it easier to take with you on vacation or hiking. However, if you have larger hands, be warned that you might not like the smaller body size of sony cameras. You can find all the specs for this camera here.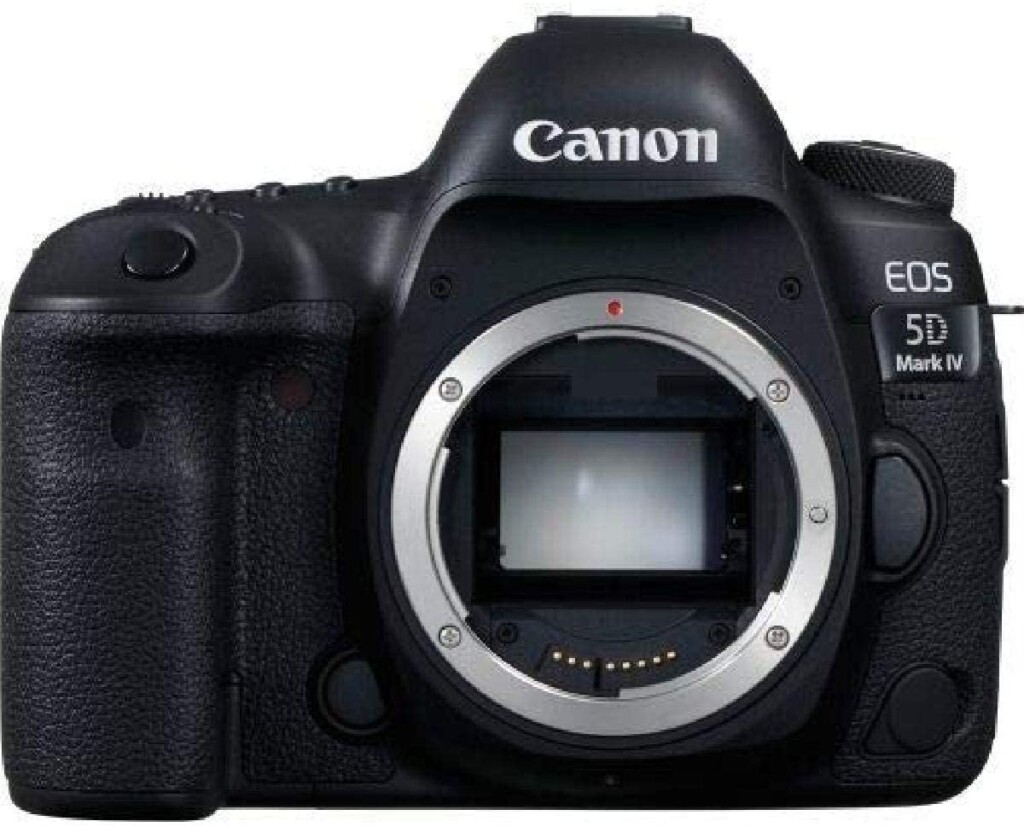 The canon 5D series has been a staple in the photography and video world for years. The Canon 5D MKIV (click here to find it on amazon), offers any professional photographer everything you could need. Regardless of what niche of photography you work in, you won't have complaints with this camera. You can find the specs for this camera here.
What To Ask Yourself When Buying A Camera
Rather than going in blind, make sure to ask yourself the following questions to find a camera that suits your needs.
– Do You Want To Be Able To Shoot Photo And Video?
Not all cameras are capable of shooting both photo and video. Even if they are capable of doing both, you'll want to make sure it has 4K shooting capabilities. In this era of technology, your just cheating yourself if you don't at least have the option to shoot in 4K. The reason I tend to gravitate towards suggesting Canon and Sony over other brands is because of their ability to do both. With other camera brands, they tend to be really good at one or the other. The way I see it, you shouldn't have to decide between great photo or video when you're a beginner to intermediate photographer. Untily you've refined your work and have narrowed down exactly what you want to capture, you don't want to limit yourself!
– Crop Sensor Or Full Frame?
Besides camera brands and megapixels, there's a choice to make that's much simpler than that. Before you purchase a camera, you need to decide if you want a crop sensor (APS-C) camera or a full-frame. The difference between these cameras comes down to sensor size. You can see the differences between each in the video below:
– Is The Camera Weather-Sealed?
Regardless of if you expect to be shooting in wet conditions, it's a huge advantage to have weather-sealed equipment. You don't want to worry about your lenses or camera body getting damaged in a rainstorm.
– Where Do You Expect Your Photography To Take You?
You might be wanting to buy a camera to finally fulfill your dreams of becoming a full-time photographer. You also might just want a camera that can take better quality pictures than your smartphone. Depending on how serious you are about photography, how much money is worth investing will change. If you already know that you'll be in it for the long haul, take the time to save up higher quality lenses and a full-frame camera. However, if you just want to do it for fun or test the waters with a new creative outlet, getting an entry-level camera will be perfect for you!
What Camera Do I Currently Use?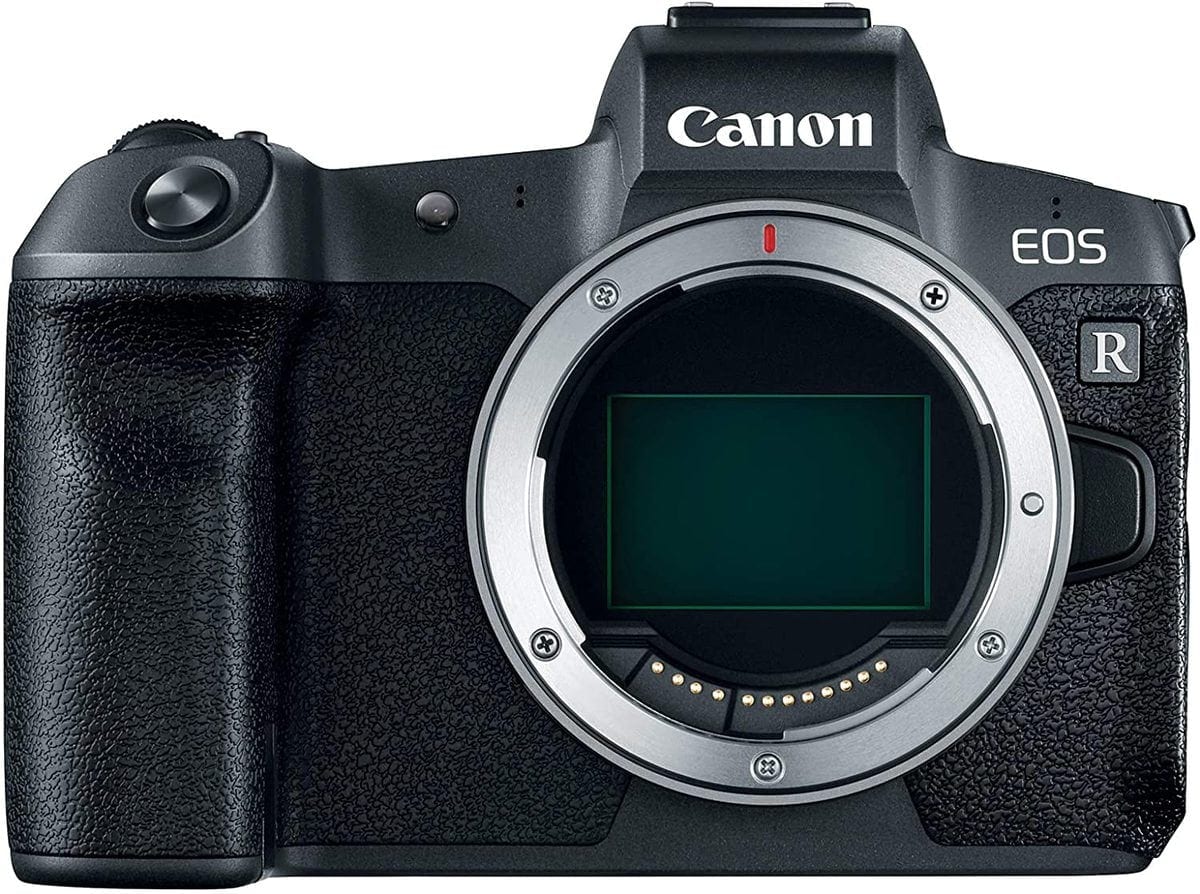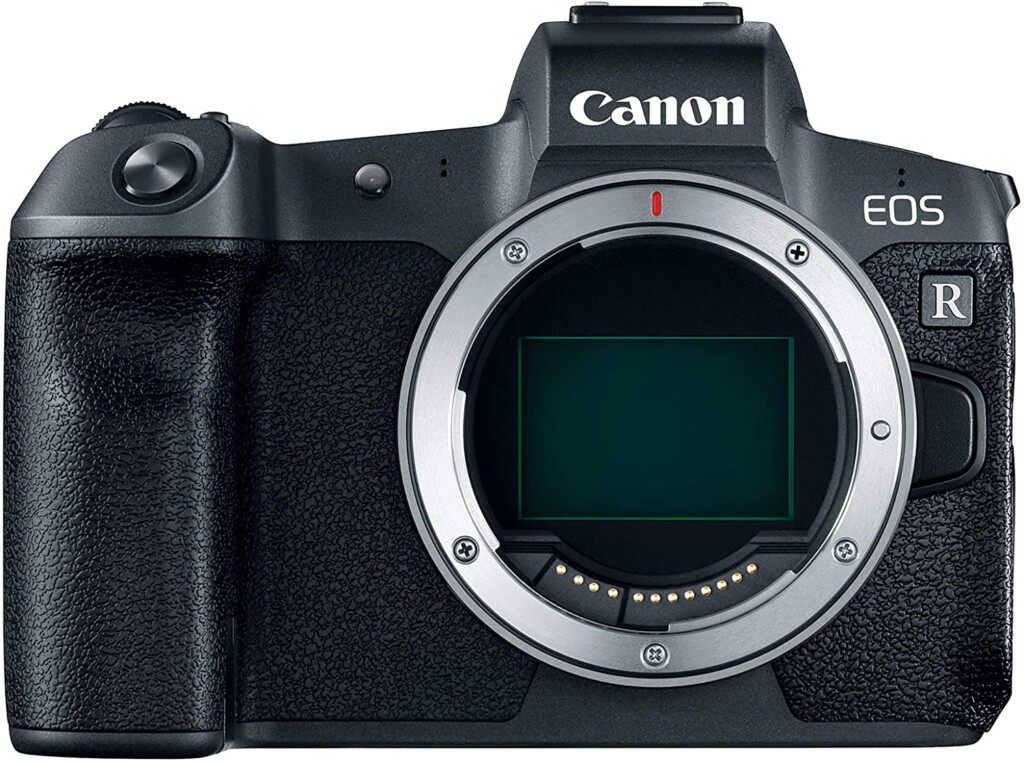 The main camera body I shoot with right now is the Canon EOS R mirrorless camera. I've been using this camera for about a year now and was an upgrade I made from my previous Canon 6D MKii. I have personally loved this camera but there are a few flaws that don't make it the perfect camera for any photographer. Hence why I didn't include it in my list for top picks of the year.
The reason I switch to mirrorless over DSLR is to get a smaller camera body. Compared to my other DSLR bodies, the EOS R mirrorless is easily 30% smaller. However, it still feels the same in hand as a DSLR which is a huge bonus. Couple that with the new RF Lens Systems and there's a bit more opportunity for advanced technology with this camera.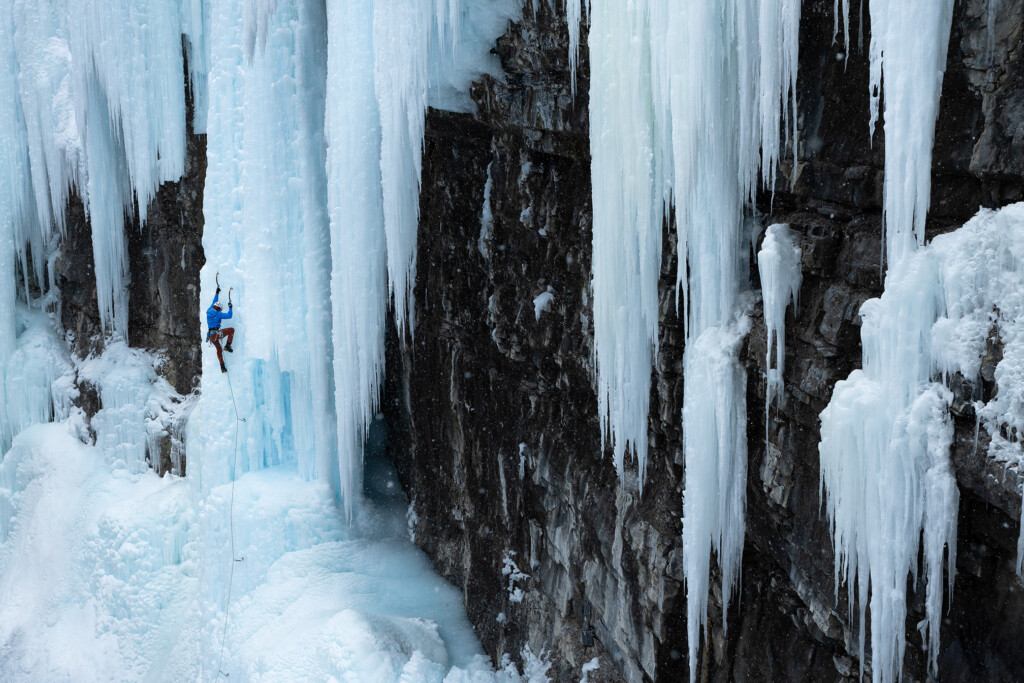 Over the years I've owned, rented, or borrowed countless cameras and I've still been an unwavering Canon fan. The main reason why I struggle to turn away from canon is simply because of the ergonomics of their cameras. They feel good to hold and it feels like a natural fit when I'm taking pictures with them. Whenever I've tried other brands I wasn't a fan of certain button layouts or the overall size of the camera. Even if the camera you want to buy takes the best quality images in the world, what's the point if you don't enjoy shooting with it? That's why I would encourage you to go to a local camera shop and hold different camera models for yourself. See which ones feel best in your hand and feel most natural to you.