Tag:
how to use lightroom
Photo editing shouldn't feel like a chore. This guide will teach you the ins and outs of how to edit photos in Lightroom with an actionable and easy to follow method.
Read More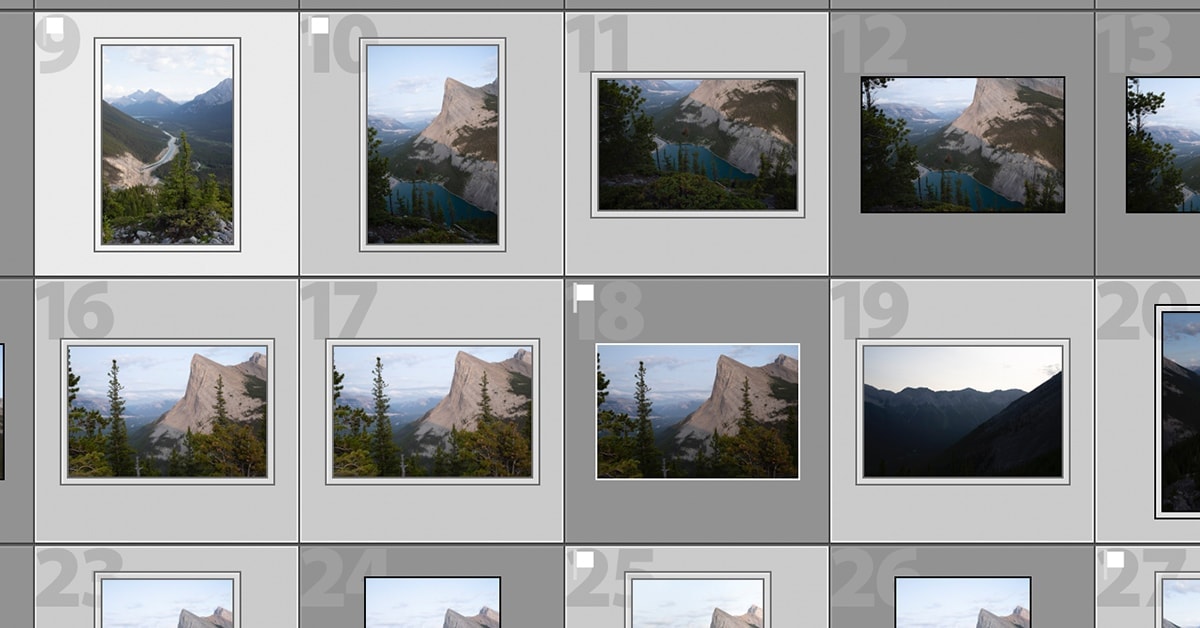 In order to speed up your workflow, it's crucial to be able to select multiple photos at once in Lightroom. That way, you can import all the correct images, batch edit photos, and streamline the export process. Here's how to do it.
Read More