Tag:
what are smart objects in photoshop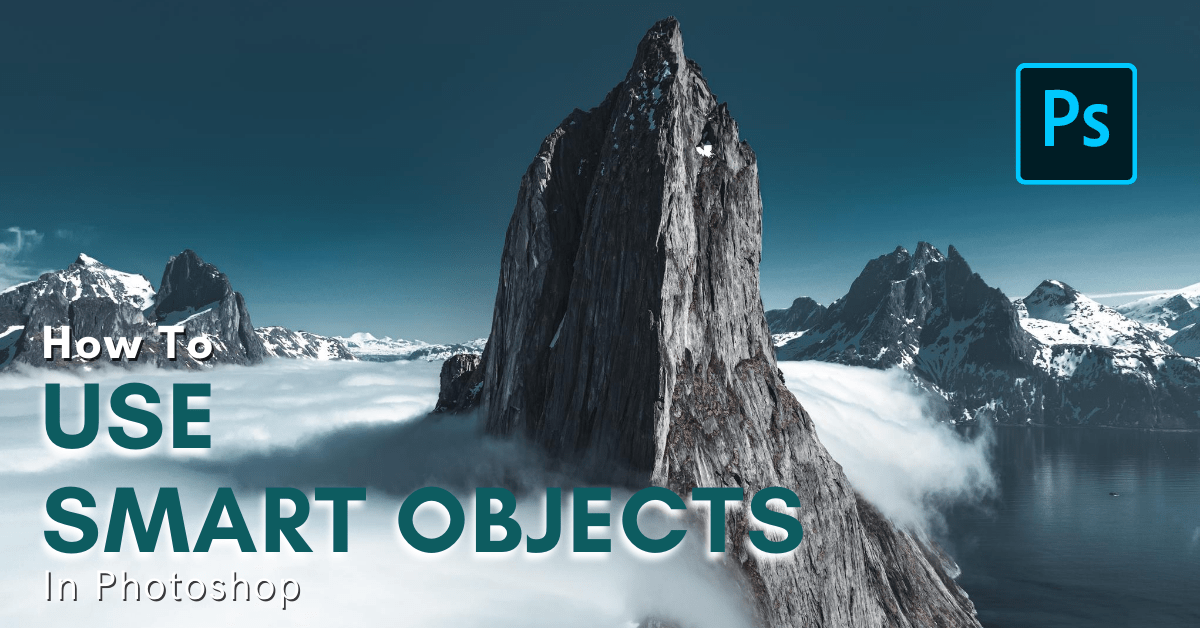 In this tutorial, you'll learn what a smart object is and why they're useful to you. They offer far more versatility than first meets the eye, and here you'll discover all the best ways to use them.
Read More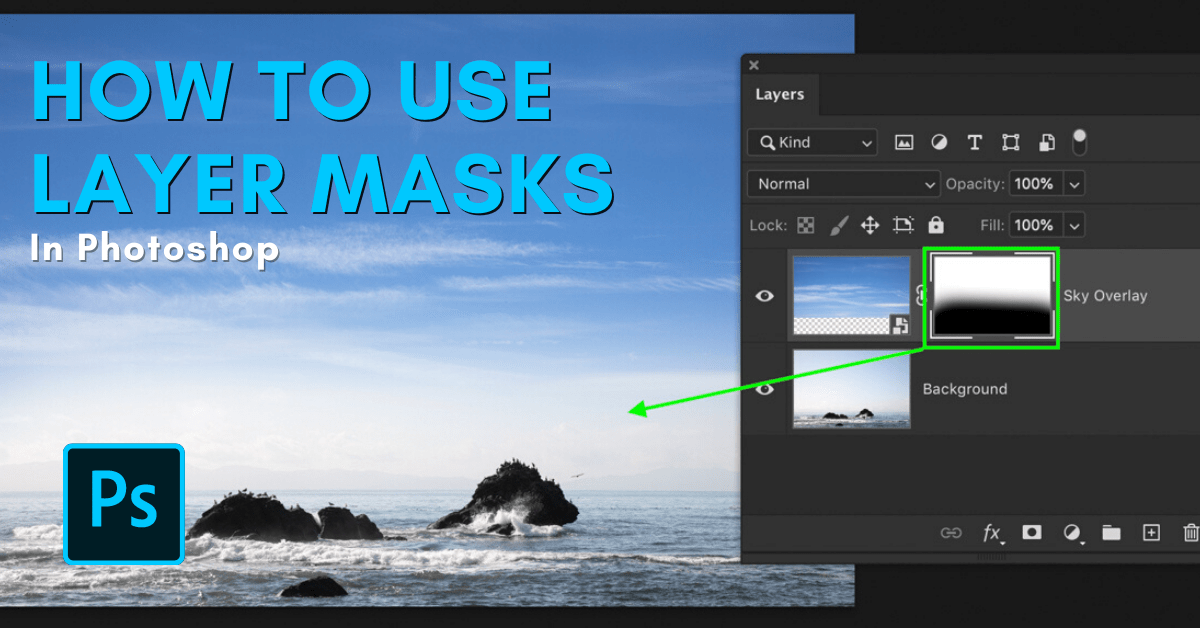 Learn how to use layer masks in Photoshop for more control over adjustment layers, removing backgrounds, text layers and more!
Read More