Thank you, you are now subscribed!
 Although you'll be hearing more from me in future emails, I thought we could start right now with a few tutorials I created that I think you'll find super helpful.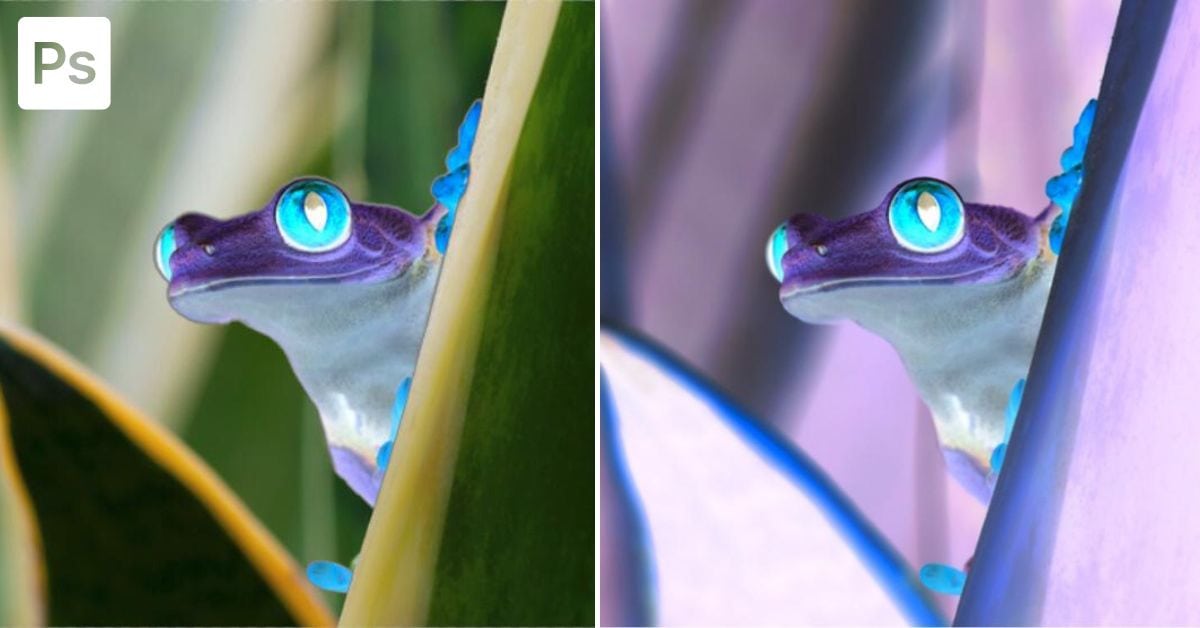 Learn how to quickly invert the colors of an image or a layer mask in Photoshop along with tips to selectively invert your colors instead!