The lens makes the biggest impact on your final image. As such, picking a camera lens (and lens brand) becomes relatable to choosing the right paintbrush to create your masterpiece.
Lens brands are placed into two categories: native and third-party. Native brands are those that create lenses for their own camera systems, while third-party companies can make lenses that work with specific (or a variety of) systems but aren't name-brand. The one you should choose is the one that offers the best for what you need!
List Of The Best Camera Lens Brands
Here are the ten well-known camera lens brands that many photographers decide between.
1. Canon

One of the best-known companies out there for both lenses and cameras, Canon has produced a tremendous amount of equipment for the imaging world since 1937. Its good name and lengthy history of high-quality equipment are the company's greatest assets. You can be sure that Canon will still be maintained for what seems like an eternity, so investing in lenses from this name brand is typically a good call.
Canon is well regarded for their lenses being built out of quality material, offering tremendous optical performance, and having a recognizable red ring around their professional line (the L / Luxury lenses).
Alongside flagship equipment such as the 24-70mm F/2.8 and 70-200mm F/2.8 lenses, Canon has a few unique offerings not found in any other lens brand. The 85mm F/1.2 and 50mm F/1.2 are two of those lenses, offering the widest aperture possible for an autofocus lens! 
Having said that, much like most name brands, Canon does have an ego and relies heavily on its long-standing reputation. As such, the lenses tend to be high in price, and their innovation on newer equipment can be slower coming than third-party brands.
2. Nikon

In direct competition with Canon is another known name brand, Nikon. Producing gear since 1946, the company actually landed on the map for their lenses before making a name with their cameras! Throughout history, military and press photographers relied on Nikon's Nikkor lenses to capture important and monumental moments.
Nikon carries with it similar benefits and kind words as Canon does. Nikon heavily focused on creating lenses for every photographic scenario, often allowing each focal length several different versions at various price points. Durable construction and sharp results are well associated with Nikon, as they are with Canon.
Nikon's fixed focal length lenses tend to be some of their most purchased, such as the 35mm F/1.8 and 85mm F/1.4. Both are excellent portrait lenses with a beautiful shallow depth of field. 
Nikon is a tempting option for beginning photographers since, on average, it comes in at a little cheaper price range than Canon. Otherwise, the two are often on equal footing, and the decision as to which one to use comes down to "which one did you start with?"
3. Sony

Sony appears like the devil to Canon and Nikon, quietly sliding into the forefront of brand-new technology in the mirrorless world! Along with a reputation for the best mirrorless cameras out there, the lenses are quick to follow the praise.
Since its establishment in 1946, Sony has grown to rank among the largest electronics and entertainment companies in the world. After purchasing the Minolta line of still cameras, Sony's already-impressive reputation was strengthened. To date, the old Minolta lenses can still mount onto many of the new cameras and function brilliantly, further showing the longevity of Sony's equipment.
Although Sony has fewer options for their mirrorless E-Mount alpha systems than Canon and Nikon do for their long list of cameras, the lenses that Sony does have are fantastic. The G-Master high-end line of gear is especially notable, with equipment that maximizes the mirrorless camera's various AI functions (such as subject detection and noise correction). The 24mm, 85mm, and 70-200mm E Mount G-Master lenses are all spoken about very highly.
This comes at a pretty penny, though, with Sony being rather pricey on the professional gear and very few consumer options available.
4. Zeiss

A perfect next lens company to chat about, Zeiss is brilliantly partnered with Sony to increase the E-Mount collection of lenses. But Sony isn't the only company Zeiss has produced optics for, with Hasselblad, Panasonic video, Contax, and Arriflex movie cameras on their past roster as well.
Before the development of photography, Zeiss was a manufacturer of optics. Their lenses have been utilized in scientific and photography equipment for more than 150 years despite being founded in 1846.
Zeiss lenses are simply outstanding and frequently cited for their sharpness. Zeiss provides a series of lenses for several mounts of Full Frame and APS-C cameras in addition to built-in lenses for video and still cameras in various formats. Although some of these lenses are more reasonably priced for dedicated users, they are manual focus, incredibly sharp, and very pricey.
The most important Zeiss lens was the Tessar, released in 1902, starting in the F/6.3 form and then upgraded until it finally reached for F/2.8 form. Today, one of the most popular lenses from Zeiss is the Batis 40mm f/2.
5. Panasonic And Olympus

Lesser known than the four above, Panasonic and Olympus are not brands to overlook. Because these two companies have lenses compatible with one another's camera systems, they tend to be roped into the same section. That being said, this still falls short of Canon and Nikon's total number of lenses, though.
Panasonic has been in business since 1919 and started producing video cameras in the 1970s. In 1919, Olympus started producing optical and medical devices, then in 1936, cameras. Panasonic and Olympus, together, introduced the Four Thirds System.
The Panasonic and Olympus Micro Four Thirds system of cameras and lenses are of the highest caliber. Even their videography-specific lenses have been carefully tuned for that purpose. The lenses are specially developed for this unique photography system and are also compatible with cameras such as Leica (as all three systems sit on the L Mount).
Today, the Panasonic Lumix G 25mm f1.7 and the Olympus M.Zuiko Digital 45mm f1.8 are both great budget and quality options for photographers, with the Panasonic Lumix G X Vario 12-35mm f2.8 II Asph Power OIS and Olympus M.Zuiko 7-14mm 1:2.8 Pro a favorite on the high end. All of these are wide-angle lenses that excel in street photography, real estate, landscape, architecture, and more. 
6. Fujifilm

For photographers who prefer the APS-C or crop sensor cameras, Fujifilm produced excellent lenses for this format. A company well-known for its film cameras, Fujifilm has built a reputation for itself in the global market since it began producing photographic film in 1934.
Fujifilm is picked because it can keep giving us glimpses into the past through the use of cutting-edge cameras and now, lenses. For high-quality equipment, the cost is considerably cheaper than that of the main three manufacturers (Canon, Nikon, and Sony), and many new photographers can certainly afford this brand.
Their APS-C format lenses are superbly constructed and crisp. They also produce a lot of professional-grade optics that are incredibly tough and feature high-quality weather and dust resistance. Fujifilm has some of the best fast prime lenses in the business, such as the Fuji 90mm f/2 and the Fuji 56mm f/1.2. 
7. Leica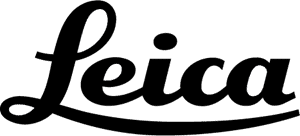 Leica is widely regarded as the pinnacle of cameras and is a byword for excellence in the field. As a result, Leica is not an entry-level brand. The photographers you'll find investing in this caliber of equipment tend to exclusively be art aficionados and professionals.
Since the mid-1920s, Leica cameras, which were first developed in 1914 as a branch of the older (1869) E. Leitz optical company, have been widely used. Leica has dominated the quality market ever since they began in Germany. Leica is still making outstanding equipment today. Everything about the equipment screams luxury, from the expertly built German designs to the first-rate components.
The lenses Leica has are the sharpest and most unique in the field, with the Noctilux line of optics being the most sought-after. These lenses have a whopping aperture of F/0.95, the absolute shallowest in the industry! All of this comes at a cost in the 5 digits ($13,000 on average) for the Noctilux.
8. SIGMA

One of two of the most famous third-party lens brands, SIGMA, has produced glass for every camera mount under the sun. A great option for photographers who want quality but can't afford to spend name-brand prices, SIGMA strives to offer a competitive option for the lenses photographers know and love.
Since 1961, Sigma has produced lenses of the highest caliber. SIGMA is also a founding member of the L-Mount alliance together with Leica, Panasonic, and Olympus, increasing the array of usable lenses for the L-Mount cameras.
SIGMA's roster of lenses is impressive, ranging in every focal length you could possibly want. They have produced auxiliary lenses for practically all 35mm SLR and mirrorless cameras available today. To make it even better, SIGMA's lenses speak fluently to the cameras, and they can mount on, preserving all of the fancy autofocus systems that many photographers rely on.
SIGMA lenses are considered very reasonably priced, especially for the quality output. The SIGMA ART line is the professional option, with lenses that are extremely durable and very sharp in result. However, the lenses tend to be larger and heavier than the name-brand options, which sometimes thwart photographers (as weight makes a difference when you're shooting for 8+ hours!).
The new 35mm F/1.2 has definitely become a famous SIGMA option, being the shallowest 35mm lens available. 
9. Tamron

Much like SIGMA, Tamron is another third-party lens brand that is well-loved in the photography community. These two brands tend to be direct competitors to each other, offering the same core concept of producing reasonably priced lenses for all camera systems. The difference tends to be user preference, as the construction can vary between these two companies, and they each have their own unique lenses to offer as well.
Tamron was founded in 1950 and started out by using the concept of a lens mount adapter in several of their models. Today, they produce the models to be much more native and not rely on adapters. The lenses themselves have control features that are considered very dependable and tough. Tamron lenses are extremely well crafted and have long been a favorite among discerning photographers.
Tamron's 28-200mm F2.8-5.6 Di III RXD is one of its newest favorites, an extremely versatile zoom lens with a shallower depth of field than similar options on the market. 
10. Lensbaby
For a more unique option on the list, Lensbaby doesn't really fall into the category of third-party lenses in the way that we think of these non-native optics. Lensbaby glass is intended to produce various in-camera effects, from swirly out-of-focus areas to lens flares and distortion! Many of the lenses mimic film effects and common retouching tricks.
Lensbaby began releasing lenses around 2004, with the founder making the first effects lens out of a vacuum cleaner hose body and a large format speed graphic lens! The brand quickly took off and became a niche commodity in the photography industry.
With the lenses all being manual focus and not needing to communicate with the camera body, the company has produced glass able to mount on almost all of the popular camera mounts available. The lenses are relatively inexpensive for how much lenses cost on average but don't have any features outside of the optic effect they can produce. The Burnside 35 lens and the Velvet 85 lens are two of the most popular offerings from Lensbaby.
What Are The Best Third-Party Lens Brands?
Third-party lens brands were, once upon a time, known for not being as good as the brand name versions. These lenses tended to limit the camera's features and abilities because the communication between the two wasn't very fluent. These days, however, third-party lenses are now just as fantastic as the name-brand ones, with the camera communication being brilliantly fluent!
The two most popular third-party lens brands today are SIGMA and Tamron, known for making high-quality alternatives to our favorite on-brand models. Although there are some compromises in some regards (such as size and weight), the result is absolutely beautiful.
Both of these third-party lenses tend to be competing brands with one another, featuring some similar models. However, each one also has a unique model to it that will draw the crowd to either side.
SIGMA has the 35mm F/1.2 DG DN Art lens for mirrorless systems, the widest aperture possible for autofocus lenses. SIGMA also has the very unique 50-100mm F/1.8 DC HSM Art and 18-35mm F/1.8 DC HSM Art, which are the widest aperture zoom lenses in existence. 
Tamron has the 28-200mm F2.8-5.6 Di III RXD lens, which is the first multipurpose mega zoom lens starting at an aperture of F/2.8! 
What Are The Most Popular Camera Lenses?
The most popular camera lenses tend to focus more on widely used focal lengths rather than necessarily brand itself. Of the various optic focals, the following tend to be the most commonly referenced, and every lens brand has a version of them:
– 24-70mm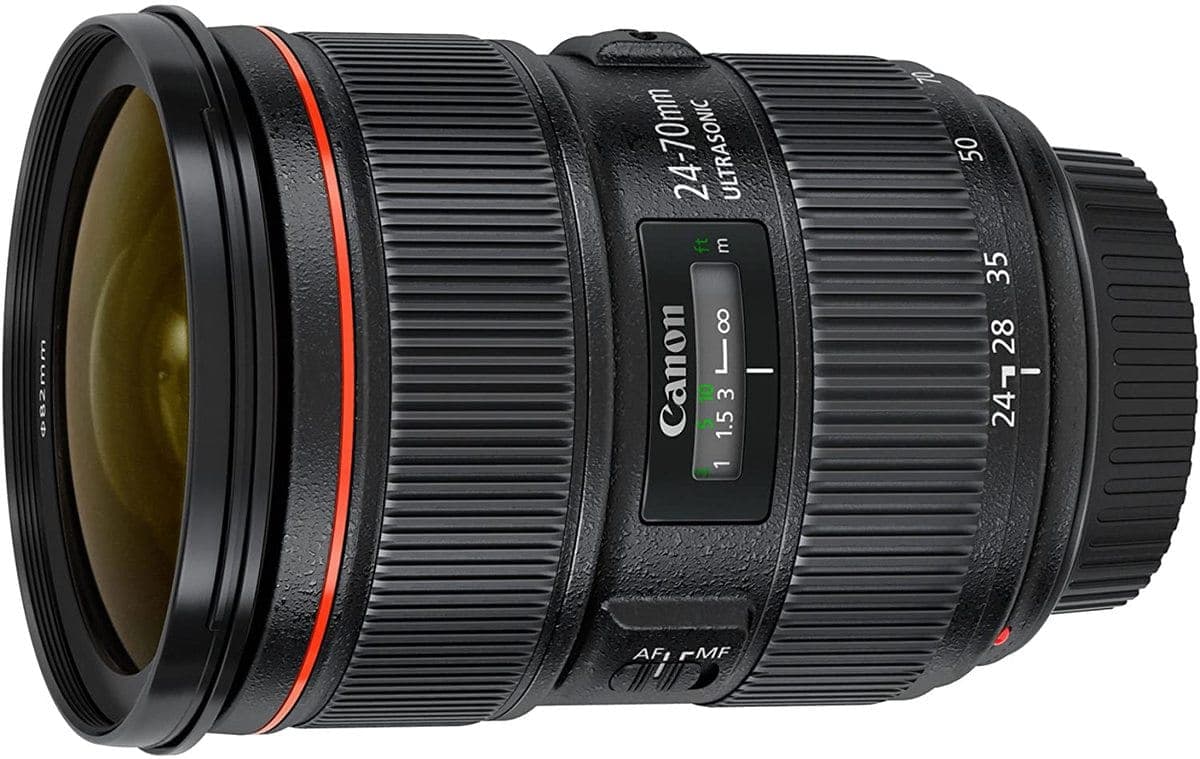 Often called the "walkaround lens," the 24-70mm focal length is one of the most versatile lenses out there. Able to go from a wide 24mm to a portrait 70mm, for many photographers, this could be the only lens you need. Most favor the F/2.8 version, but a more cost-efficient F/4 exists. Canon's F/2.8 L version of this lens is often considered the best version in consumer reviews.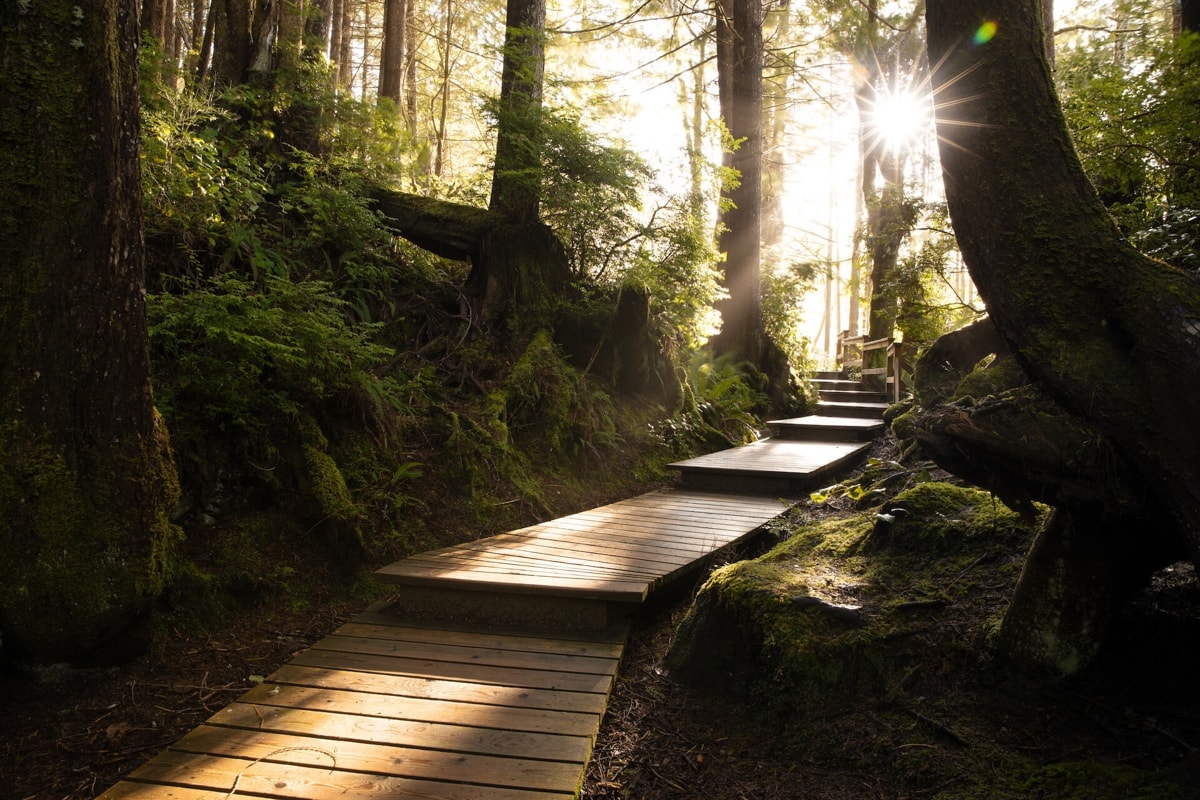 – 70-200mm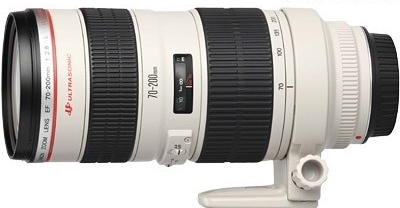 Sport and wildlife photographers hold the 70-200mm telephoto lens in high regard, a lightweight option that still offers a fantastic zoom for most activities. Like the 24-70mm, an F/2.8 and F/4 version exists. SIGMA's F/2.8 SPORT version of this lens is one of the most durable out there, able to withstand bumps, falls, and extreme weather.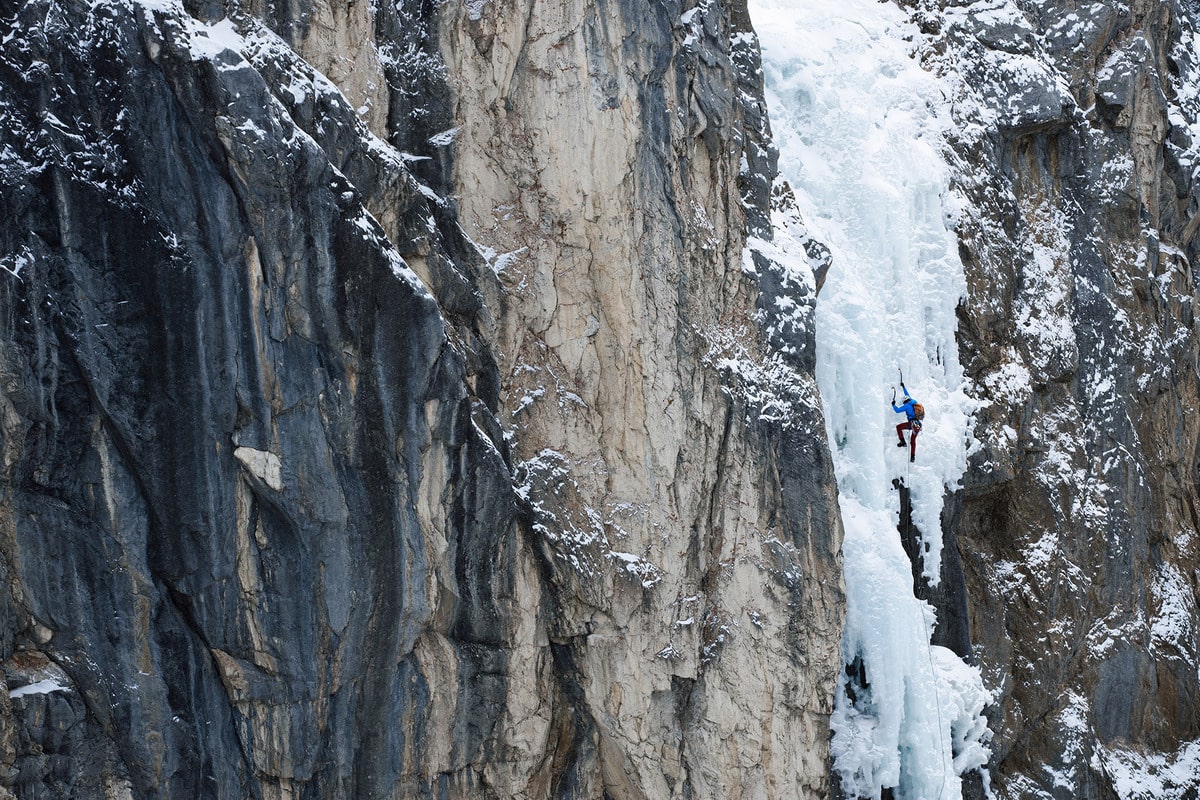 – 24mm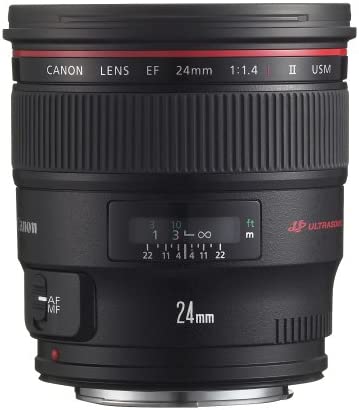 Wide angle lovers tend to enjoy the 24mm fixed focal length lens, especially with the variety of wide apertures possible with this lens. Architecture, landscape, and nightscape photographers love this lens. Nikon's NIKKOR 24mm F/1.8 is well-loved, both for the wide aperture and the excellent optical quality. 
– 35mm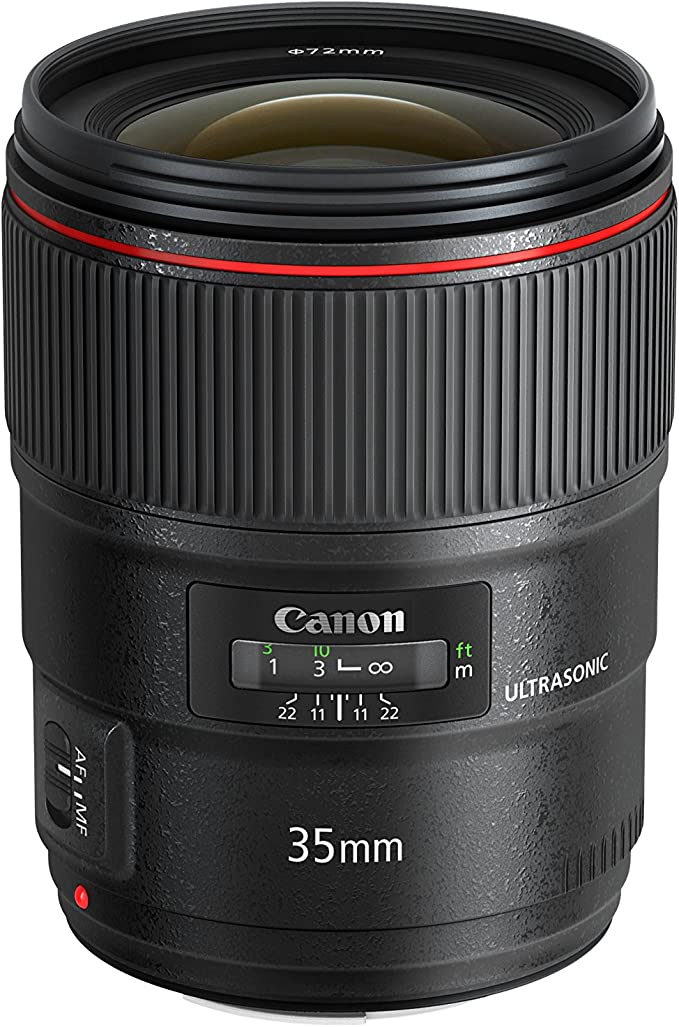 The widest portrait lens, the 35mm, offers a great frame of view while also not distorting the proportions of the subject. Many photographers love capturing living subjects in beautiful scenery with this lens. SIGMA's 35mm F/1.2 ART version of this lens is especially fantastic, as it is the widest aperture version available for this focal length.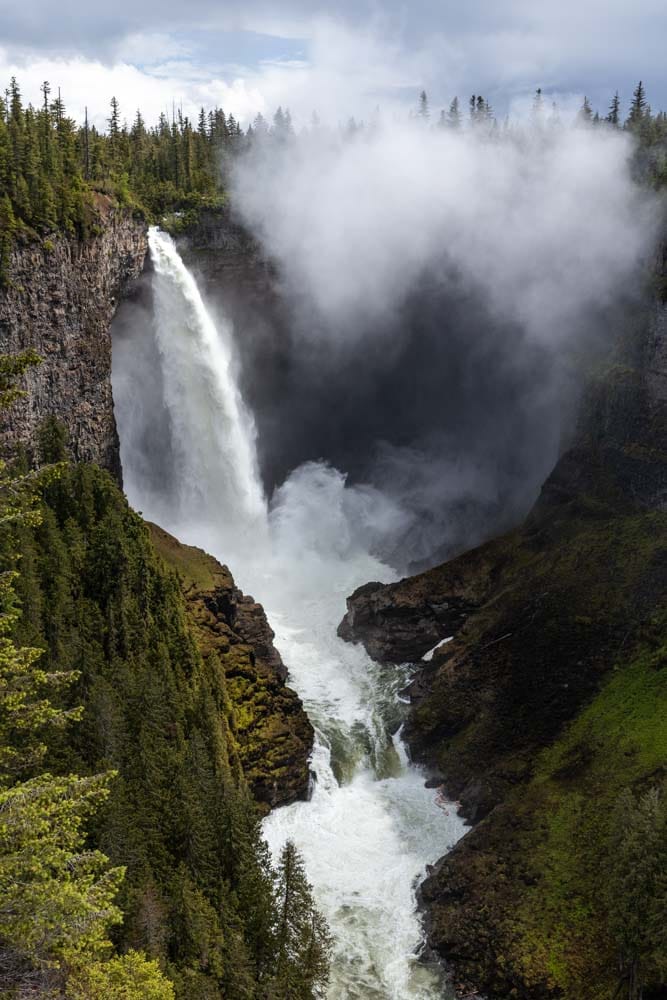 – 50mm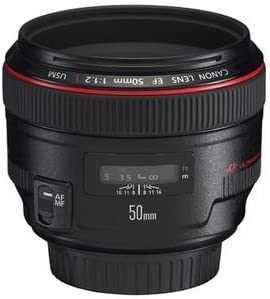 The "nifty fifty," as photographers call it, the 50mm is closest to the human eye, so it tends to be a rather easy lens to use and learn on. Able to be used for almost any subject, the 50mm is usually one of the first lenses purchased for a photography kit. Canon has an F/1.2 version of this lens, the only brand with an aperture at this width.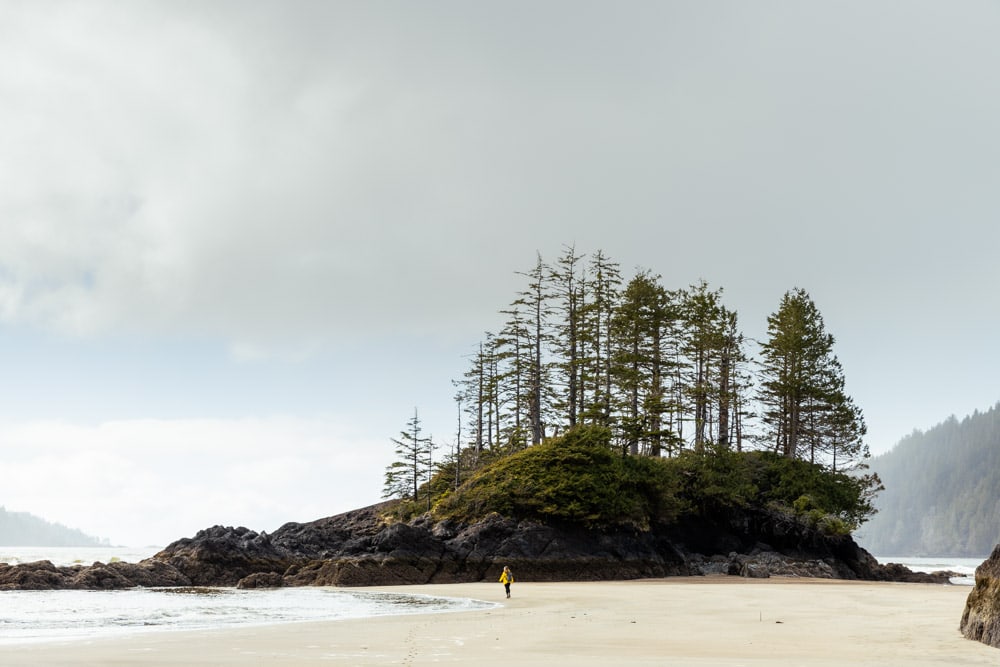 – 85mm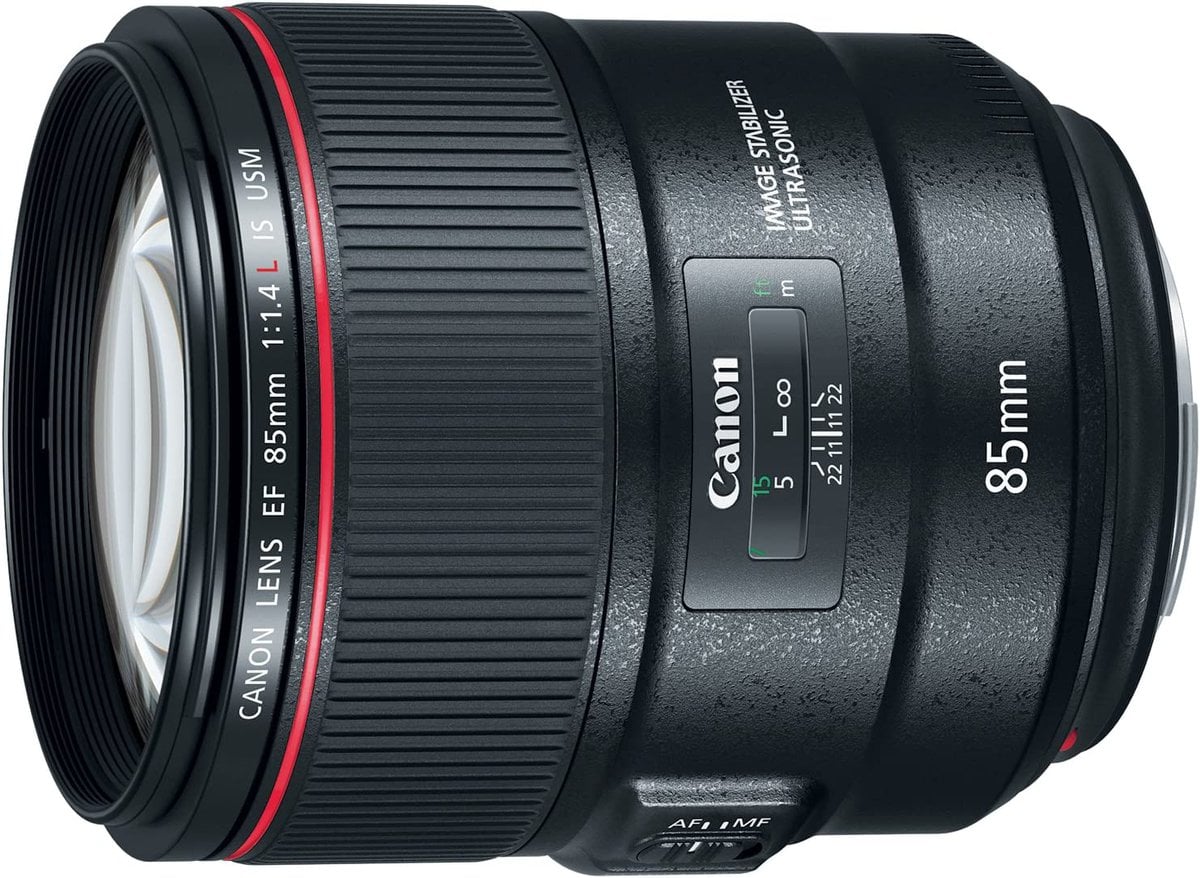 Referred to as the ultimate portrait lens, the 85mm is a short telephoto lens that does wonders for subject proportions. This telephoto lens has an effect known as optic compression, which squeezes the proportions a little bit tighter, which often makes portraits a lot more flattering. Like the 50mm, Canon is the only brand that carries an F/1.2 version of this lens, and it is well-loved.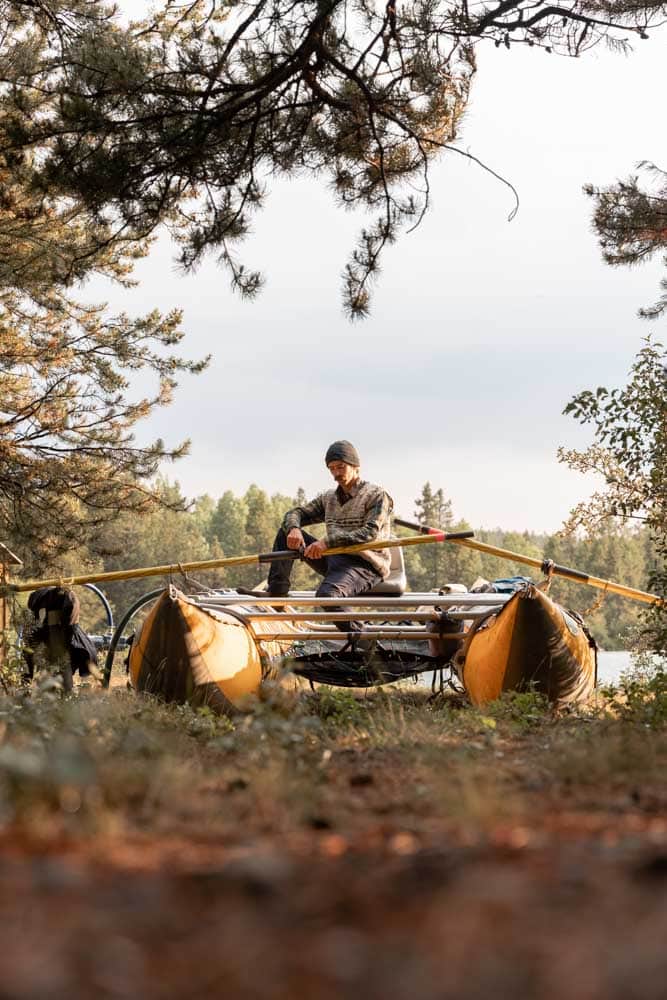 What's The Cheapest Lens Brand?
In terms of cheapest, that's not really a fair term to apply. Each lens brand has a less expensive version of their products – and once you get into the professional line lenses, they're all relatively the same expense.
That being said, third-party lens brands such as SIGMA and Tamron tend to be less expensive by a few hundred dollars than name-brand lenses such as Canon, Nikon, and Sony. There is less of a price discrepancy in the low-end/consumer line of lenses, but you will definitely notice $200 – $500 differences on average when it concerns the professional caliber.
Unique companies such as Lensbaby that aren't looking to compete with any lens brand do offer relatively inexpensive lenses, primarily because these are also manual focus lenses only. These lenses tend to all be under $1,000, which is considered very inexpensive for photography. But keep in mind that Lensbaby's optics are very unique in result, which may not suit all types of photo shoots.
What's The Most Expensive Camera Lens Brand?
Pointing out the most expensive camera lens brand is much easier than identifying the cheapest brand: it's Leica!
Leica's lenses range from costing $1,000 on the low end and upwards of $15,000 on the high end. On average, the lenses cost $5,000 for most of the models. This is significantly higher than any other brand on this list, with their most expensive models being massive specialty focal lengths, while Leica's lenses are all of the average focal lengths.
Which Camera Lens Brand Should You Choose?
Because the lens has the greatest overall impact on an image, the lens brand you should choose provides what you're looking for at a reasonable price for your use.
Some significantly prefer the name brand of their chosen camera body, such as Canon, Nikon, and Sony. You can expect the utmost quality from these manufacturers and know that the lenses will work flawlessly with your camera body. Plus, these lenses tend to retain their value over time because of the name brand.
For those wanting quality at a slightly lower price point, third-party brands such as SIGMA and Tamron are wonderful options. You may sacrifice in some regards, such as weight, but gain a lot in other regards, such as price.
Photographers that dip their toes more into the artistic side of the craft may favor specialty gear like Lensbaby, creating cool in-camera effects rather than having to use photo manipulation for the same result. However, these lenses should be seen as accessories lenses and not a go-to everyday shooting option.