Learn How To Use Canva – 75+ Free Tutorials
There's no denying that Canva is a lot more fun to use than any pro-level design software. With so many intuitive drag-and-drop features, it's easy to feel like a master designer with almost no experience.
But with so much simplicity, it's easy to forget how much is hidden from plain view. Luckily, in these tutorials, you'll find all the answers you need to keep on feeling like a design superstar with Canva.
Just choose one of the categories below to find the Canva tutorials that are best for you:
---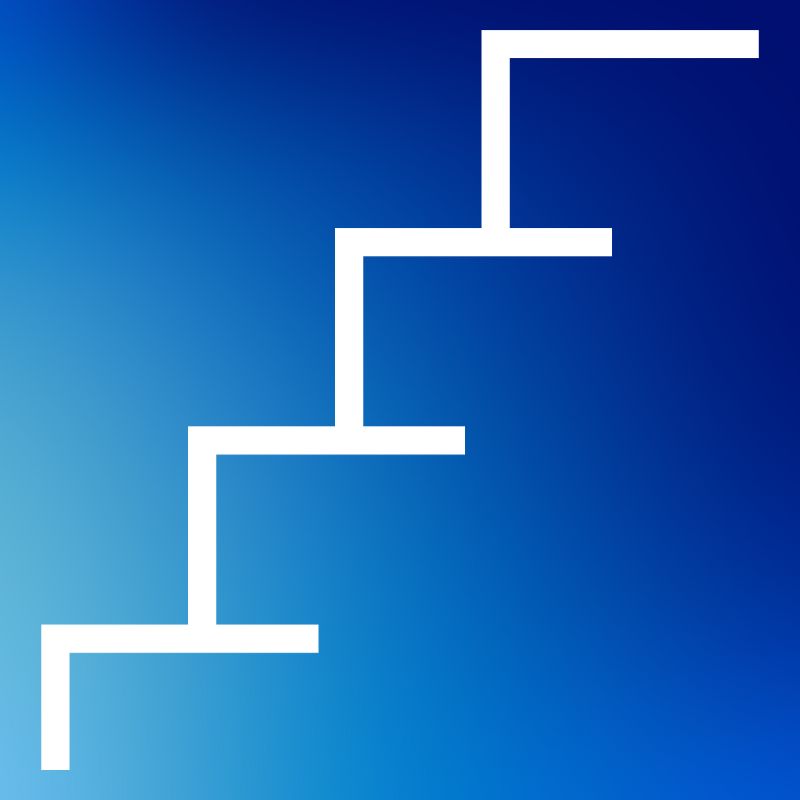 If you are stuck with a basic function or tool of the program, this is the place to look. From importing, exporting, and editing tips, all the essentials are found here.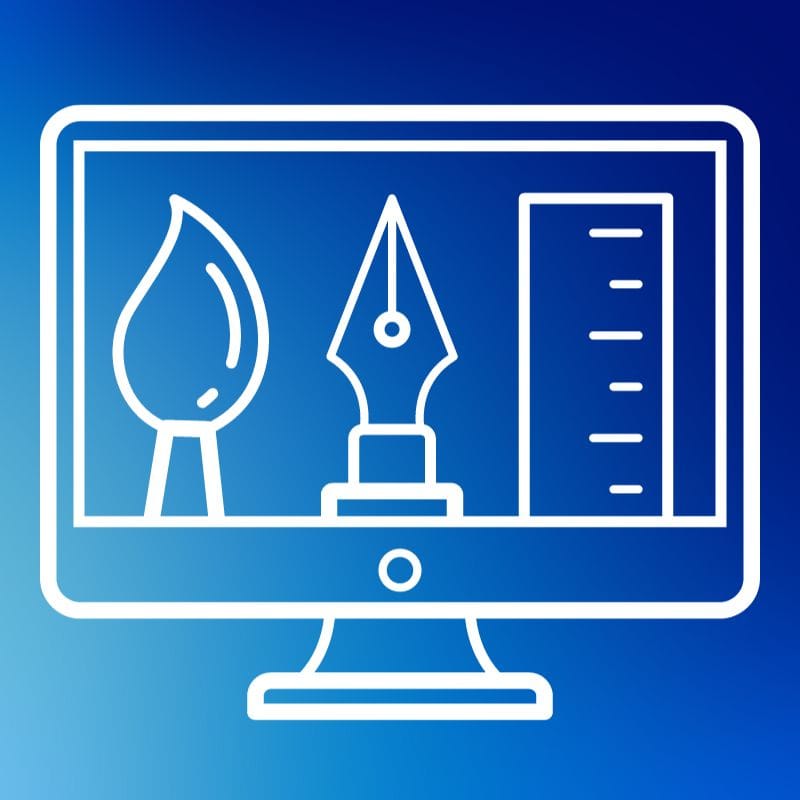 If you want to level up your next project, these design tips will show you new ways of working with images, text, and templates in Canva!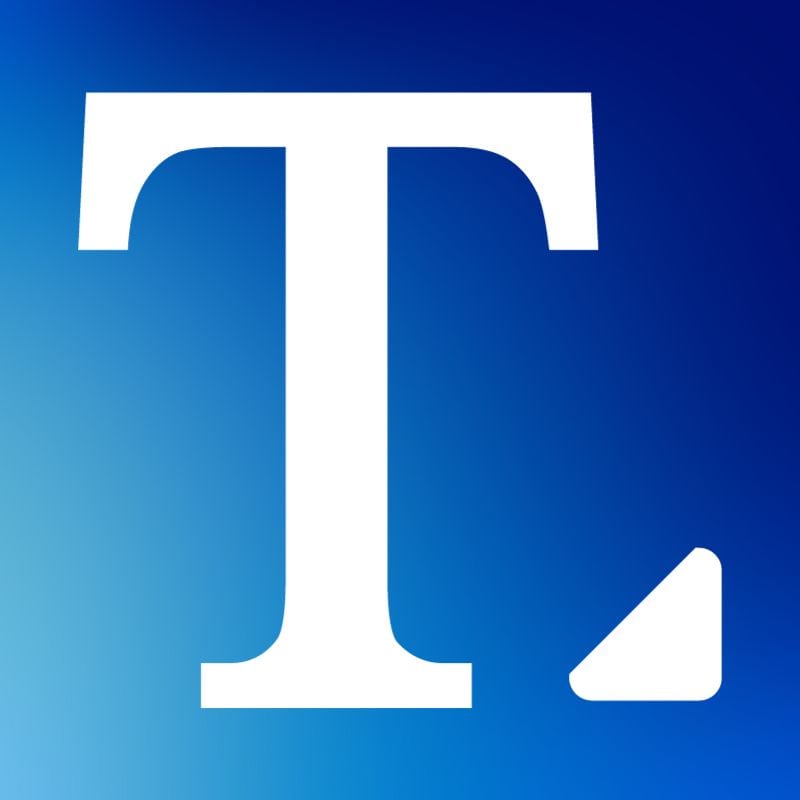 Find inspiration for your next design with these guides to help you find the perfect font, and work with text like a pro in Canva.