Hey Friend, Brendan Here.
My goal around here is simple. To help you unlock your creativity with actionable tips to level up your photography and photo editing. I've worked with clients all over the globe creating travel campaigns, branded content, graphic design projects, and more, but getting to this point was not easy.

I always struggled with learning new editing programs, design techniques, or ways to capture better photos. Fast forward many years, and I created this site as a resource I wish I had earlier in my career. A place for creatives like you to get the answers you need in plain English, without the technical jargon that's straight-up confusing.

It's time to have FUN creating again.
Student Testimonials:
"I've been able to fill a lot of gaps in my Photoshop knowledge thanks to Brendan's patient and thorough demonstrations."

– Doc Hamilton, Course Student
"Brendan's ability to make Photoshop clear is remarkable"

– Steven Gottlieb, Course Student
"I really love Brendan's approach and style of teaching"

– Laura Sku, Course Student
"Brendan's style of no-nonsense teaching is the best I've found"

– Pete Diaz, Course Student
"Brendan's teaching style is clear, concise, and extremely helpful. He is an outstanding teacher, teaching a subject that is often not taught well."
– Jeanne Schlesinger, Course Student
"I was wasting time with YouTube until I found Brendan."

– Ath Souriyavong, Course Student
Latest Photoshop Guides: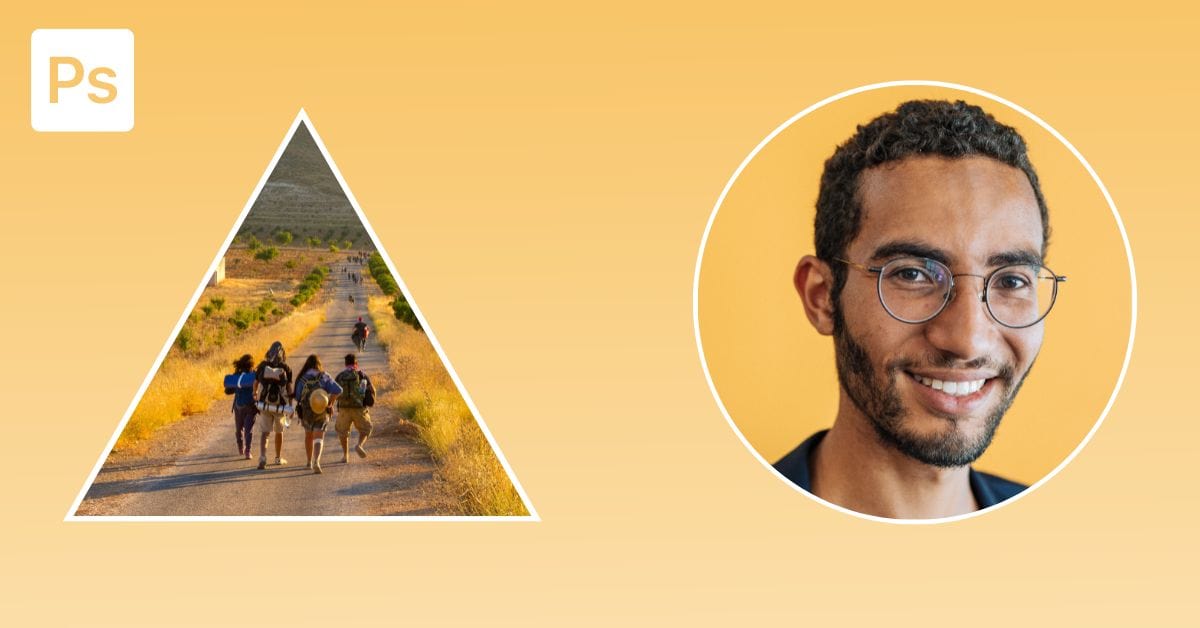 Learn two impressively easy ways to crop images into a shape in Photoshop without losing image quality or wasting time.
---
Latest Lightroom Guides: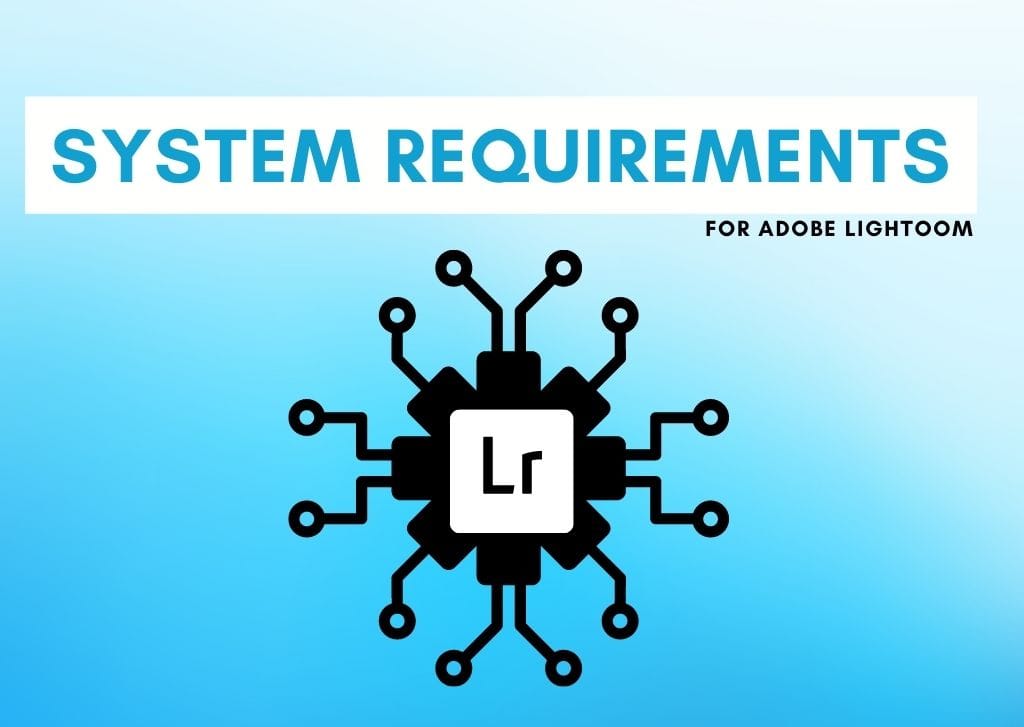 Here's a breakdown of the system requirements for Adobe Lightroom Classic and Lightroom CC to make sure it will run smoothly on your computer.
---
Latest Canva Guides: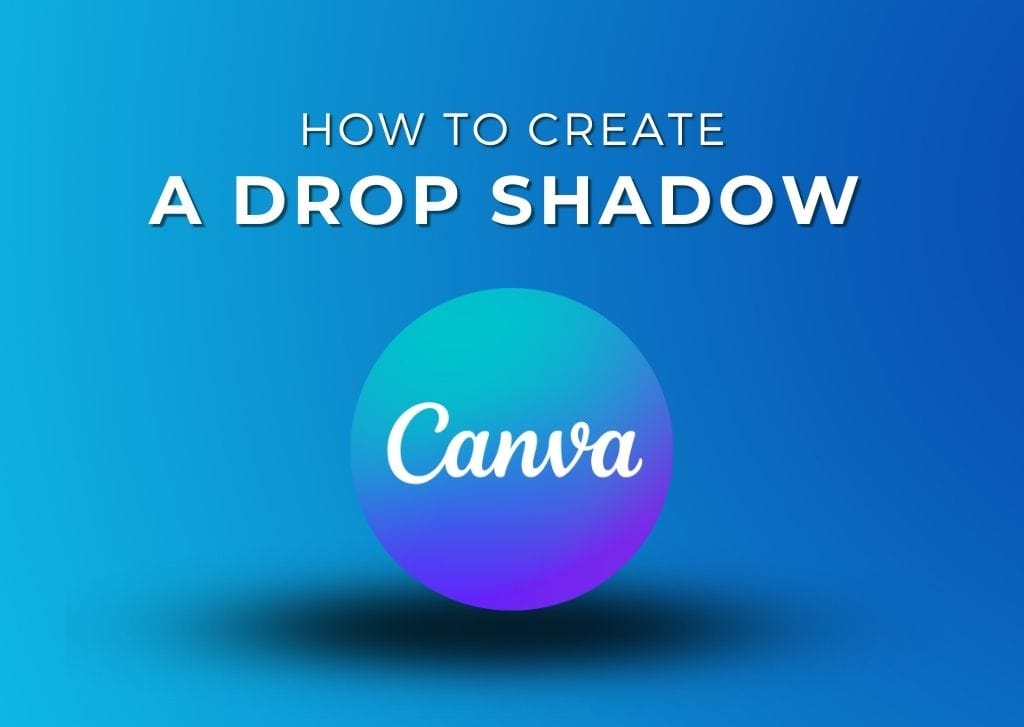 Learn the step by step process to add a drop shadow in Canva to images, text, shapes, and even PNG graphics in your designs.