Getting Started In Photoshop – Menu
How To Open Images In Photoshop
You won't get very far in the program if you don't know how to properly open images in Photoshop. So to avoid any frustration, you'll want to first learn the basics of importing photos in Photoshop.
With those seven important importing methods in mind, you can move on to this guide covering how to import multiple images into Photoshop. It will save you a lot of time for those projects that require two or more photos to be imported!
Finally, you can save even more time with these tips to import images to existing Photoshop documents here.
For those using Illustrator and Photoshop together, you'll want to remember these extra ways of opening AI files in Photoshop too.
How To Create New Documents & Artboards In Photoshop
When you want to start with a blank canvas, you will need to create a new document. The problem is that it can often get confusing which document settings you should use. That's why I created this guide to the best canvas sizes to use in Photoshop to help make things easy.
And if you ever need to change your mind, you can always change your canvas size later too.
Besides a regular canvas, which is great for single images, multi-image designs are more easily created using Artboards, as you'll learn about here.
Installing & Opening Add-Ons In Photoshop
The final types of files that require different steps to be opened are things such as Photoshop Actions, custom brushes, or even shapes. Luckily I have you covered here, no matter what you're looking to add to the program.
All Tutorials To Help With Opening Files & Creating Documents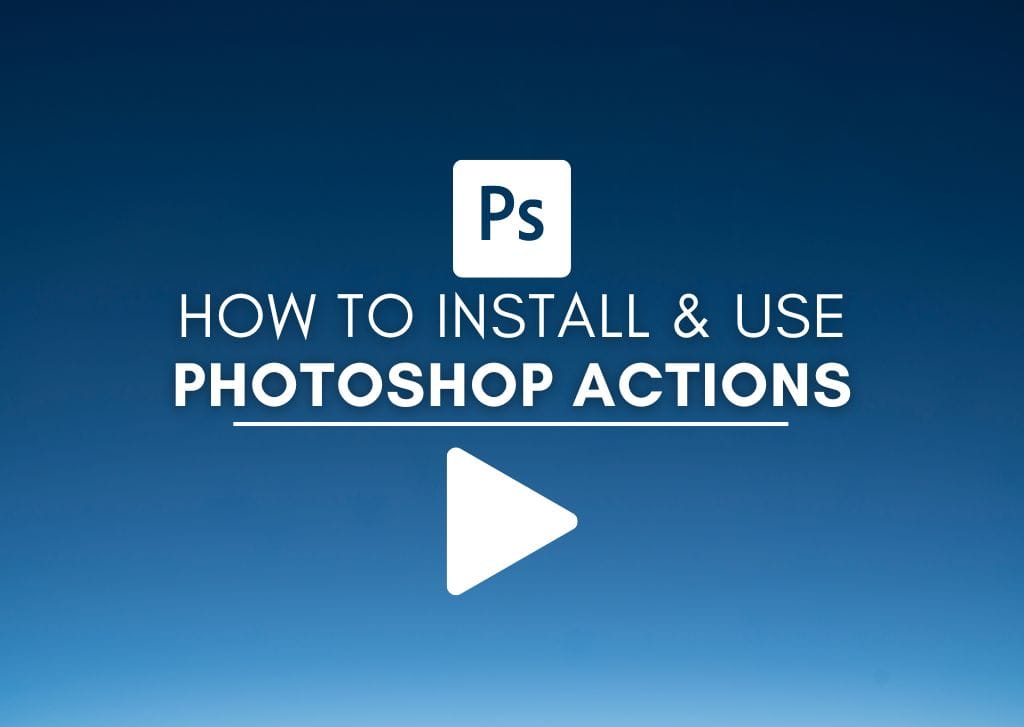 Here's how to install a new set of Photoshop actions with ease along with tips to use and customize them to fit your projects.
Getting Started In Photoshop – Menu