10 Things Every Beginner Photographer Should Learn + Practice
Thinking back to when I first started photography, I remember how daunting it felt. The gap between where I was and the types of photos I wanted to take seemed impossibly large. Many beginners struggle to find a bearing to follow in their quests to become better photographers, so you aren't alone. Of course, with practice and time, you will improve, but what if you want to streamline this process. What are the exact things that every beginner photographer should practice to improve their photography?
This article will help you to find a new sense of purpose in your photography and figure out what areas are most important to improve on. By putting to use the tips outlined here, you'll be able to stay more focused and clear on what areas of photography you should practice more of.
Before we get started, be sure to download my 12-Weeks To Learning Photography Blueprint! This blueprint gives you weekly challenges to accomplish for an entire 12 weeks to keep you on a continual path of progression. Click here to download!
#1. Learn Your Camera Like The Back Of Your Hand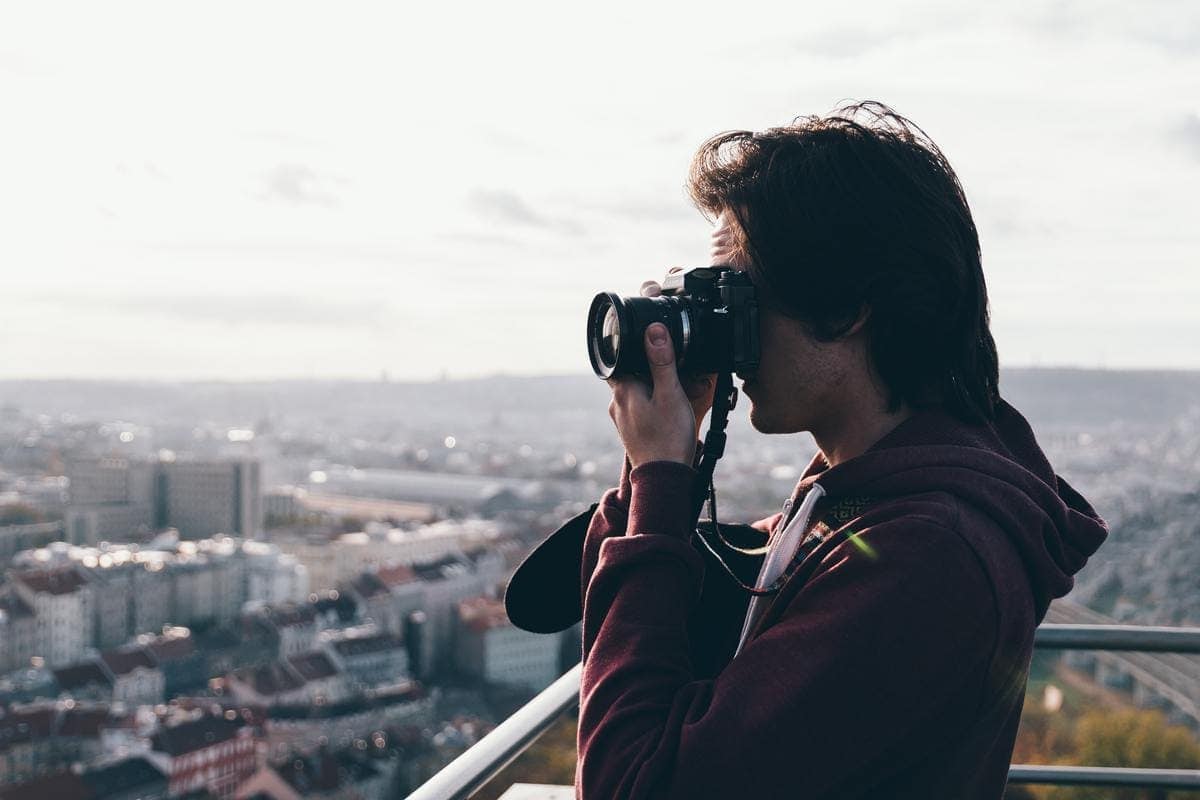 One of the most important things every beginner photographer should learn is their camera's! This may seem counter-intuitive at first, but it's absolutely essential if you want to improve. If you don't know the ins and outs of your camera, how can you capture a great image?
There isn't some secret formula to magically learn your camera. The only answer is time and practice. The more you play around with your camera, the faster you're going to learn everything it can do! A lot of beginner photographers will focus immediately on trying to capture photos, even though they've never browsed through their menu settings.
The next time you're idle and watching TV, take out your camera and take a moment to flip through the menus. Press buttons you've never pressed before and see what happens. Your camera won't suddenly combust or break in two, but you will absolutely learn a little something new! Another option is to take a browse through your camera's user manual. This can be tedious and admittedly a bit boring, but there is so much useful information in there you may be missing!
Learning the ins and outs of your camera is a huge part of taking better images. Not only because you know what every button will do, but you'll gain the confidence to change settings more efficiently. The more efficient you become, the fewer photo opportunities you miss because you weren't ready for the shot.
Get out, practice, and see what your camera is capable of!
Learn More: How To Choose The Best Camera Mode
#2. Start Using Manual Mode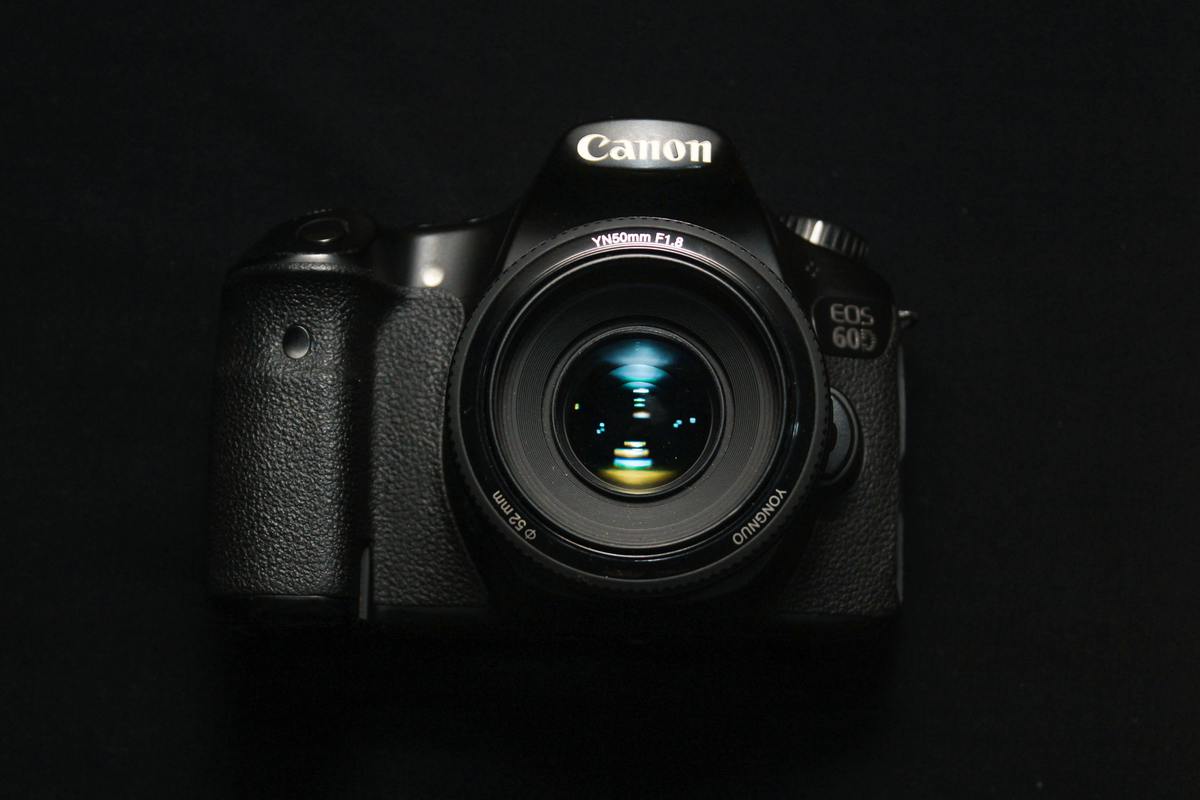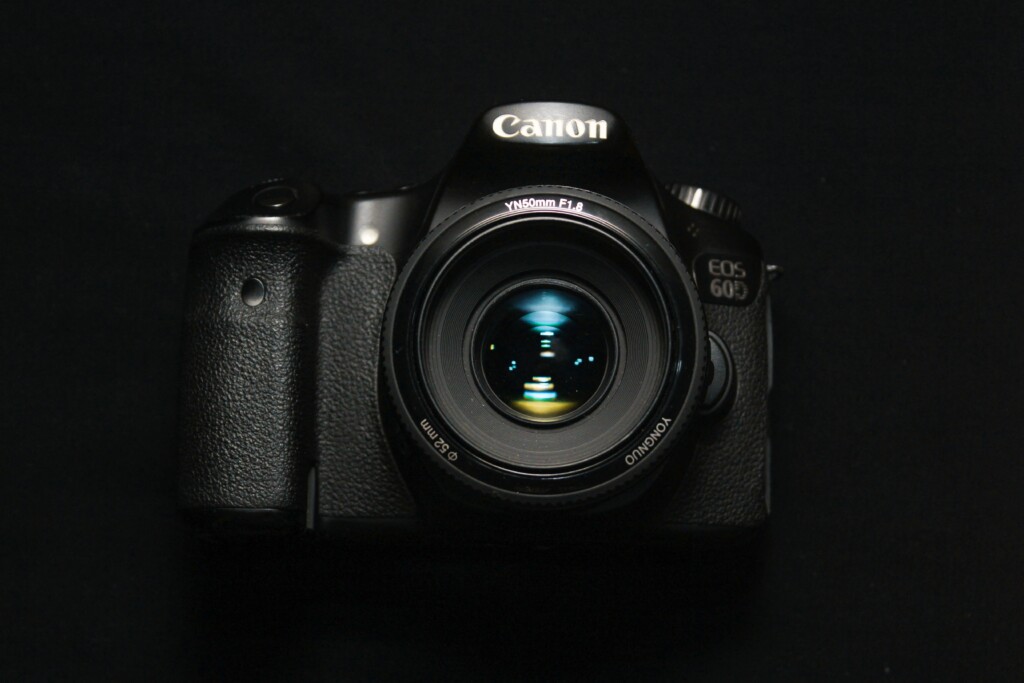 Manual mode is one of the most intimidating camera modes for beginner photographers. In this mode, you're in charge of all your settings and in total control of your camera. There are no more automatic settings to help you along to capture the photo you want.
The earlier you start using manual mode, the sooner you'll be able to experiment with more creative aspects of your photography. You'll have the know-how to capture literally anything you want to from stars, long exposures, action sports you name it. Manual mode teaches you more about your camera settings than any other camera mode. It gives you real-time feedback, and you learn more quickly through trial and error.
If you want to learn how to get started with manual mode, be sure down download my free Photography Essentials Ebook!
#3. Learn The 3 Pillars Of Exposure
The three pillars of exposure are the settings that are key to every image you take. The three pillars are shutter speed, aperture, and ISO.
Shutter Speed: Controls the way motion is captured. Depending on how fast your shutter speed is, you can freeze fast-moving objects or create motion blur for creative purposes.
Aperture: Works to limit the amount of light that can pass through your lens and how much is in focus at once. It can be used to change the exposure of your photo and also dictate your background blur.
ISO: This setting works to fill the gaps between your shutter speed and aperture settings. The ISO setting increases the sensitivity of your camera's sensor to light, creating a brighter image.
By learning these three settings, you'll find choosing camera settings and understanding manual mode a breeze. Although simple, these settings are in charge of creating every image you take. That's why it's so important to use them, right!
You Might Like: Learn How To Master Your Exposure Settings, Faster!
#4. Don't Limit Yourself To One Genre
Many beginner photographers should learn how to be competent across multiple genres of photography. Some beginners can have a one-track mind and only focus on one type of photography they think is best.
Trying out genres that are entirely different from the ones you typically favor is the best way to identify weaknesses in your work. Each genre of photography has its own set of challenges that you can learn from. By practicing with a few different styles, you'll be amazed at how your skills will progress. If you want to be a great photographer, it's essential to be well rounded in your abilities.
#5. Try To Emulate Someone Else's Work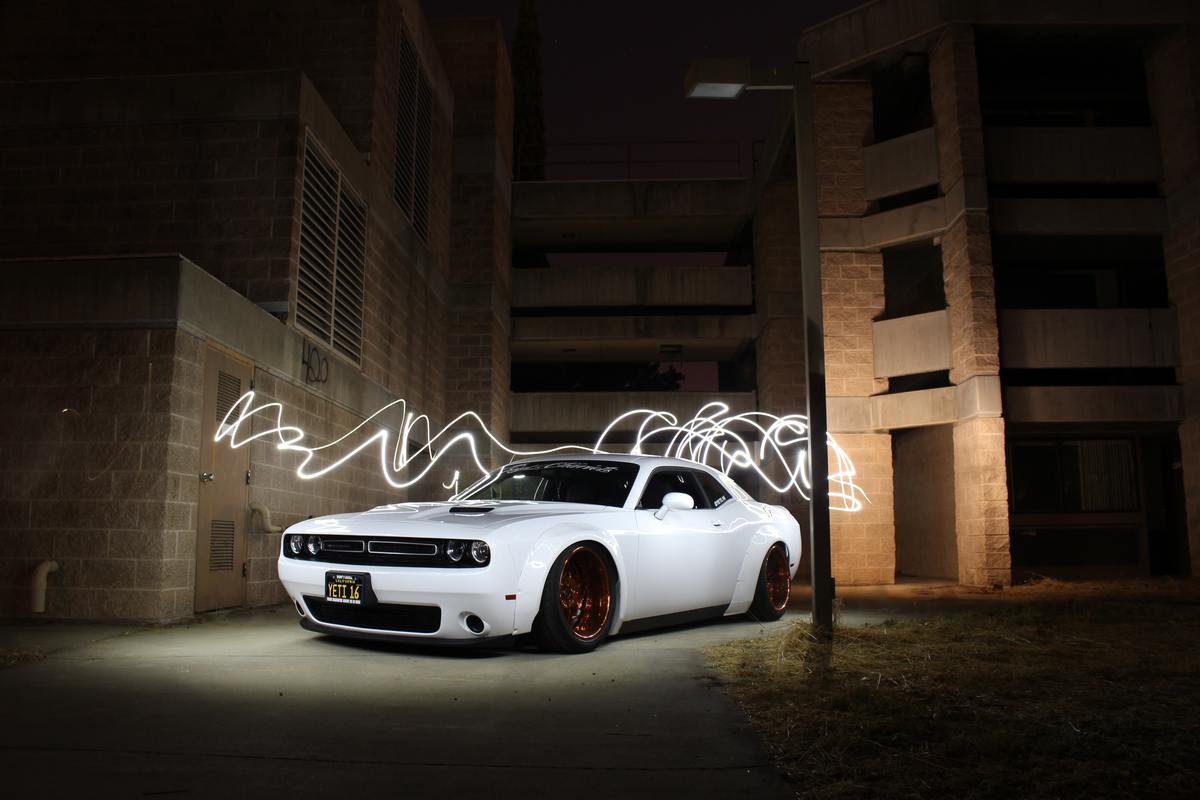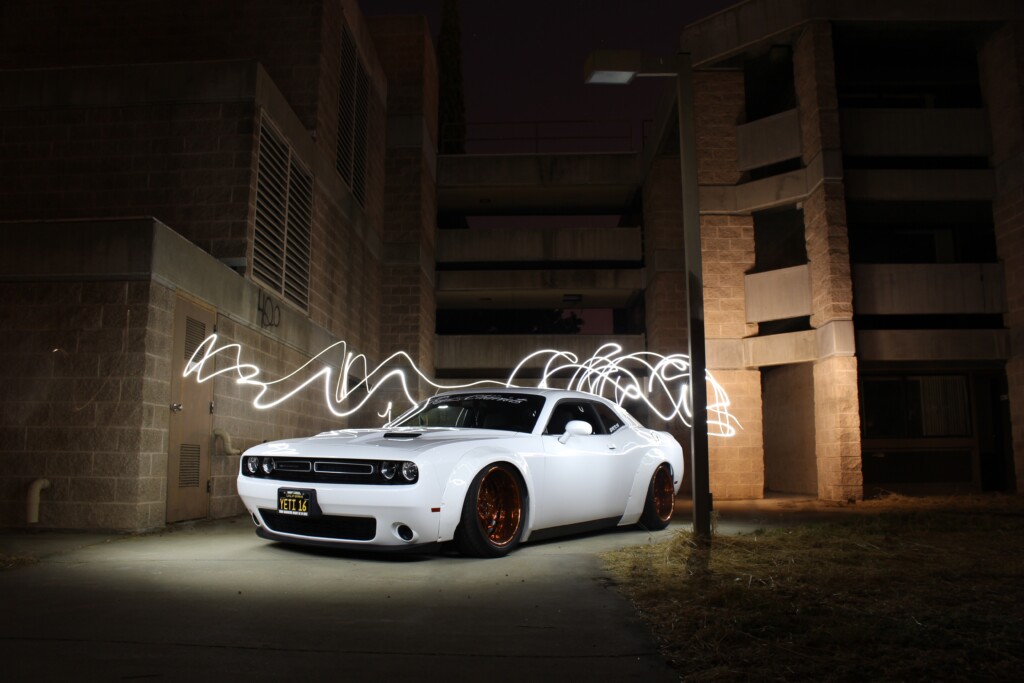 Every photographer has someone whose work they look up to and feel inspired by. This is the type of inspiration you can use as an incentive to practice a new skill or push your creative vision. One of the best ways to improve your own photography is to try to emulate the work of someone you look up to. Try to imagine yourself in that photographer's shoes. How would they take this photo? What might they change about the image you just captured?
Practicing this is a great way to get outside of your head and do things in a way you wouldn't normally. Emulating other's work is a fantastic way to develop your own style as a photographer to make your images uniquely you. Although you are trying to 'copy' what someone else has done, you are also practicing new techniques you may have never tried before. Each technique you learn builds into your stockpile of skills that you can choose from later.
As you play around with a handful of different styles, you'll start to pick and choose certain aspects that you really enjoy. Whether it be the lenses you use, the colors you include in edits, or how you pose your models are all aspects that you will pick up on over time. Eventually, you'll connect all the pieces and use this variety of new skills to develop a photographic style that's uniquely yours.
#6. Practice Editing Your Photos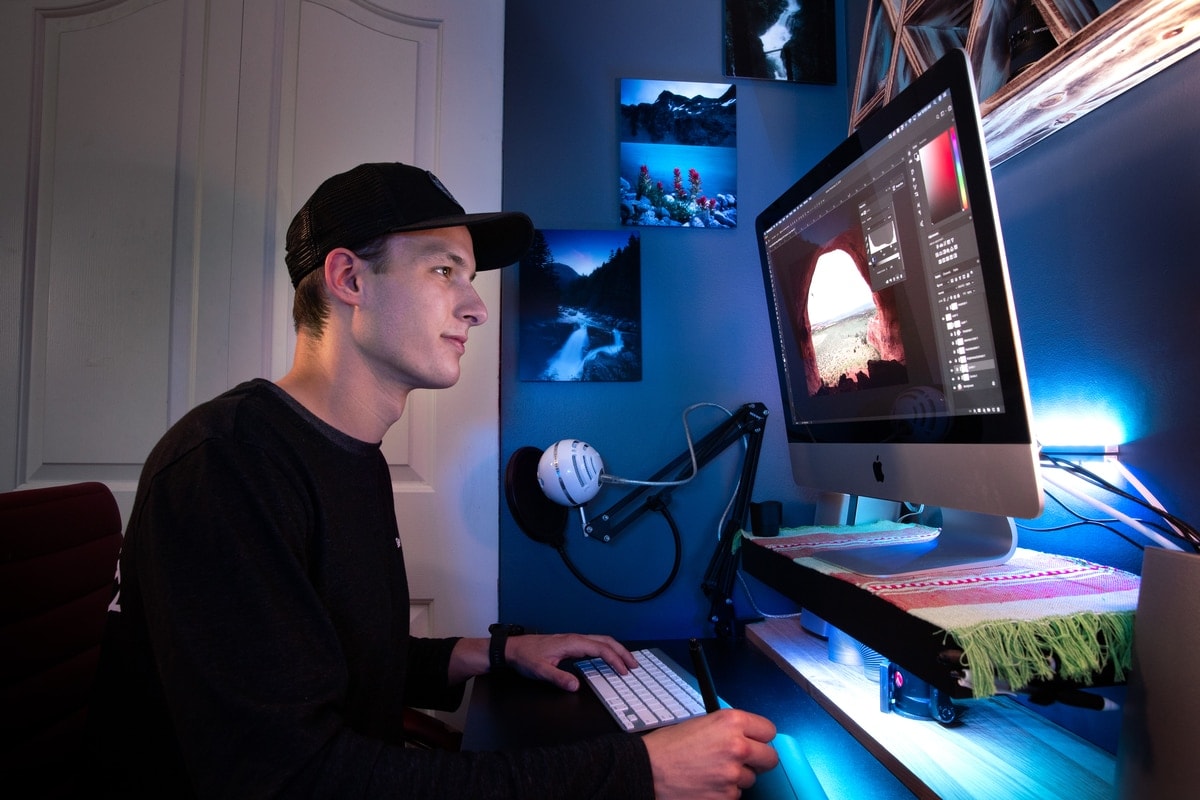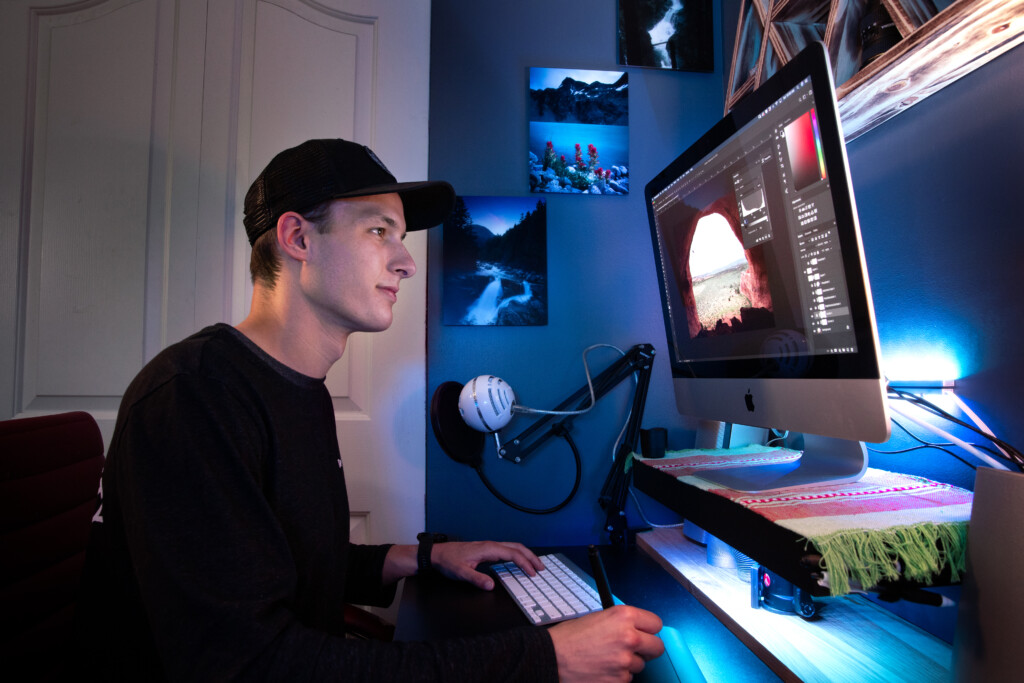 The truth is, editing your photos is going to enhance them. If you want to start experiencing more quick wins for your photography, start editing your images. Editing your photos doesn't have to be a crazy process that makes your photo unrecognizable. Rather than seeing is at a way to 'change' your image, think of it as a way to enhance it. To make the colors that are already there come to life. To make the clouds look a little more epic or your sunset more colorful.
Learning how to edit your photos as a beginner is a great way to further develop your style. Yes, you can show off your style by the way you capture a picture, but I genuinely believe your unique 'look' will come mostly through photo editing. The earlier you get started with editing your images, the quicker you can begin refining your style.
A lot of people put off photo editing because it feels too intimidating, out of their league, or expensive. Some editing softwares have reoccurring monthly fees and can feel hard to justify when you just start out. A really great platform I recommend for beginners is Luminar. It's one of the most user-friendly platforms I have used and has a free trial that's definitely worth checking out. It also only costs $89 if you choose to buy it after the trial, but then you have it for life! No reoccurring fees. Click here to download a free trial of Luminar
Learn More: The In-Depth Review Of Skylum Luminar
#7. Become More Conscious Of light
In the most basic sense, photography is all about capturing light. Taking note of the way light is falling across the scene or the way it hits a subject. Unfortunately, many beginner photographers neglect the importance of light in their photos. Becoming more conscious of light is an easy way to level up the quality of your images.
You may be wondering what it means to be aware of light when you see it all around you. How can you not notice it? Rather than just acknowledging that it's there, take a look at the color and brightness of a light. Look at how its illuminating a room or hitting someone's face. Become aware of light and shadows and how it changes appearance on someone's body as they move. Once you see how light is continually changing, you can develop a keener sense of how to capture it in your photography.
There are a few great methods to help you practice becoming conscious of light. Something as simple as photographing someone near a window is a good starting ground. Pay close attention to how the light on their face becomes more flattering or less depending on how they stand.
Another excellent method to help you practice being more conscious of light is with black and white photography. With this style of image, there are no colors you can hide behind. If the lighting looks terrible, it's going to be glaringly apparent!
I outline more tips to help you become more conscious of light in my free 12-weeks to photography blueprint!
#8. Make The Most Of The Equipment You Have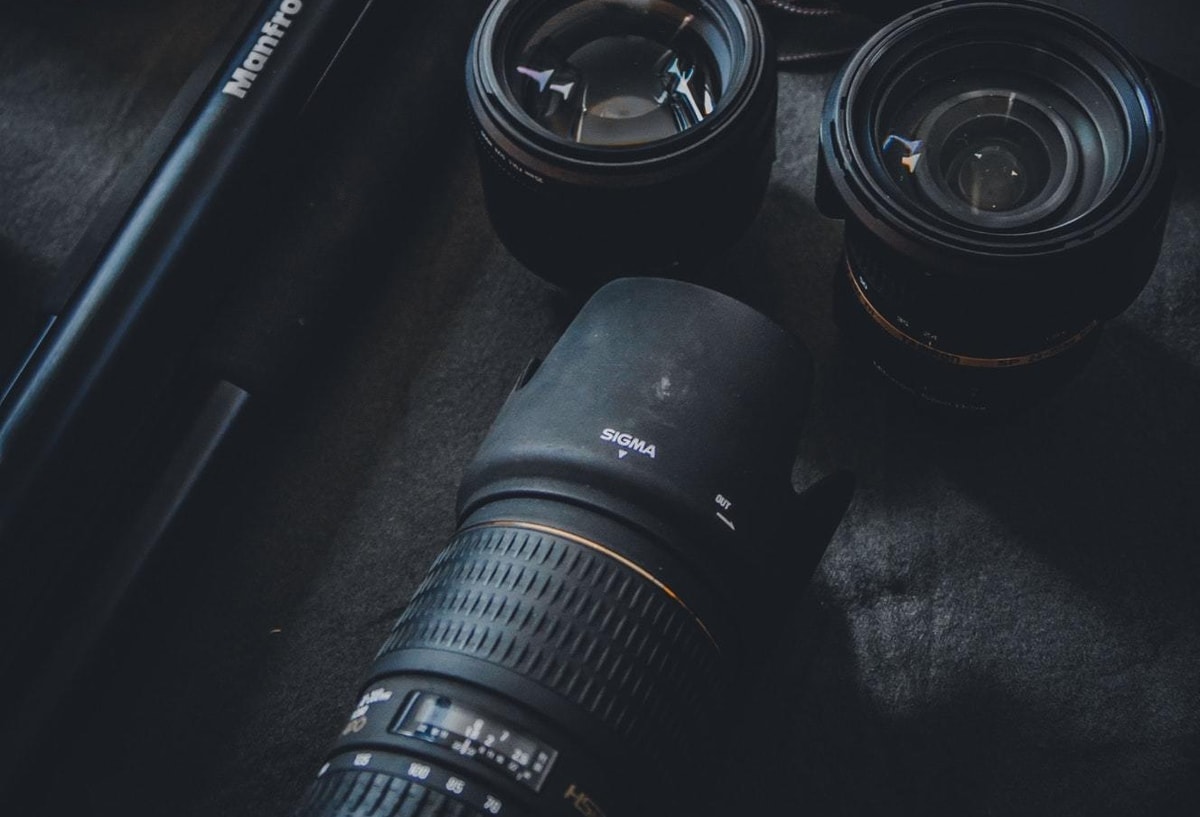 The truth is, you're the one that captures a great image, not your camera. You can capture anything you want with the gear you currently own, you just may have to get creative with it in some instances. Rather than finding a reason why you can't capture something because you don't have the 'right lens' or a 'good enough' camera, get out there and try anyway. Whether you're shooting on a GoPro, a smartphone, or a $7000 DSLR, you're still in charge of how the photo turns out.
It's important to realize that there is a workaround for nearly everything you feel stuck on. Expensive gear doesn't equal better images. If you wish your photos were better now, you'll still feel the same way if you spent a load of cash on a more expensive camera. Beginner photographers need to practice more with the gear they have if you want to improve.
Eventually, you will feel limited about the capabilities of your camera, and you'll know it's time to upgrade. Until you get that feeling, keep practicing with what you own to max out your skills!
#9. Focus On Your Composition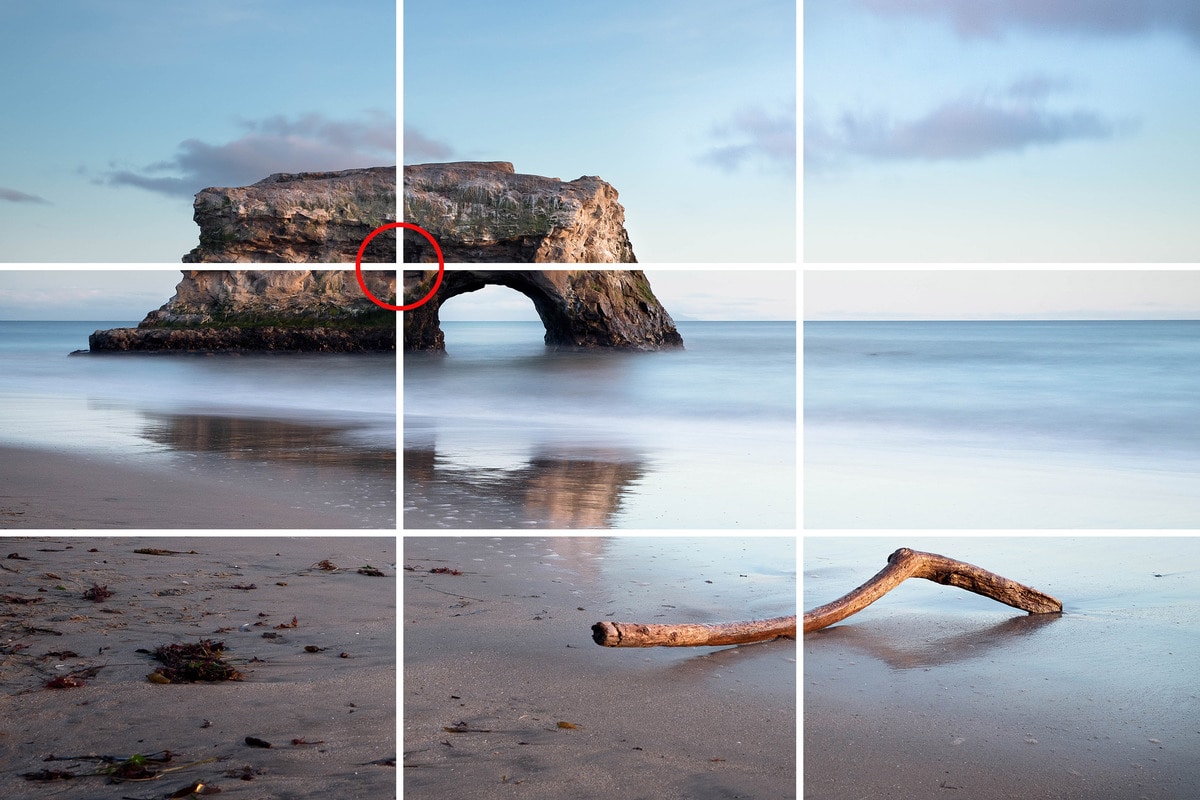 So many people like to focus only on camera settings and not about composition. Although getting your settings right is an integral part of any photo, it won't matter if the shot is framed weirdly. In the most basic sense, the composition is the way everything in your picture is positioned. There are a countless number of rules around composition that all photographers use to help them frame their photos more professionally.
If you're completely new to composition, it's best to start small and not overwhelm yourself with the countless rules that are out there. That's why I put together a list of the 5 most important rules of composition for beginner photographers. From the rule of thirds, light and dark, leading lines, depth, and frame within a frame, this post shares the must-know rules you can begin applying into your photography instantly.
#10. Capture What Makes You Excited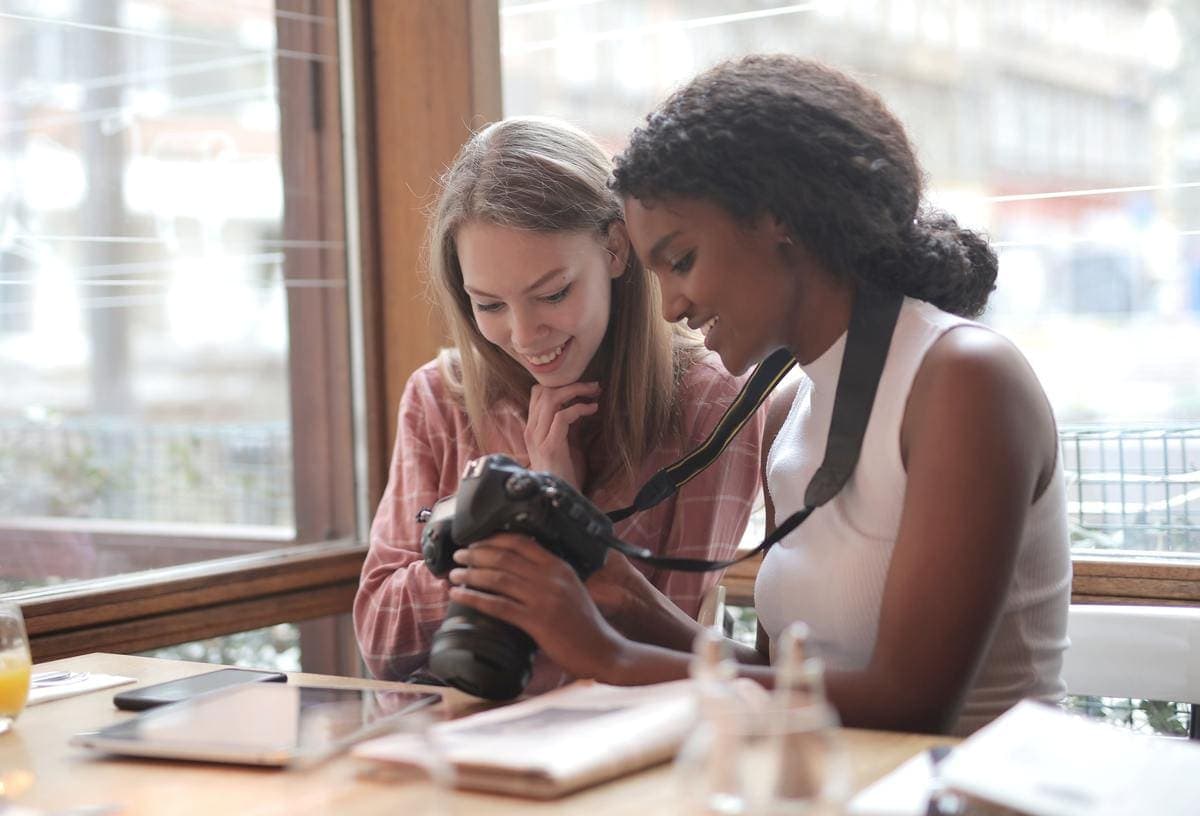 If you want to improve your photography, it's important to have fun. Just like anything in life, if it feels like a chore, it's unlikely you'll feel inspired to do it. To get better at photography, it takes a whole lot of practice. Thankfully it's a ton of fun to get out and explore with your camera, especially with a friend! Getting excited about taking photos for no other reason great than 'I feel like it' is a massive part of improving your work.
If you're wondering how to get more excited about taking photos, try to focus on a style of photography that inspires you. Try to visit locations you've never been before, ask people to shoot that you've never met before, or try a genre of photography that pushes your comfort levels. These are all great ways to change things up and make you feel excited about what's coming next. If you need a little extra, pick me up, try these awesome tips to stay motivated in your photography!
Conclusion
It's not always clear to see the things every beginner photographer should know, especially if you don't have anyone to show you the way. If you don't have someone to mentor you it can feel like a guessing game as to whether you're actually improving. By putting to use the 10 tips outlined in this article, you'll be well on your way to photographic success!
If you want to give yourself a fun challenge, be sure to download my 12- week photography blueprint. This blueprint shares a new challenge every week for 90 days that will help you flex your creative muscles and improve your photography! Click here to download the 12-Weeks To Learning Photography Blueprint.
If you enjoyed this article and have a beginner photographer in your life, make sure to share this post with them!
If you want more articles like this one, make sure to subscribe to my weekly newsletter for more photography and photo editing tutorials delivered straight to your inbox!