The Best Lens Filters For Beginner Photographers
It can be a challenge trying to figure out what the best lens filters for beginner photographers are. There are so many different types of filters, price points, and styles to choose from. You may know that filters are useful for other photographers, but you aren't quite sure which ones are going to be useful to you.
In this article, I'll break down the three best lens filters for beginner photographers. This guide will make it easy to find the filter that'll make the most impact in your photography, at a price point that won't make you weak in the knees. Let's get started!
What Are Lens Filters For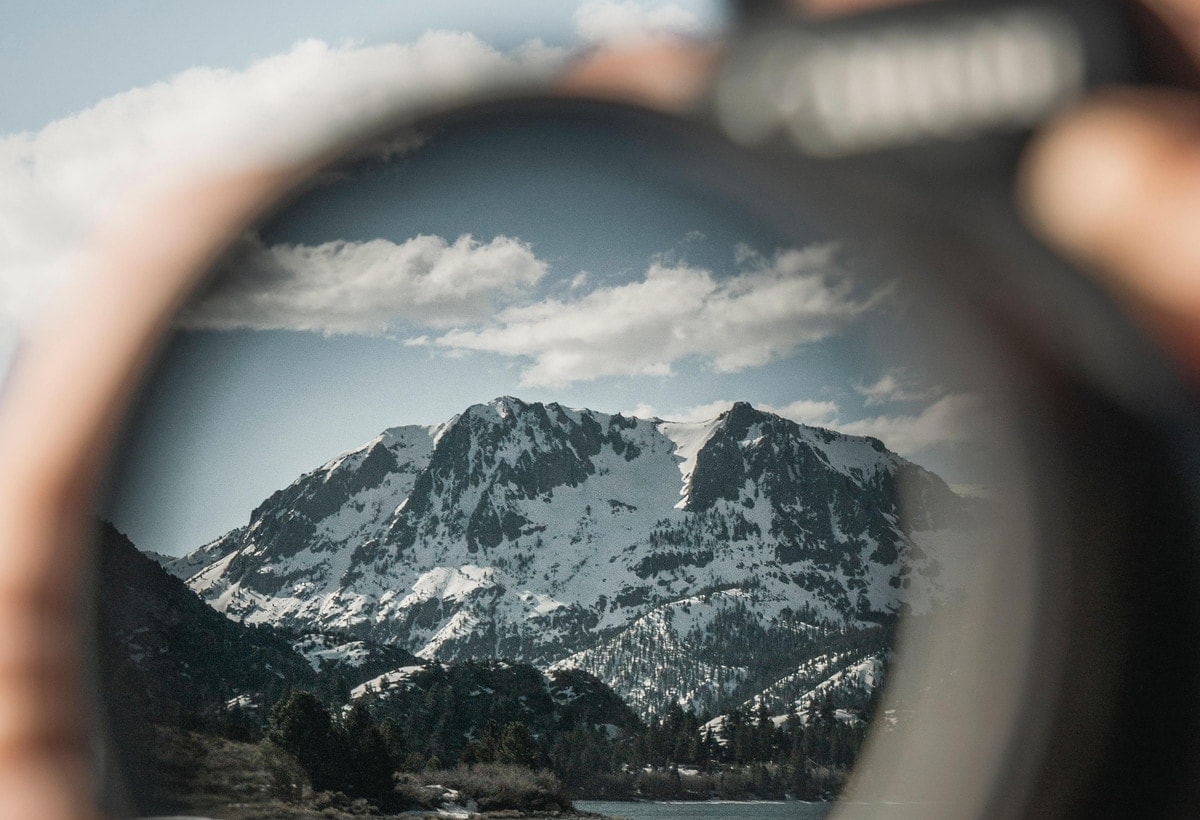 Lens filters are used to change how light is seen through your camera. Whether it be to reduce the amount of light, reduce glare, or alter the color of your photo, lens filters have a wide array of uses.
Filters are commonly used by photographers to help create in-camera effects that wouldn't be otherwise possible. The most common reason people buy photography filters is to capture long exposures. In this case, a filter called the Neutral Density Filter is utilized to darken your photo enough to use a slow shutter speed even in bright conditions. Other filters such as Graduated ND Filters and Polarizers are other commonly used lens filters used to help improve the exposure of your photos as well.
There are a ton of different lens filters on the market. Although many look similar, they each have incredibly different purposes and qualities to them that make each filter unique. This is also what makes choosing the best lens filter for beginner photographers such a challenge.
Why Should Beginner Photographers Use Lens Filters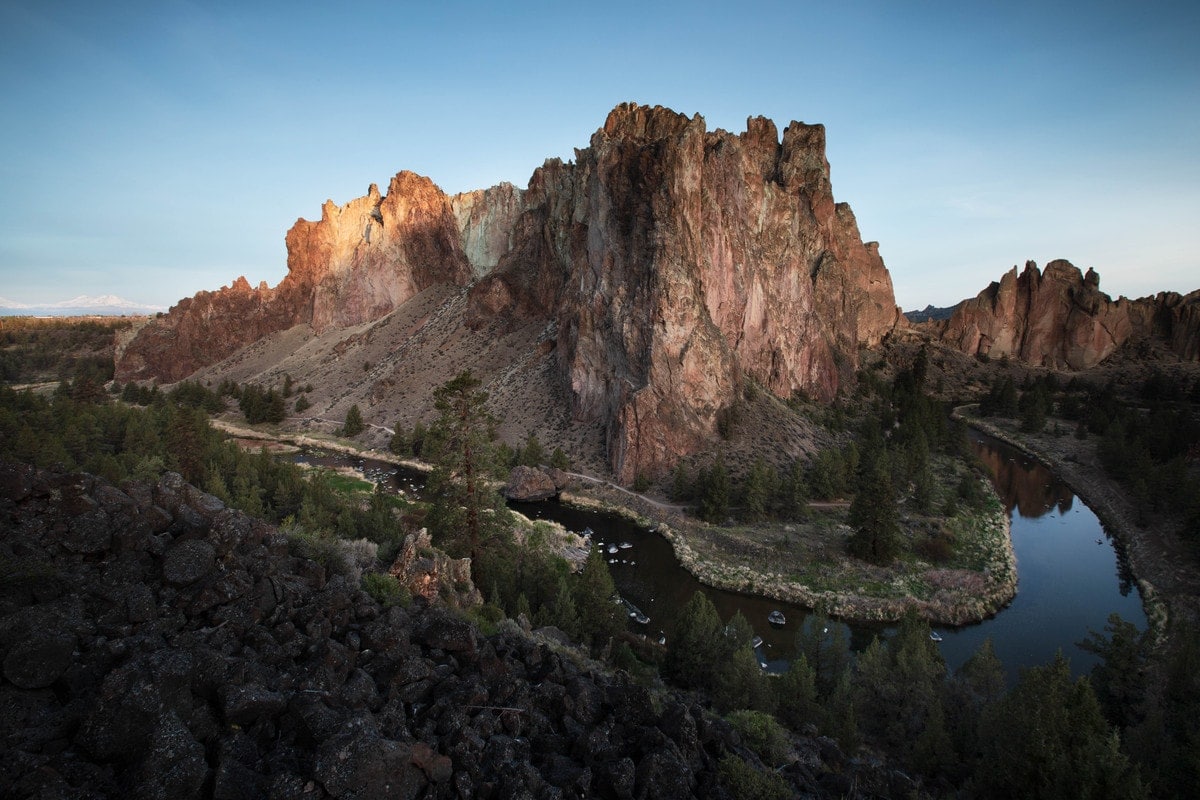 Staying creative is an essential way to keep inspired and continually improve your photography. There is no better way to get more creative and spark your enthusiasm in photography than by starting to use lens filters.
You don't need to be a professional to use filters in your photography. If anything, using filters is a great way to learn more about your camera settings and perfecting your exposure. Filters force you to learn more about stops in photography and how to use your camera settings more intentionally.
Whether it's to experiment with long exposures, improve the color in your photos, or just protect your lens, there are countless ways you can level up your photography using filters.
Circular Vs. 4X4 Filters – Which Are Better
There are two different types of photography filters: circular and 4×4. These filters serve the same purpose but are entirely different shapes and are mounted differently to the lens.
Circular Filters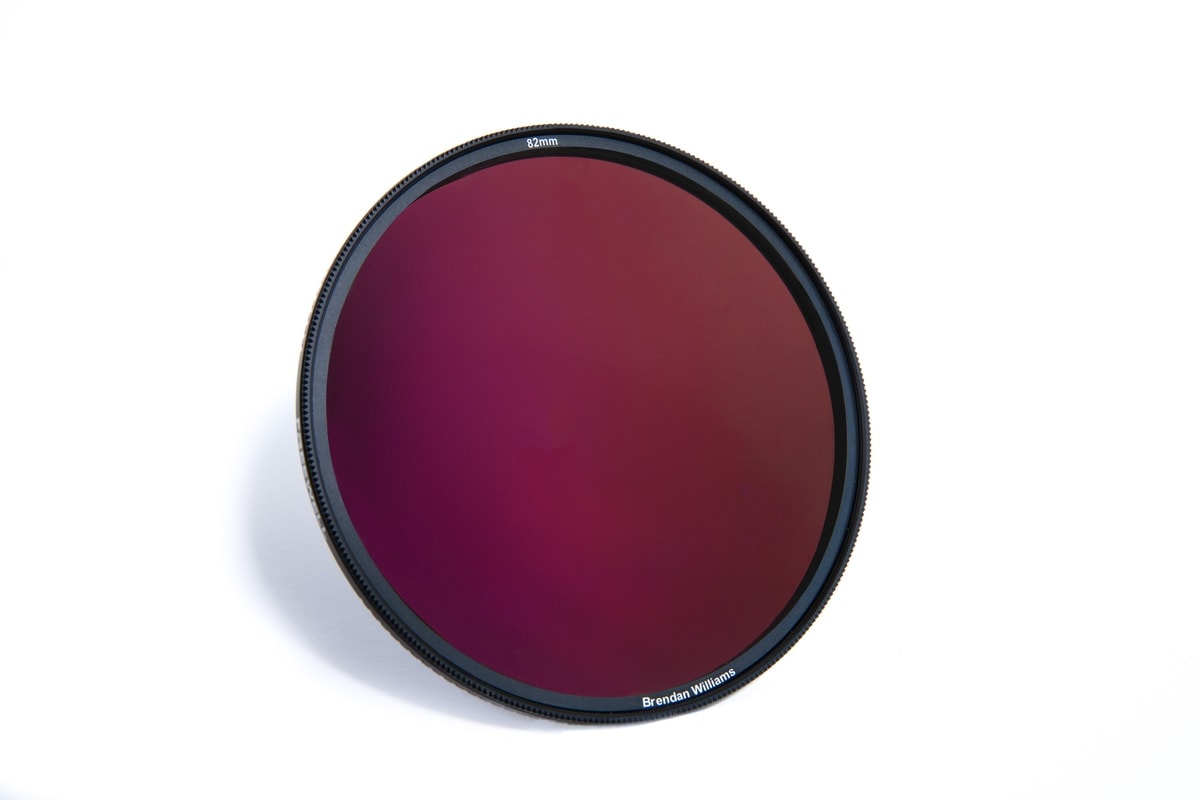 A circular filter is very straight forward as it threads directly onto the front element of your lens. There are no additional pieces involved, just the filter and built-in threads to attach itself to your lens. The filter size must match the thread diameter of your lens to fit correctly. If the thread sizes don't match, you won't be able to secure the circular filter onto the lens. These filters are typically cheaper than the 4×4 equivalents but come with the downside of only being able to fit onto one lens. If you don't have an arsenal of lenses that you shoot with, this shouldn't be a problem.
4×4 Filters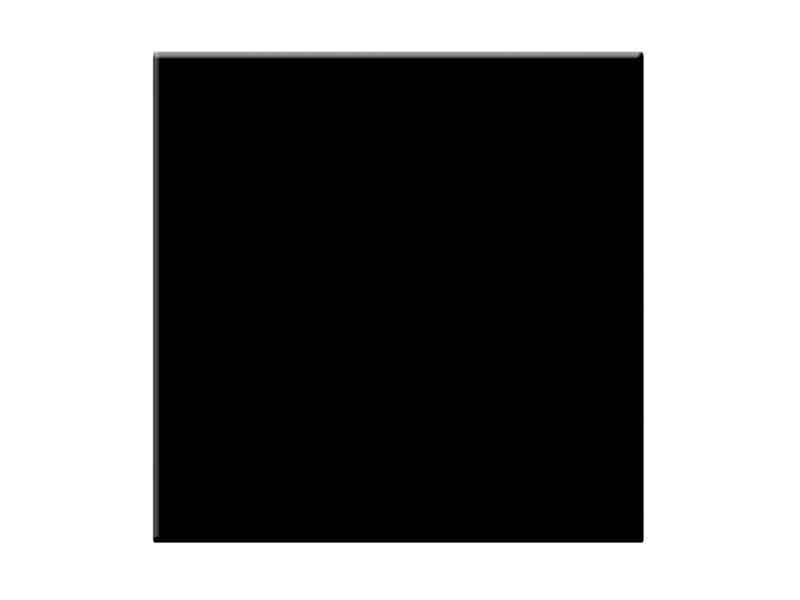 4X4 filters are square filters that are 4in x 4in in size. These filters require a filter tray to be mounted in, plus a step-up ring to mount the filter tray onto your lens. Together these three pieces can cost a fair amount more than a singular circular filter. Although a bump in price, photographers can stack 4×4 filters much easier than circular and are essential if you want to use graduated ND filters at some point. The other advantage is you can use these filters across all thread diameters. You just need to purchase a new step-up ring to fit your additional lens thread sizes. This is much cheaper than buying a whole new filter!
For beginner photographers, it's easier (and cheaper) to go for circular filters. They are easier to use, smaller in size, and less expensive than their 4×4 counterparts. When you are buying your first filters, you are still learning which ones are most valuable to you.  That's why beginners should start with a circular filter and work their way up to a 4×4 system to invest in later. In this post, I'll only be suggesting circular filters because they are a better-suited lens filter for beginner photographers.
Best Lens Filters For Beginner Photographers
When it comes to the best lens filters for beginner photographers, there are only three real options. Whether you're struggling to figure out which filter will be most useful or you're just looking for new ways to get creative, these lens filters will make all the difference.
1. 10-Stop Neutral Density Filter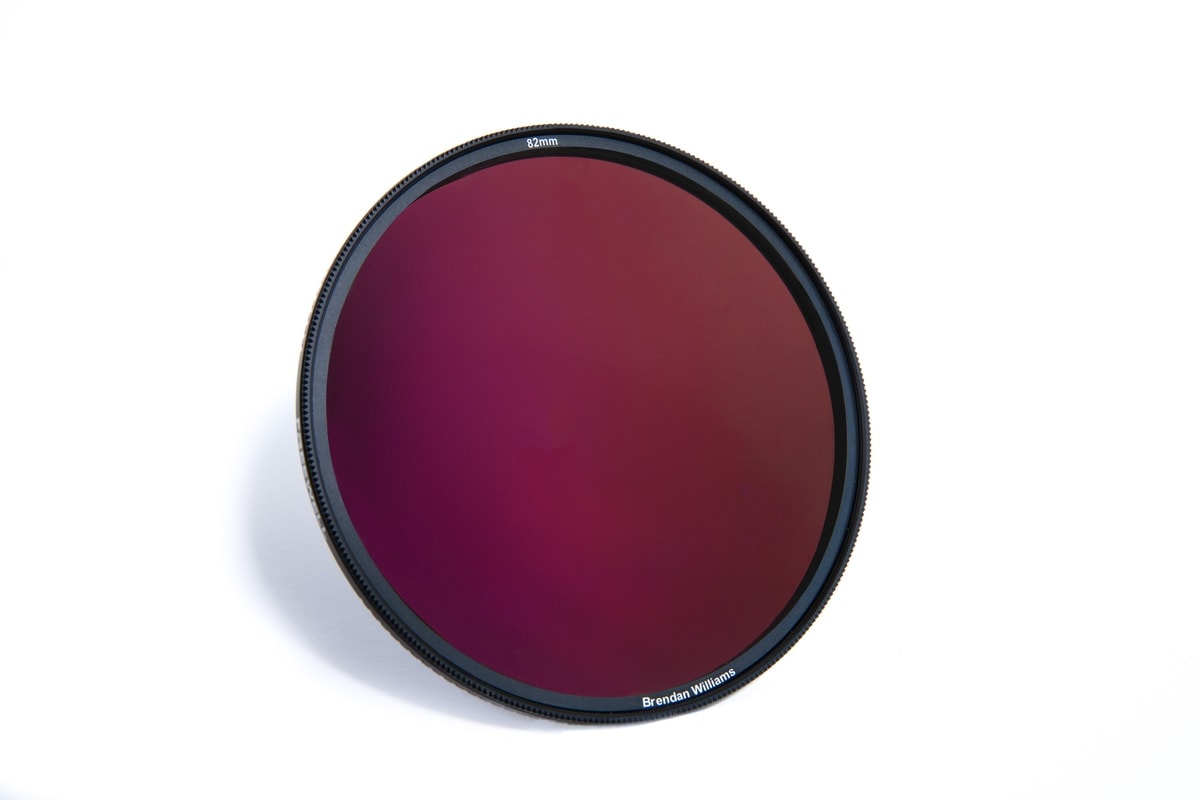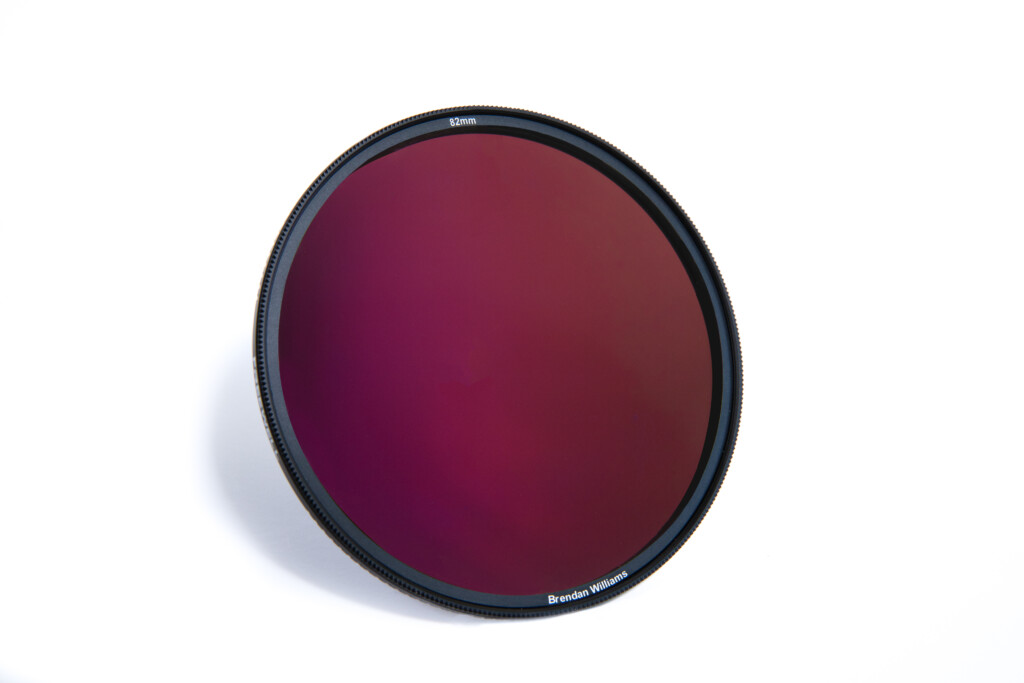 Neutral Density Filters, overwise known as ND filters, are like really dark sunglasses for your lens. This dark filter darkens your picture by a certain amount of stops to allow you to slow down your shutter speed and create long exposure effects.
10-stop filters, also know as ND1000 filters are an excellent density to start with. They are incredibly dark and allow you to capture long exposures in any lighting conditions. As far as versatility goes, 10-stop ND filters are a great starting ground for beginners. You won't be limited by the time of day or weather to capture long exposures with these filters!
Best 10-Stop Neutral Density Filters For Beginners
When it comes to choosing the best ND filter, you don't want to necessarily buy the cheapest ones. With photography filters, the price often represents the quality of the filter. Although not always the case, you can rest easy knowing you're buying a quality filter at a higher price tag. Most circular ND filters will cost around $150-$200, but there are more affordable, quality options out there that I suggest below:
– Gobe ND1000 (10-Stop) ND Filter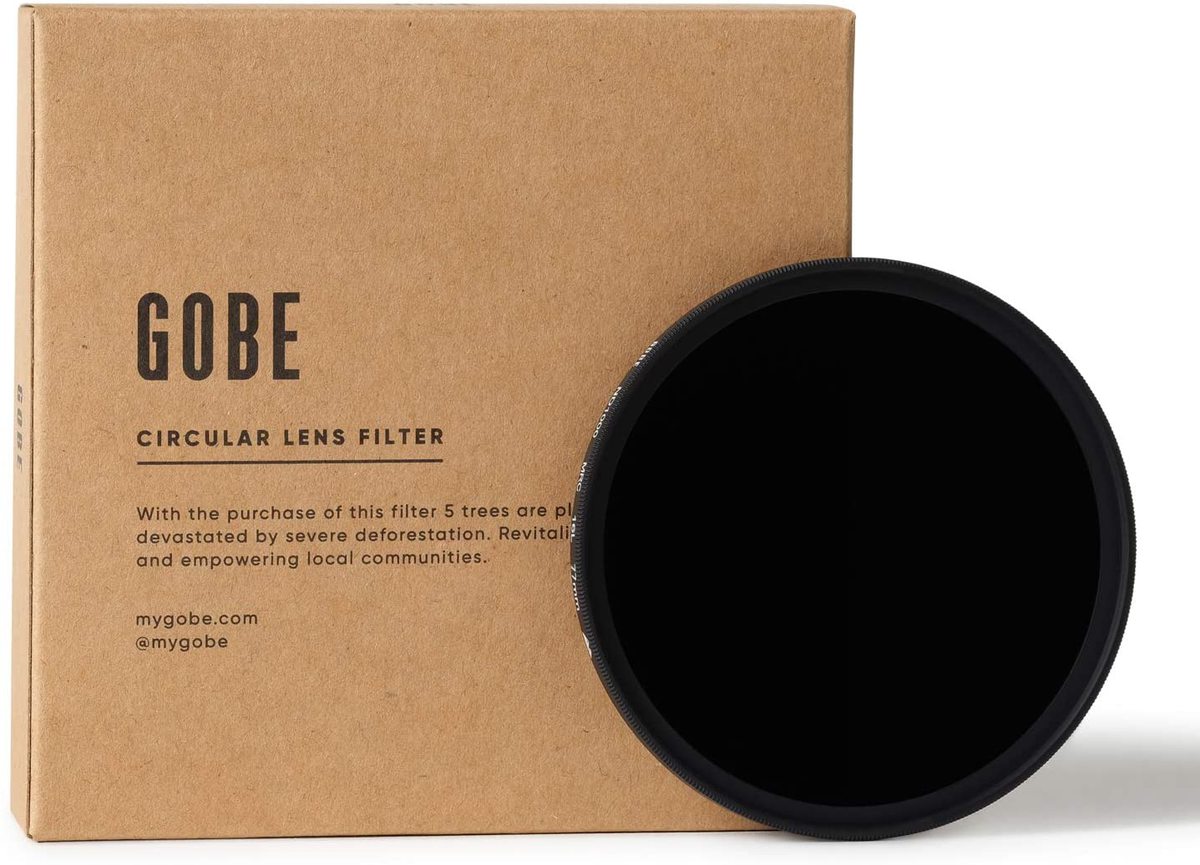 The Gobe ND Filter is one of the most affordable on the market, without any lapse in quality. This filter doesn't have too harsh of a color cast, meaning there aren't any weird hues that occur in your photo when using this filter. It's a great starting ND filter for any beginner photographer and is excellent to capture long exposures with!
This Tiffen ND filters Kit comes with three different filter densities. This is super handy if you like having options with how dark of a filter you're using. Best of all, you can stack them together to have an extremely heavy ND filter! This filter kit does have a bit of notable color cast, but that's to be expected with most ND filters out there. Luckily this can be easily corrected with the white balance and hue sliders in post-processing!
2. Polarizer Filters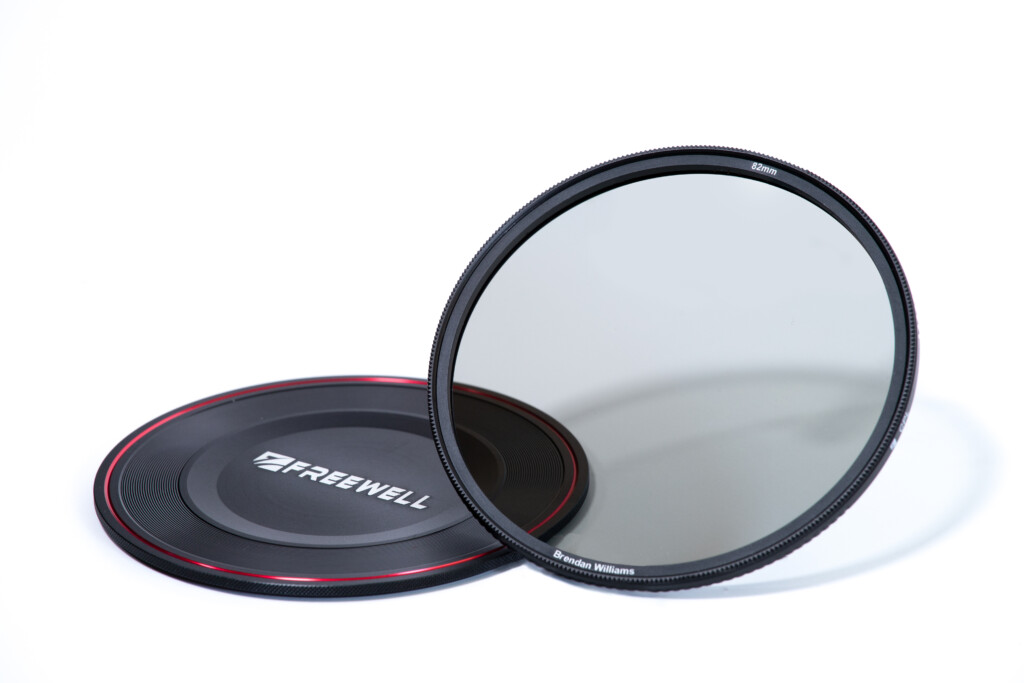 Polarizing filters are one of the most useful filters for everyday photography. A polarizing filter cuts down on highlights and reduces glare in your photo. The result is much more vibrant colors, a more balanced exposure, and zero reflections from water or windows! I find myself using a polarizer for nearly every photo I take, and I highly encourage anyone who doesn't own one to buy one. They're seriously game-changing.
Best Polarizer Filters For Beginners
Just like ND filters, polarizers aren't super cheap either. I've been using the freewell magnetic polarizer for a while now, and I love how easy it is to take on and off (since it's a magnet!). You can see my review on Freewell's filter line up here. The Freewell polarizer does sit at a higher price point ($87 at the time of writing), so below, I'll suggest a few worthy options to consider for those on a budget.

Once again, Tiffen comes through with a quality filter at an extremely reasonable price. For less than the price of a dinner out, you can get your hands on this Tiffen Polarizer to cut glare and improve the colors in your pictures. This filter does have a slightly yellow color cast worth noting. However, just like the ND filters, this is an easy fix with the white balance and hue sliders in post-processing.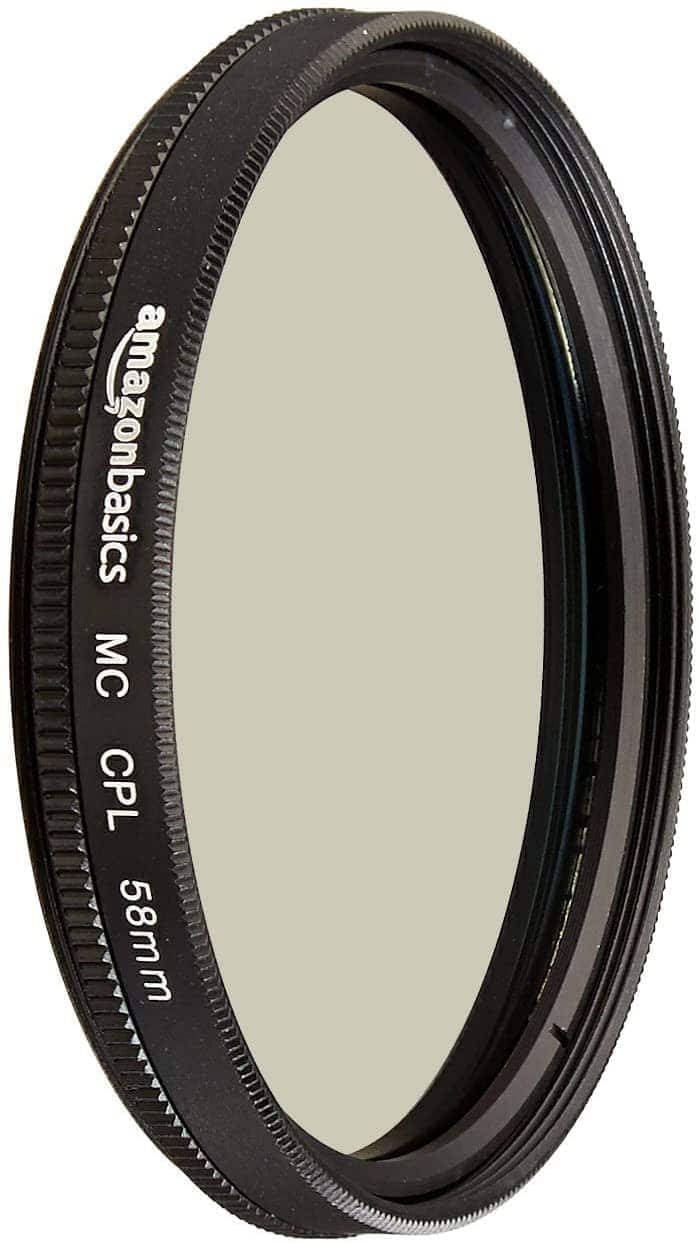 Although an Amazon Basics Polarizer may not be the name that jumps to mind when it comes to lens filters, they do sell a polarizer you might want to consider. This is by far the cheapest polarizer on the market with filter quality that holds up exceptionally well against top brands. There is a minimal amount of color cast, but it ultimately serves its purpose by cutting glare and helping the exposure. For a price point this low and thousands of positive reviews to back it up, you can't go wrong with this polarizer.
3. UV Filters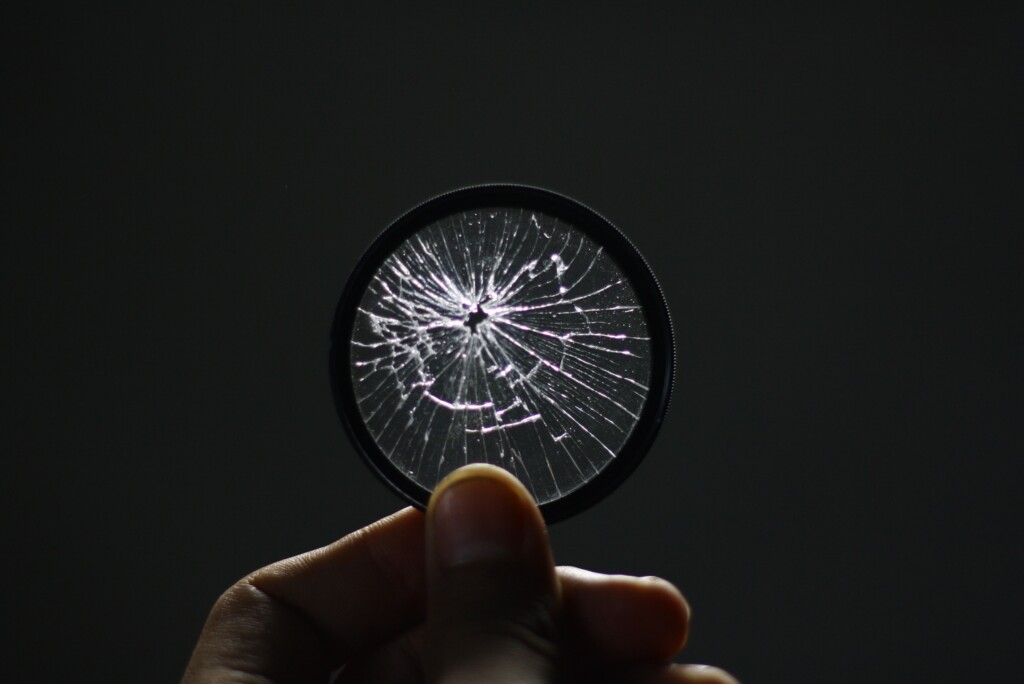 UV Filters are something that every photographer should have. If you care about your lens, get a UV filter. These filters are completely clear and have no effect on your pictures. The sole purpose of these filters is to keep your lens protected from dust, scratches or major tumbles. It's a whole lot cheaper to wreck a UV filter than have to replace your entire lens. A small but worthy investment in the safety of your gear.
Best UV Filters For Beginners
Although there isn't a huge difference between UV filters, it's crucial to get the right price point. There are a lot of camera stores that will sell UV filters for over $40 when you can find them online for less than $20. Below are the UV filters I've used and recommend for any photographers wanting an affordable way to protect their glass.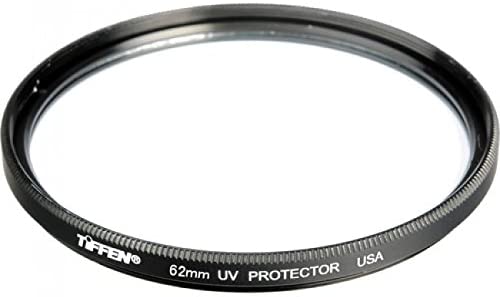 This Tiffen UV Filter is the UV filter I currently use, and I have never had a single problem with it. There's no lapse in quality, and my images still look sharp with or without this filter. It has seen its fair share of bumps since I got it, and it's still holding up exceptionally well. I'd highly recommend this filter if you're in the market for a UV filter.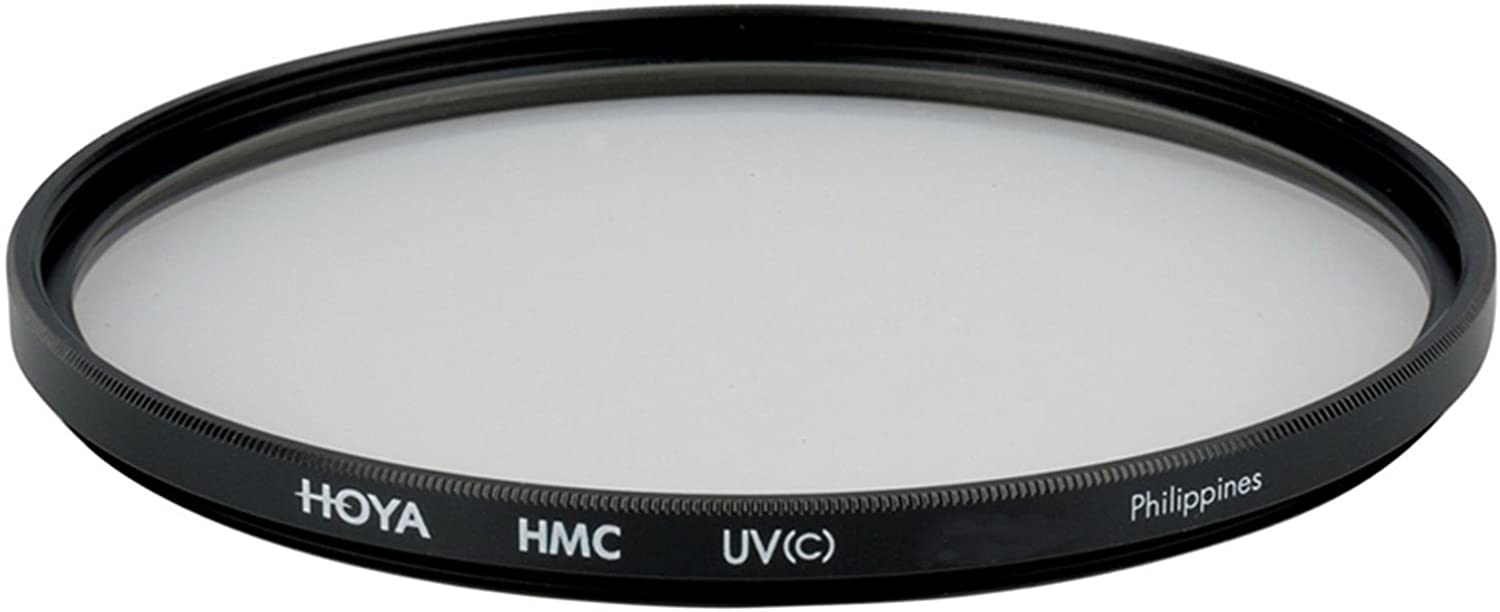 The Hoya UV Filter is another filter I have used and love. It has exceptional quality and feels like a more expensive filter than it actually is. This filter is low profile, and I hardly notice it at the end of my lens. Although slightly more expensive, it's another worthy option for you to consider.
What Filter Should You Buy First
The first filter you should buy is a UV filter. If you want to prolong the life of your lens and keep your glass as pristine as possible, a UV filter is going to be essential. It's a great habit to buy a UV filter at the same time you buy a new lens to make sure it's adequately protected from day one.
Now you're left between an ND filter and a polarizer. The answer to which you should buy first will depend on the type of photos you take. If you're interested in shooting landscapes, experimenting with long exposure photography, and want to gain a 'fine art' look to your photos, an ND filter will be the best option for you. Just make sure you have a tripod!
If you're more interested in photographing people, sports, or macro photography, you'll gain the most out of using a polarizer. In these types of genres, you want to freeze motion, which an ND filter makes difficult to do. Using a polarizer will help to bring to life the colors in your action shots and get rid of any distracting highlights in your photos.
Eventually, it's a great idea to invest in all three of these lens filters. No matter what style of photography you're interested in, you'll find a ton of creative ways to utilize ND and polarizing filters.
Conclusion
Lens filters are an amazing way to get more motivated in your photography. They open up new creative realms and are fun to play around with. If you've been looking for the next great thing to practice in your work, experimenting with photography filters could be your next step.
There are a lot of filters out on the market, but it's hard to figure out which are the best lens filters for beginner photographers. The different filter options outlined in this article are ones that will offer the most value to anyone new to filters and looking to add more creative flair to their pictures.
If you enjoyed this article, make sure to subscribe to my weekly newsletter for more photography tips and tutorials sent straight to your inbox!