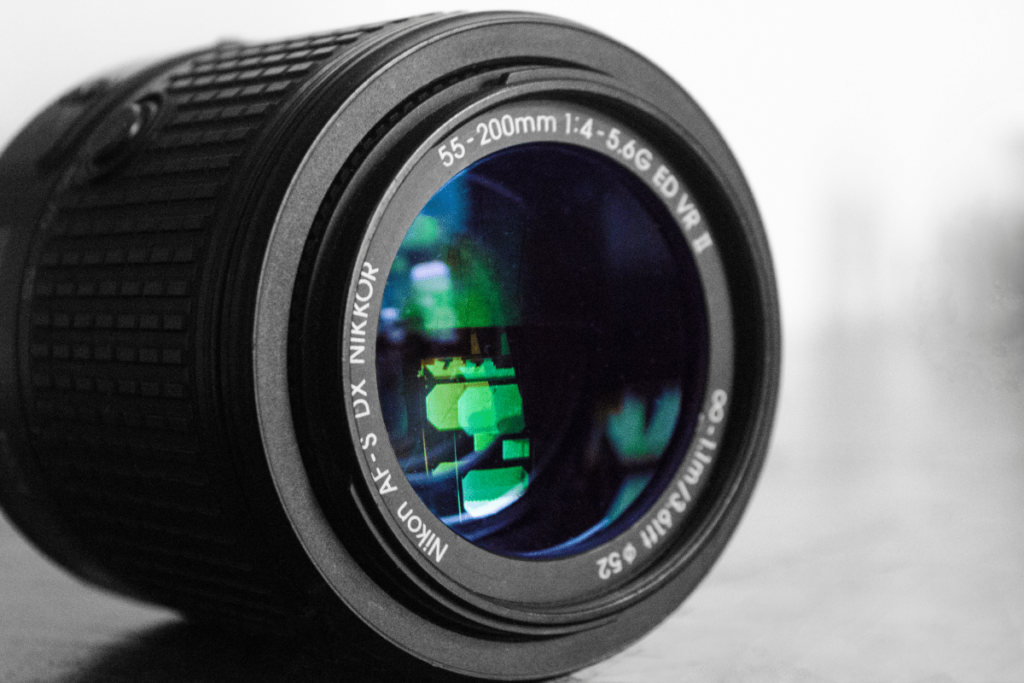 Trying to decide on which lens to buy feels like a huge undertaking. With hundreds of different lenses on the market, there's a lot to sort through. Here I want to help you break down what type of lens you should look for and offer up some of my personal favorites for you to look into.
My Top Lens Picks For Photography:
Depending on your experience and budget, the right lens for you will vary. Let's break down the top lenses between entry-level lenses and professional.
Top Entry Level Lenses:
Entry-level lenses are much cheaper than professional ones but offer a good way to get into photography without spending your life savings. Most beginner camera lenses have variable apertures meaning the widest aperture will change depending on the focal length you use. This isn't ideal in low light situations but can be easily worked around. Here are my top picks for entry-level lenses that I know you'll love!
18-55mm F/3.5-5.6 Kit Lens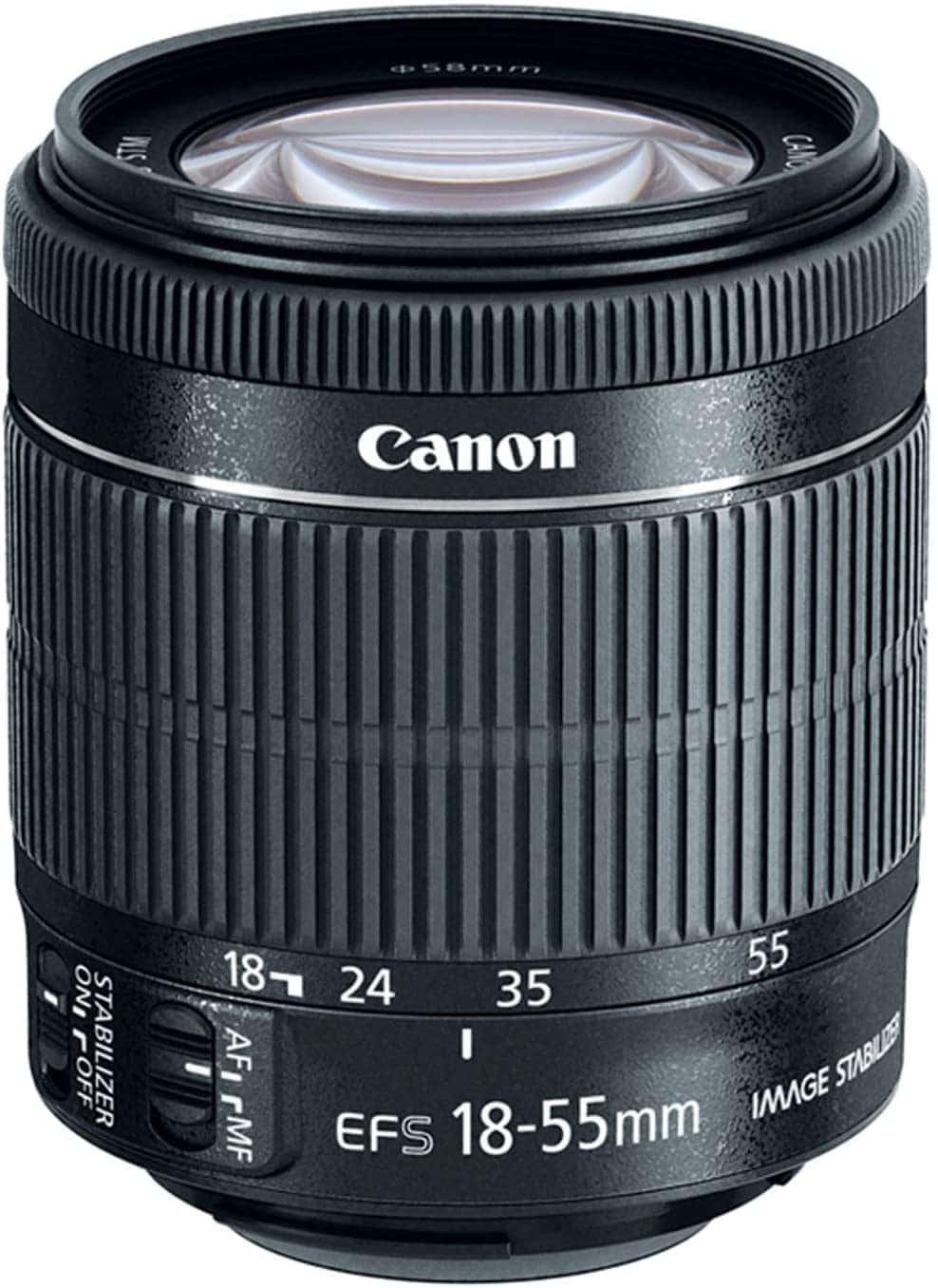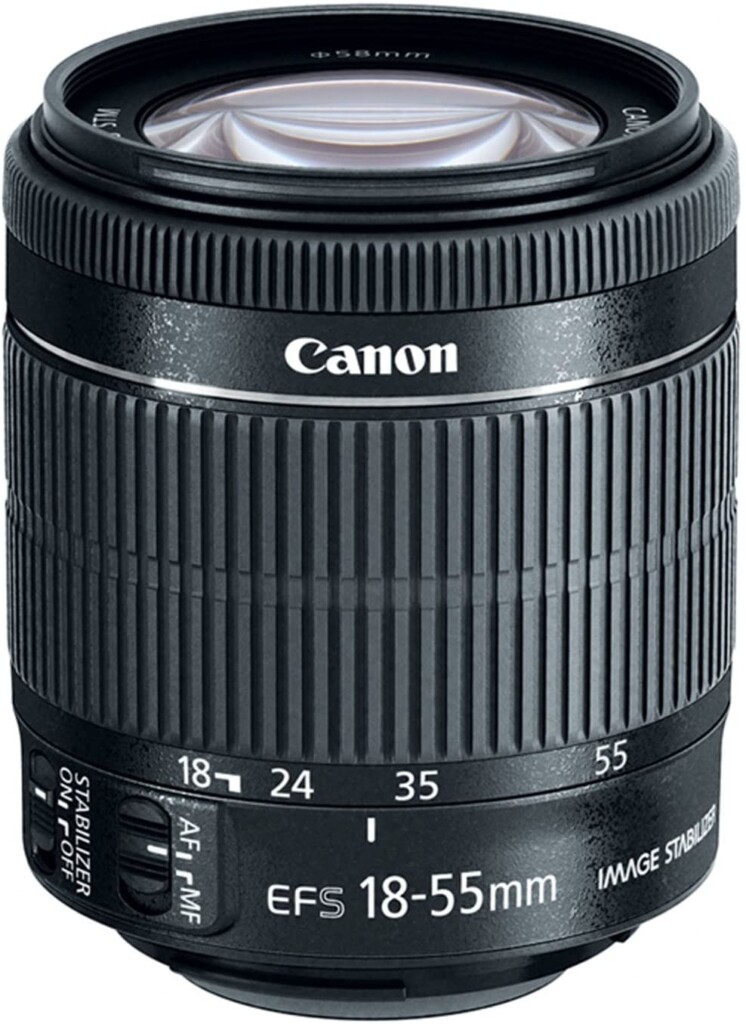 Most beginner camera models will come with one lens when you buy the camera body. A common kit lens across multiple camera manufacturers is the 18-55mm f/3.5-5.6 lens. Coming in as one of the most affordable lenses to start with, it's a highly capable lens that will be more than enough to get you started. In fact, I only used my Canon 18-55mm lens for the first few years of my photography!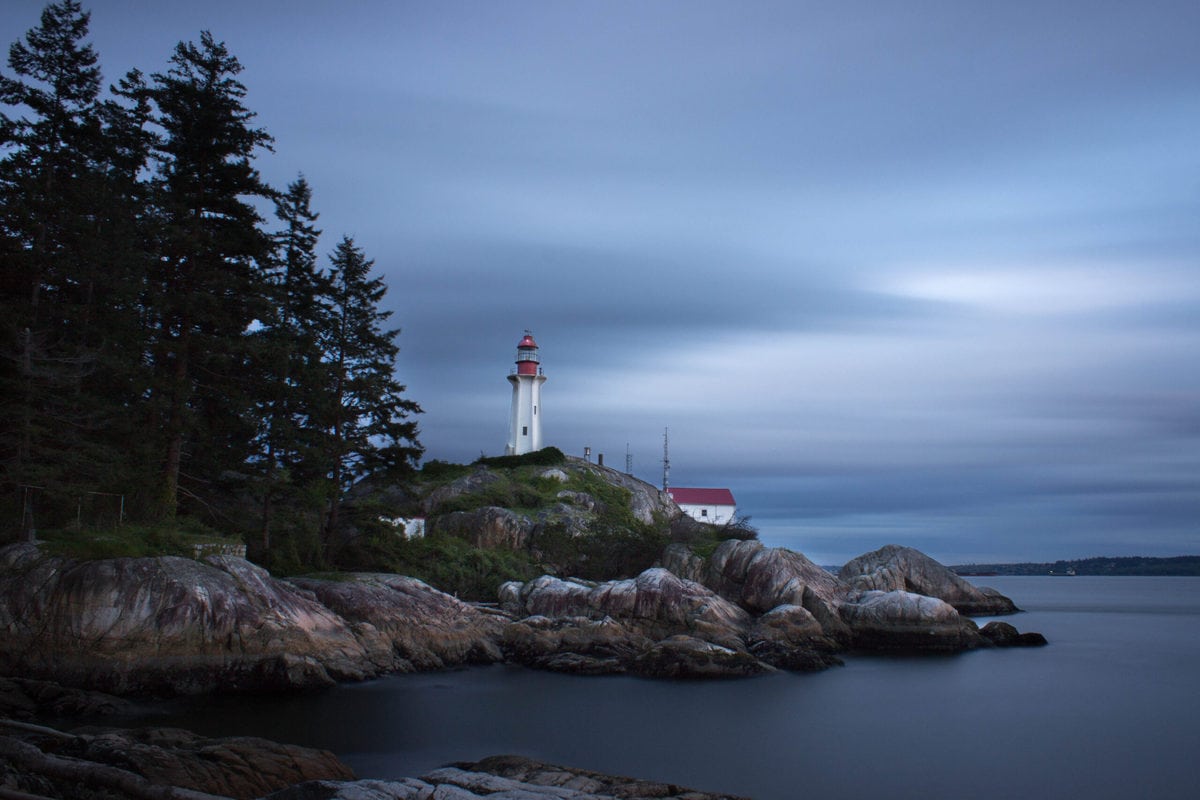 Find this lens for your camera on Amazon:
– 50mm F/1.8 Prime Lens
Another top lens for beginner photographers is the 50mm prime lens since it boasts an incredibly wide aperture at an affordable price. The 50mm f/1.8 is the perfect lens for low light photography and portraits. By utilizing an aperture 2 stops wider than most entry-level lenses, you can get beautiful background blur while allowing more light into your camera. Whether you want a soft-focus portrait or beautiful night time images, the 50mm is a great (and fun) lens to add to your kit!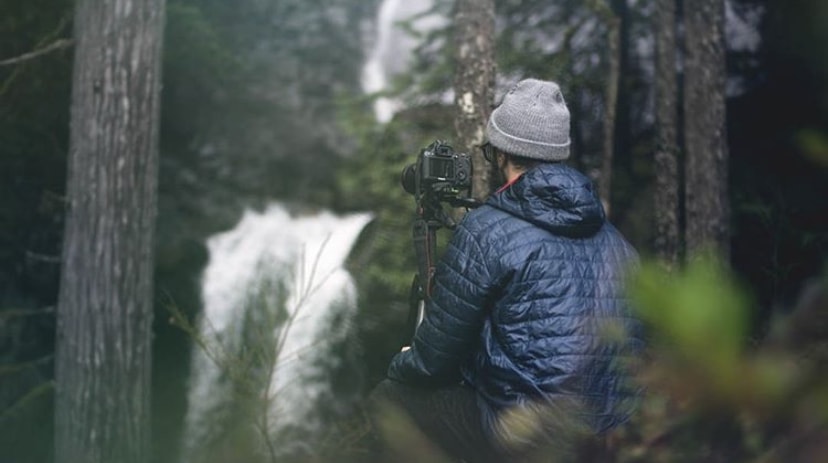 Find this lens for your camera on Amazon:
– Tamron 28-300mm F/3.5-6.3 Lens
You might not like the idea of having to carry around multiple lenses. For the sake of convenience and storage, a lot of beginners prefer to have a single "do-it-all" lens that works perfectly for almost any application. That's why the Tamron 28-300mm lens is perfect if you want one lens for all your photos. Whether you want to capture a wide-angle photo or a zoomed-in shot of distant mountain peaks, this lens makes it possible. Although this lens doesn't work great in low light with a variable aperture of F/3.5-6.3, it will still get the job done in most lighting situations you face.
Find this lens for your camera on Amazon:
– Sigma 10-20mm F/4-5.6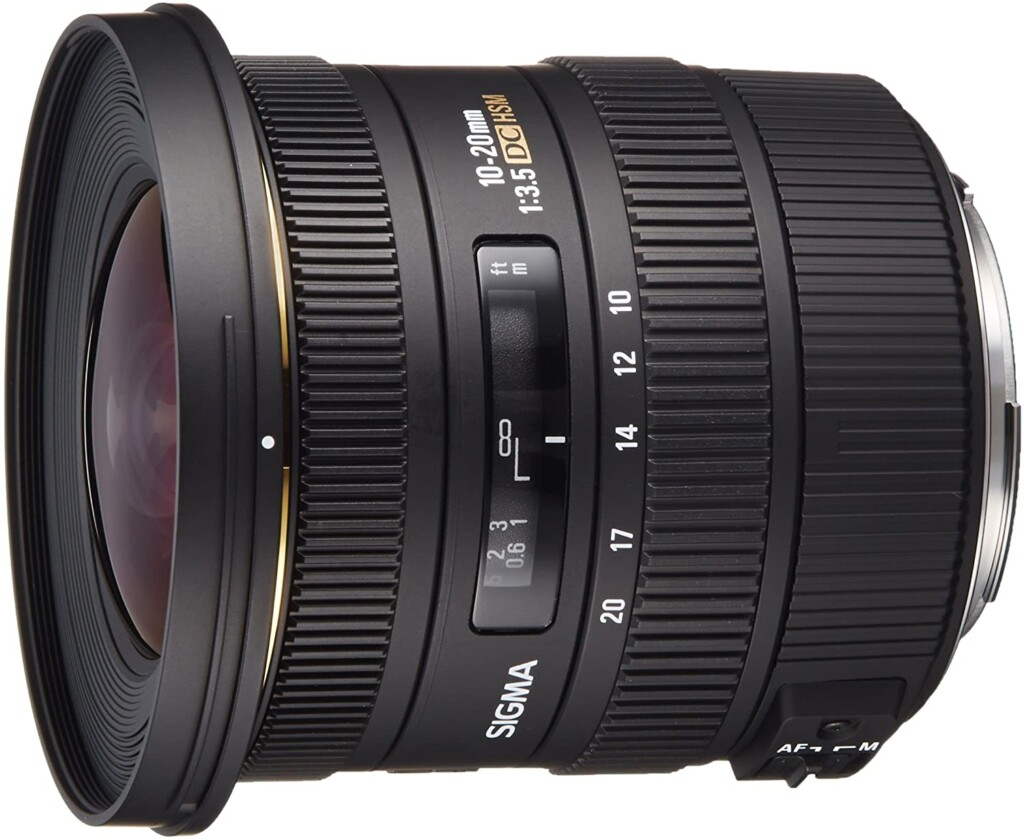 If you love getting up close to your subjects, then having a dedicated wide-angle lens is a good idea. The Sigma 10-20mm is one of my favorite beginner lenses for this purpose, especially for landscape photography. With such a wide field of view, you can capture many unique compositions not possible with other lenses. There is a bit of distortion with this lens but not enough that it comes off as too distracting in your photos. This was the first wide-angle lens I ever owned and was my workhorse landscape and waterfall photography lens for years!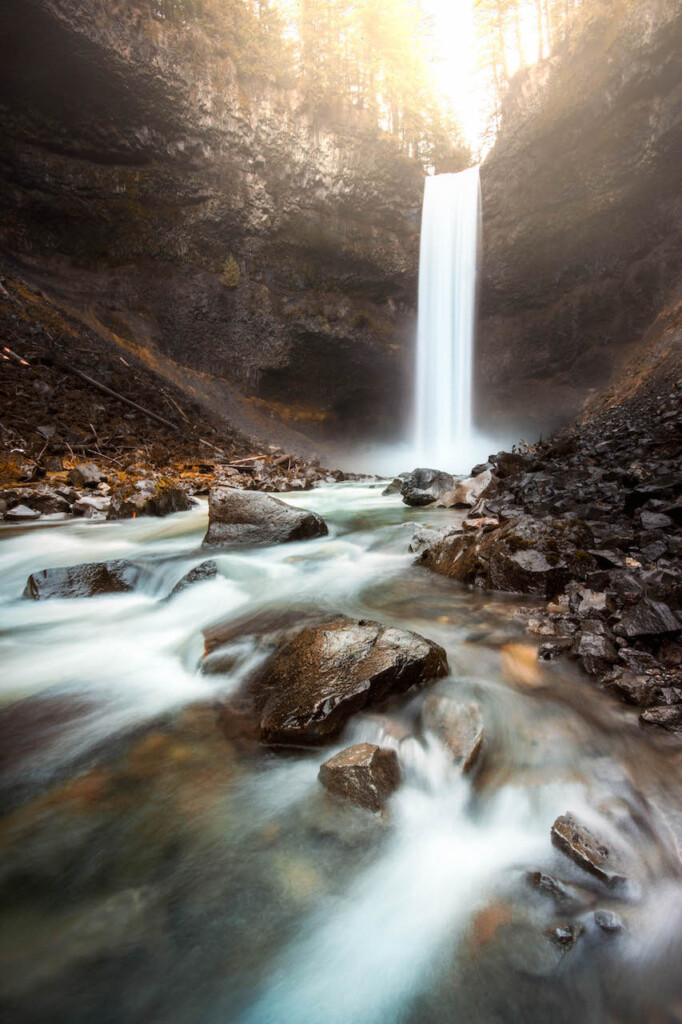 Find this lens for your camera on Amazon:
Top Professional Lenses:
Professional lenses have superior sharpness, clarity, light transmission, and apertures compared to entry-level lenses. Although they can make a big difference in your pictures' quality, they come with a much heftier price tag. Before you buy, make sure to consider if the price tag is worth it for your purposes. Likewise, remember that professional lenses are meant for full-frame cameras. If you decide to use it with a crop sensor, be sure to consider crop factor on the focal lengths. Here are my top pics of professional lenses I currently use and could not live without!
– 24-70mm F/2.8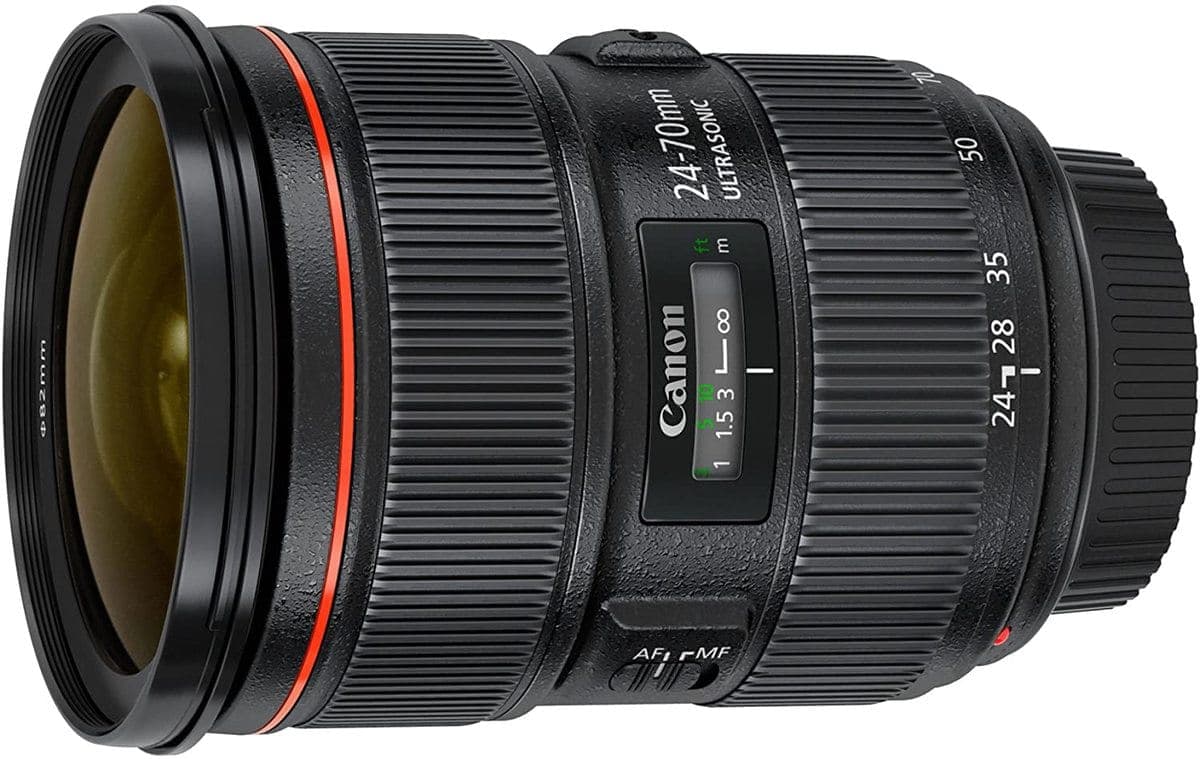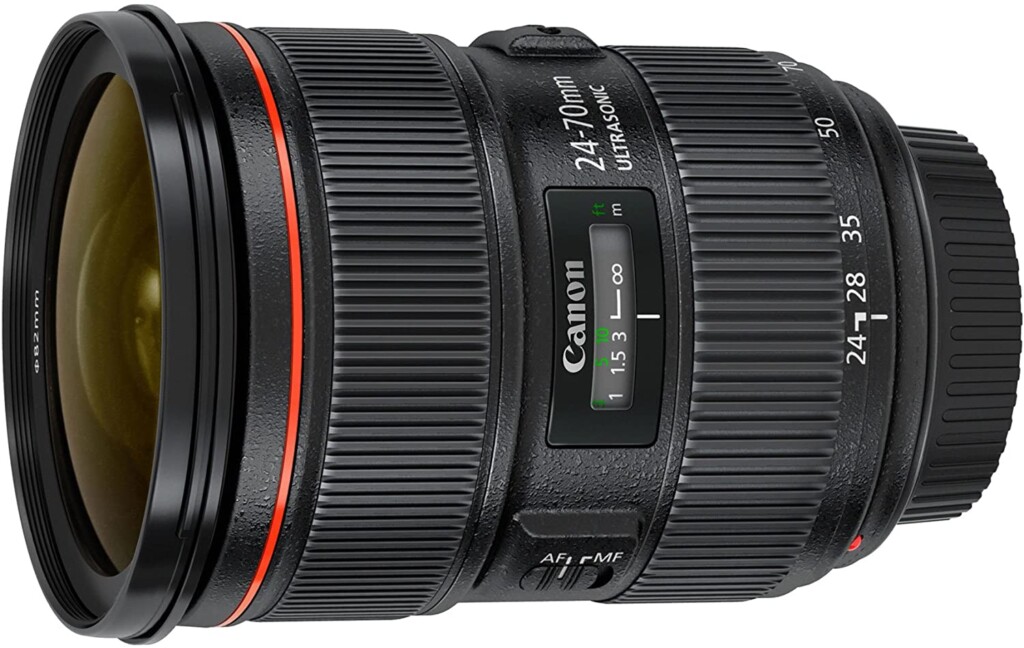 The 24-70mm F/2.8 lens is my favorite all-around lens. If I were forced to only bring one lens with me on a job, this would be my pick. The focal lengths with this lens are perfect for everything from product photos to portraits to sports and everything in between. With a wide aperture of F/2.8, you can easily capture images in low light at any focal length. I currently use the Canon 24-70 F/2.8, and it quickly became my favorite lens just days after I bought it. If you are looking for your very first professional lens, this should be your pick.
Find this lens for your camera on Amazon:
– 70-200mm F/4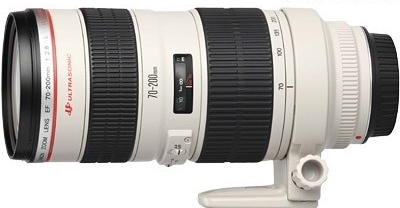 Having a telephoto lens is a must for any professional. With a dedicated lens for those far away shots, you get the benefits of better sharpness and lens speed compared to entry-level zoom lenses. The 70-200mm range has become my go-to telephoto lens because this focal length works for everything. It has enough zoom to capture anything you need without any excess that can be challenging to shoot with.
I use my Canon 70-200mm F/4 for landscapes, sports, and portrait photography and don't have any complaints. This lens is available in an F/2.8 version, but it's significantly more money. The F/4 is more than enough for most applications, and you likely won't notice a difference unless you plan to shoot with a long lens in low light.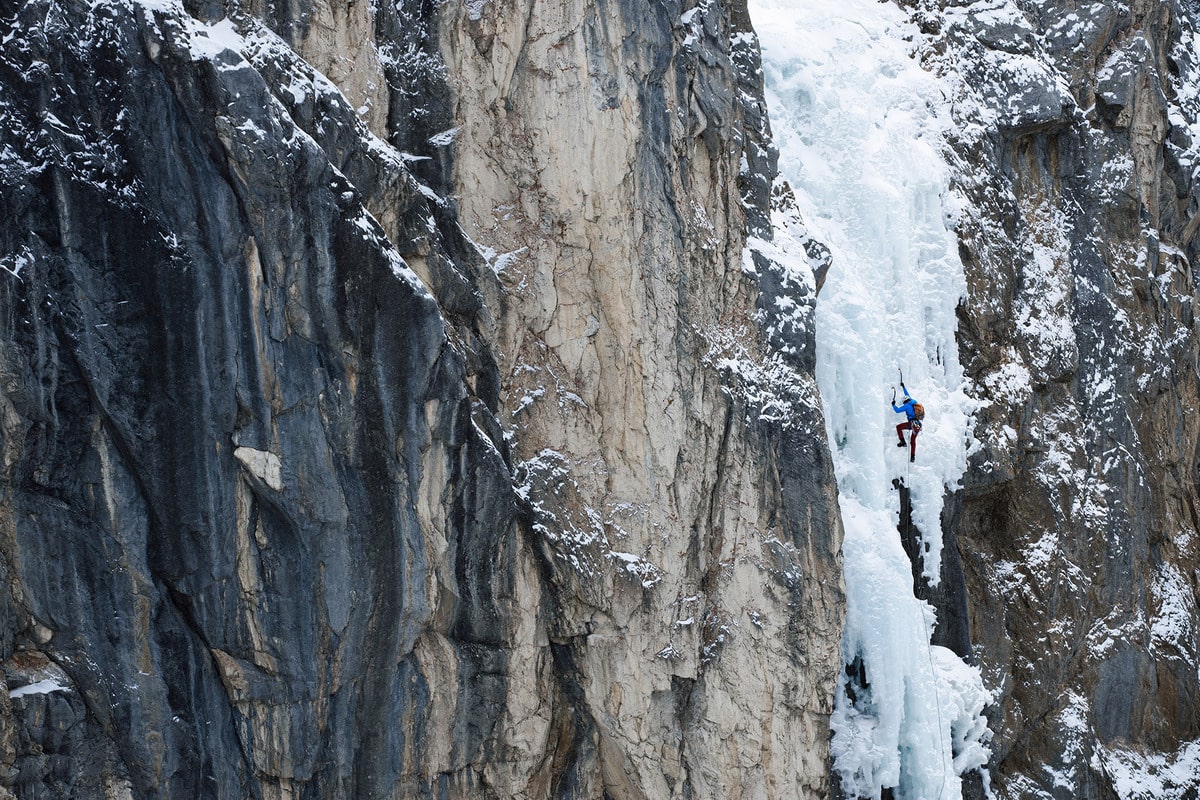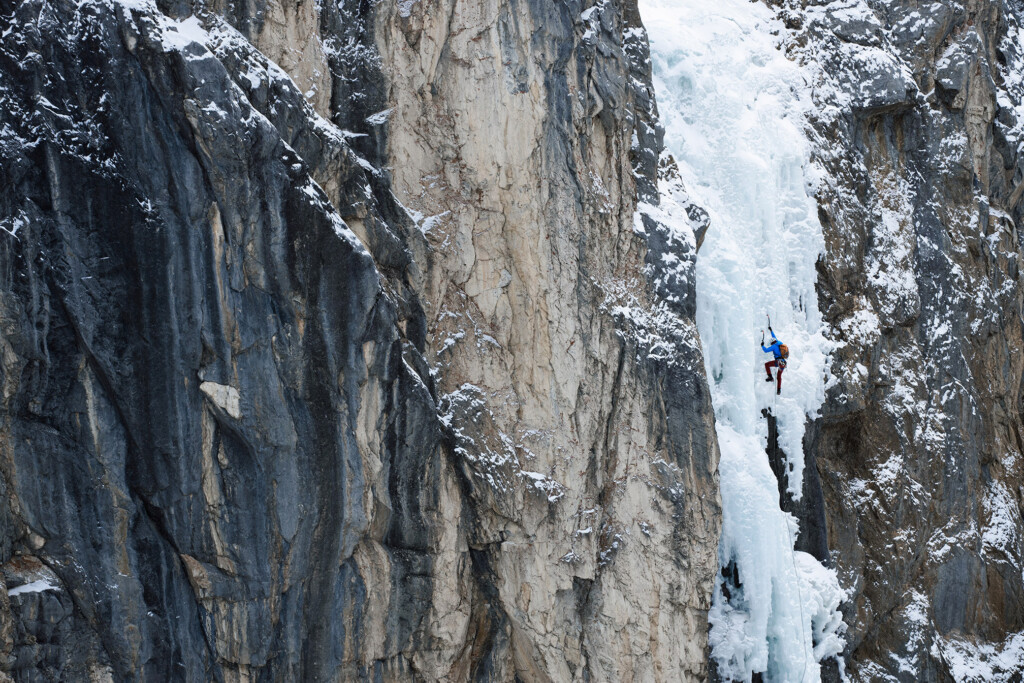 Find this lens for your camera on Amazon:
– 16-35mm F/2.8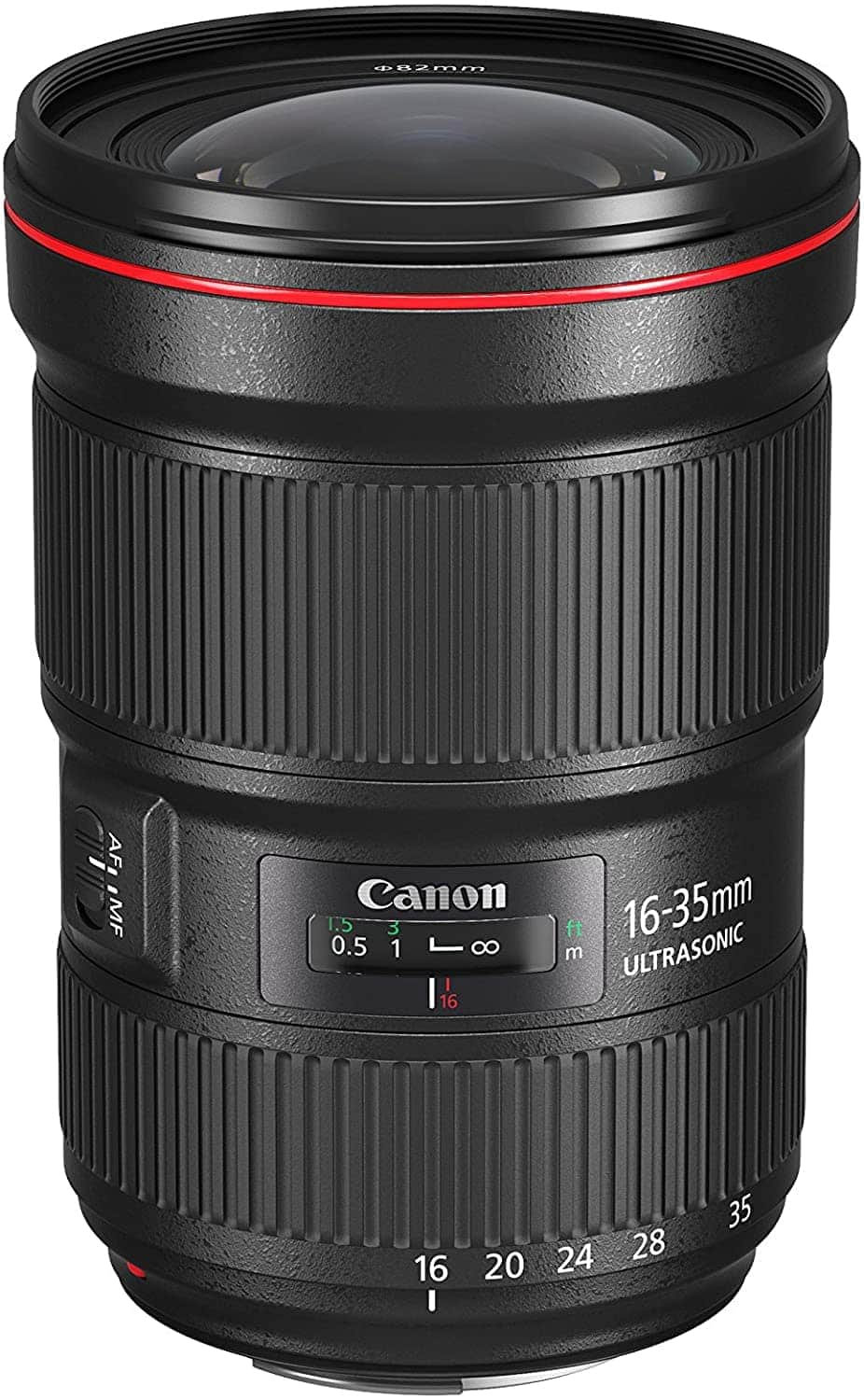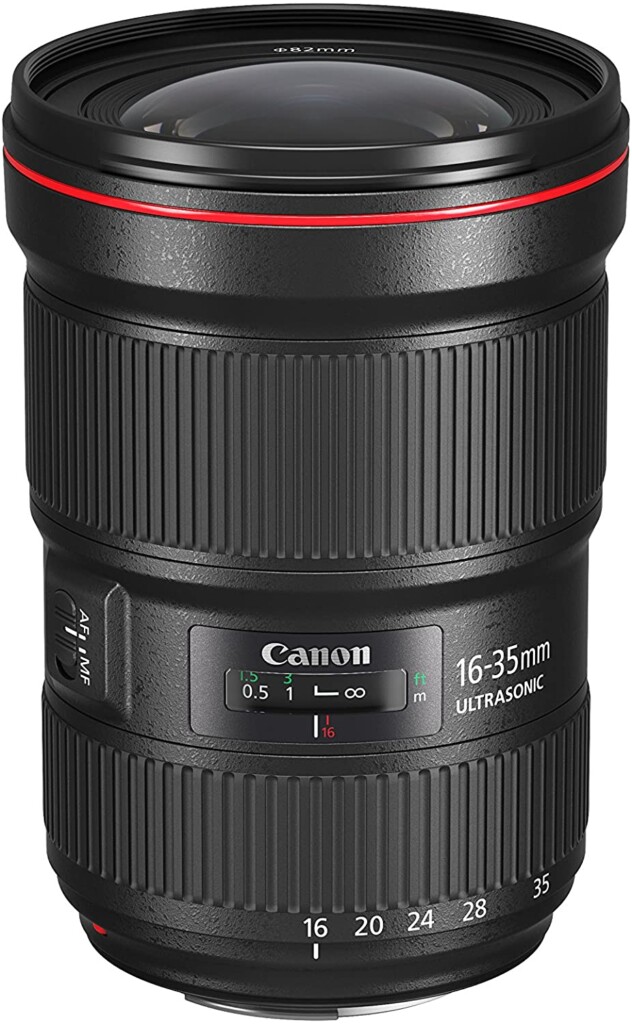 If you're looking for a professional wide-angle lens, the 16-35mm F/2.8 has long been a staple in the industry. With incredible sharpness and a wide field of view without much distortion, this lens is worth every penny. I've used this lens for various hiking and rock climbing shoots and love how versatile it is. It's easy to capture everything in your scene at the widest focal length, but it's nice to have the option to punch in to 35mm when you need it. If you want one of the best lenses for landscape and astrophotography, then look no further. Unfortunately, Nikon does not have a 2.8 version of this lens, so only the F/4 is linked below.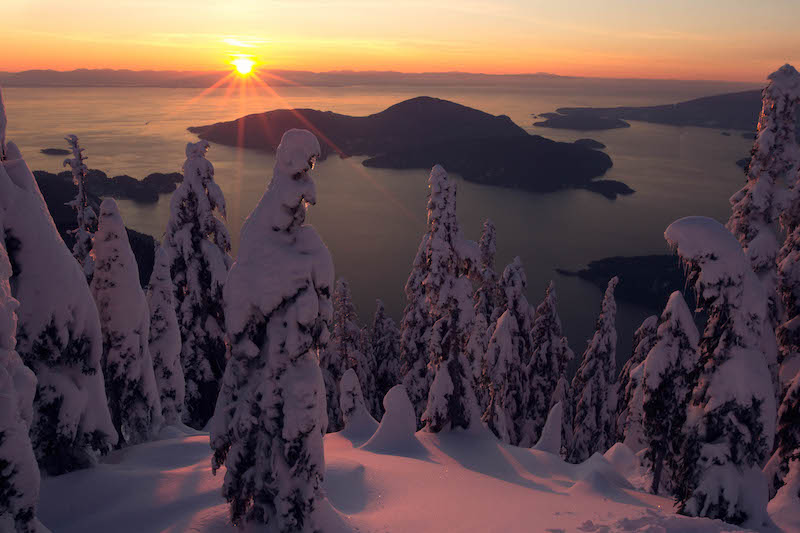 Find this lens for your camera on Amazon:
– Canon 17-40mm F/4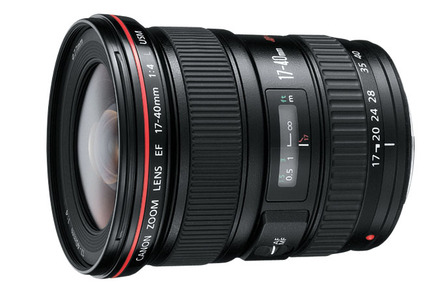 Now, if you are a Canon shooter, then it's time to listen up. The Canon EF 17-40mm f/4L (click here to find on Amazon) is one of my favorite professional Canon lenses simply because of the price. Coming in at around $800, this lens is half the price of other Canon L-series lenses. I bought this lens a few years ago and was skeptical of it at first. Surely something half as expensive will only be half as good… right? 
I couldn't have been more wrong.
This lens is an absolute darkhorse in the lens world and is one of the best lenses to bridge the gap between professional and entry-level lenses. Since you can get a professional level lens for entry-level prices, it seems like a no brainer. If you're looking for a high-quality lens at a low-quality price, definitely look into this lens. Unfortunately, it's only for Canon cameras. Sorry, my Nikon and Sony friends!
Happy Lens Buying!
Brendan 🙂