What Is A Natural Light Photographer?
At some point or another, you've likely heard someone call themselves a natural light photographer. No matter what genre of photography you're into, there's going to be "natural" light photographers in every direction. By definition, the style of natural light photography isn't all that unique. However, with a keen eye for light quality, you can use natural lighting to completely transform your photos.
A natural light photographer is someone who uses the available light around them to light their subjects. This "natural light" comes directly from the sun but can vary in quality, depending on where you take the photo. From direct sunlight to shade, natural light can be worked with to create stunning images without any professional lighting equipment. Unless you only shoot in a windowless studio, anyone could consider themselves a "natural light photographer."
With that said, there's a lot more that goes into natural light photography than just taking a picture with sunlight. Let's dive deeper into the subtle nuances of natural light photography that gives it a unique look when done well.
How Do You Shoot With Natural Light?
To shoot with natural light, you need to have a keen eye for light and how it changes between different environments. Although the sun is a fixed and constant light source, there can be a huge difference in your images, depending on where you shoot. For example, looking at the light on someone's face who's standing in direct sunlight will differ from someone who's standing in the shade. Likewise, the time of day and the height of the sun can make all the difference in your natural light photos. That's why starting to look at light objectively is an important aspect of improving your natural light photography.
With a general understanding of how the quality of light can change, it's time to bring a subject into the mix. For the most part, anyone who claims to be a natural light photographer often shoots portraits. Since many high-level portrait photographers tend to use artificial light (such as flashes or strobes), it's impressive to see someone manipulate available light in more creative ways. Since the real skill of natural light photographer goes hand and hand with portrait photography, the subject for these photos is usually a model.
The challenge with natural light is that it's completely fixed. No matter what you do, the sun isn't going to change positions in the sky for you. Instead, you have to consider where the light is coming from in relation to your subject. Depending on how your model is positioned, you can get a series of unique lighting effects just by moving your camera. Whenever you're shooting this style of photography, it's important to stay dynamic with your camera. The more you explore for new angles, the more interesting you can make the light appear.
To really make your photos stand out, it's a great idea to mix natural light with shadows to create a more interesting composition. Just like a studio photographer would use moody lighting to draw attention to their subject, you can do the same using natural light and shadows. Try placing your subject partially in the sun while having a shaded background. You could also get creative and use textured shadows to add something unique to your photos.
How Can Natural Light Affect The Quality Of A Picture
Although the actual image quality will remain the same the "quality" of light can vary significantly. Depending on your location, the intensity and look of the light can change drastically. This will ultimately change the look and feel of your picture based on the characteristics of the light. So what exactly should you be looking for?
The Characteristics Of Natural Light
– Intensity
Light intensity is how bright a light source is. When shooting portraits, for example, the intensity of the light will create different highlights that fall across the body. Likewise, a more intense light comes with harder-edged and darker shadows that can be challenging to deal with. Since natural light (aka the sun) stays at a constant intensity for most of the day, you have to use shade or reflected light to bring down the intensity. Under the cover of a tree or standing by a window, the same light will appear less intense. Since it's being reflected off of other objects before hitting your subject, it becomes more diffused.
– Color
Natural light doesn't vary much in color since it typically appears at 5600K for the majority of the day. When it comes to golden hour, the color of natural light can become warmer with more vibrant colors. Depending on the look you're going for, picking the right time of day to shoot photos in natural light can make all the difference.
– Direction
The direction of sunlight will change depending on the time of day or even the season. For example, where I live in the northern hemisphere, the winter season means the sun stays closer to the horizon. This helps to create a more flattering angle of light compared to the directly above light I'll see in the summer months. Depending on whether you shoot near sunrise or sunset will also have an effect on where the light is coming from. Ultimately, the direction of light is what's responsible for how shadows look in your photos.
– Quality
The quality of natural light refers to how harsh it is. Diffused through tree branches or from a window will spread more evenly and have a softer appearance on your subject. On the other hand, direct light will leave harsh shadows and brighter highlights. These changes in light conditions refer to the quality of a light source. For natural light photography, this aspect typically comes down to the time of day.
Do Photographers Create Natural Lighting?
A photographer cannot create natural light since that defeats the whole purpose of "natural" lighting. Since natural light is essentially just sunlight, you can't create more or less of it on your own. However, it is possible to modify the way natural light appears in your pictures.
How To Modify Natural Light
1. Reflecting Light
Although natural light can be reflected with any light-colored surface, most photographers will use a bounce or reflector to do this. A reflector is a circular disk with a variety of reflective fabrics on it. In most cases, it will have a white, silver, gold, and black option that you can use to reflect light with. The purpose of these is to redirect light into new areas that it couldn't naturally reach. In portrait photography, it's very common to place a reflector beneath a model to brighten their face and soften shadows.
2. Softening Natural Light
If the light is too intense, you can soften it by using a diffusion fabric. This type of fabric is slightly translucent, allowing light to pass through in lesser amounts. The advantage of this is you can soften shadows or lessen the highlights on someone's face by diffusing the light. In many reflector packs, a diffusion disk is built into the disk and can be used while on the go. For more stationary setups, you can use large sheets of diffusion fabric to hang from lighting stands.
Since neither reflecting nor softening natural light requires an artificial light source, it's still fair game for natural light photographers. Since it's only redirecting the light that's already available, it's just a means of modifying the light to enhance your photos.
How Do You Get Good At Natural Light Photography?
To get good at natural light photography, you'll need to spend a lot of time experimenting. You need to see the changes or intensity, color, direction, and quality of natural light to fully appreciate all you can do with it.
At first, start out by trying to shoot portraits; try orienting your model in different ways to change how the light lands on them. As you start to see how natural light can change the look of your model, you'll get a better understanding of how and where to position them in the future.
After getting the basics down, start to experiment with a reflector to see how it changes your photos. It feels a little cumbersome using a reflector at first, but once you get the hang of it, it will be one of your favorite tools for photography.
Lastly, find other photographers online as a source of inspiration. Often times, you can take a moment to look at a photo to understand how it was lit. That way, you can use a similar setup for your next natural light photoshoot!
The Best Time Of Day For Natural Light Photography
Although you can take natural light photos at any time, some times of day and weather conditions may prove more favorable than others. Ideally, you'll want to shoot natural light photos early in the morning or closer to sunset on a sunny day. Since the sunlight is lower in the sky, it will help to create more flattering shadows across your scene and make it easier to work with.
The caveat to this is when it's overcast, and there isn't any direct sunlight that will change how things look. In that case, it won't make much of a difference what time of day you take photos.
Is Natural Light Better Than Artificial Lighting For Photography?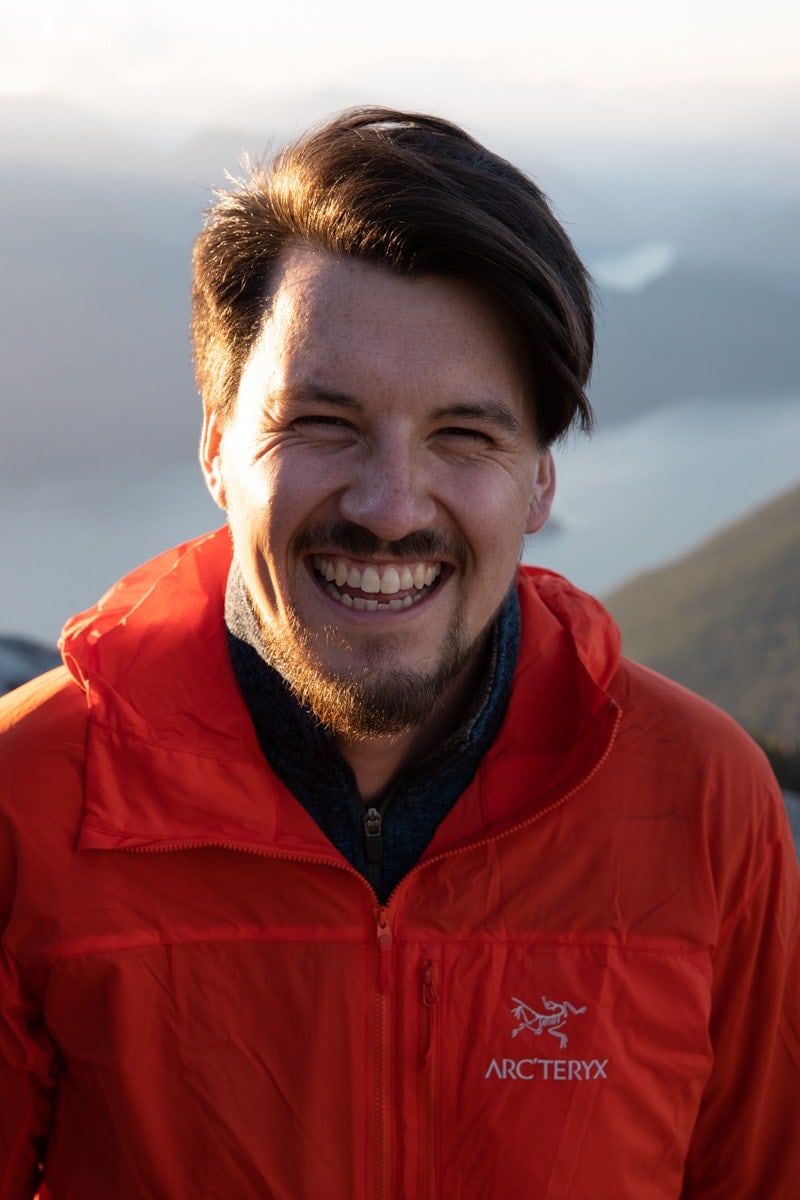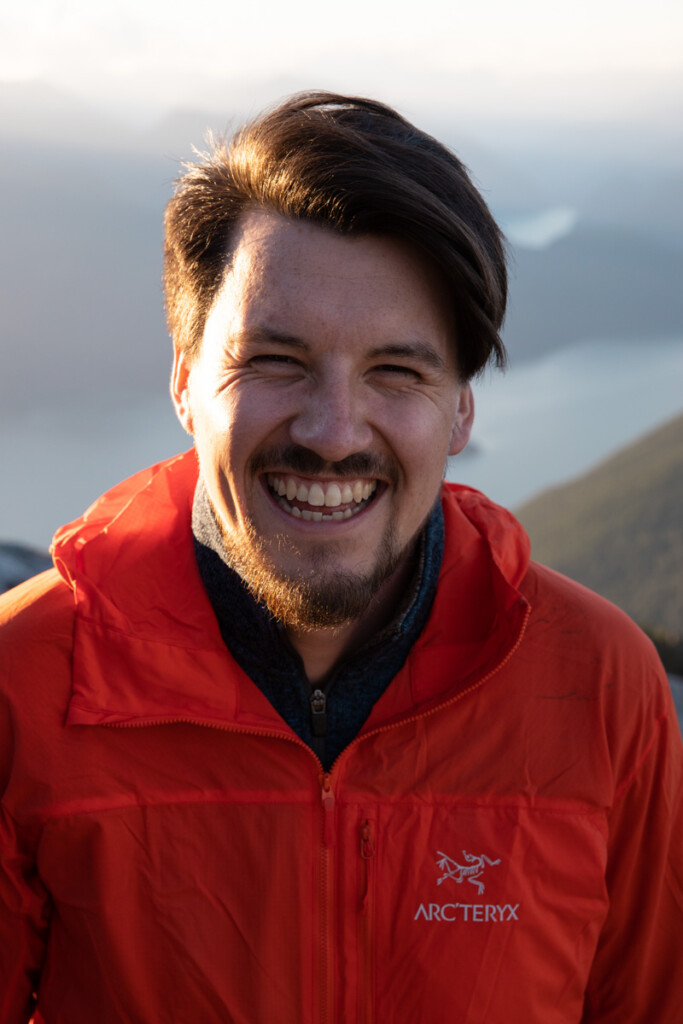 Now the big debate some photographers get into is whether it's better to use natural light or artificial light (strobes or flashes) for photography. Unfortunately, there isn't one clear answer. Both types of lighting have their pros and cons, and it's ultimately up to you to decide which one best suits your creative intent. Trying to compare natural light to artificial is like comparing a 4×4 vehicle to a sports car. One isn't necessarily "better" than the other; they each serve a unique purpose for what you're trying to accomplish.
Natural light photography is great in the sense it's completely free, continuous lighting. You won't find that in any photography studio! Shooting with natural light helps to build your eye for lighting situations and better understand it plays a role in your photography.
Pros To Shooting Natural Light:
It's free.
It's continuous so you can light your subjects easier.
You can use it in any genre of photography.
It doesn't require you to know anything about lighting or lighting equipment.
Cons To Natural Light Photography
You're not in control of where the light's coming from.
You can't change the intensity, color, or direction.
It's only available during the daytime.
On the other hand, using strobes and flashes are a great way to add a professional look to your photos with ease. Since the amount of photographers who know how to use flashes professionally is much smaller, it's easier for your work to stand out. With that said, it requires a lot more effort to shoot with artificial lighting.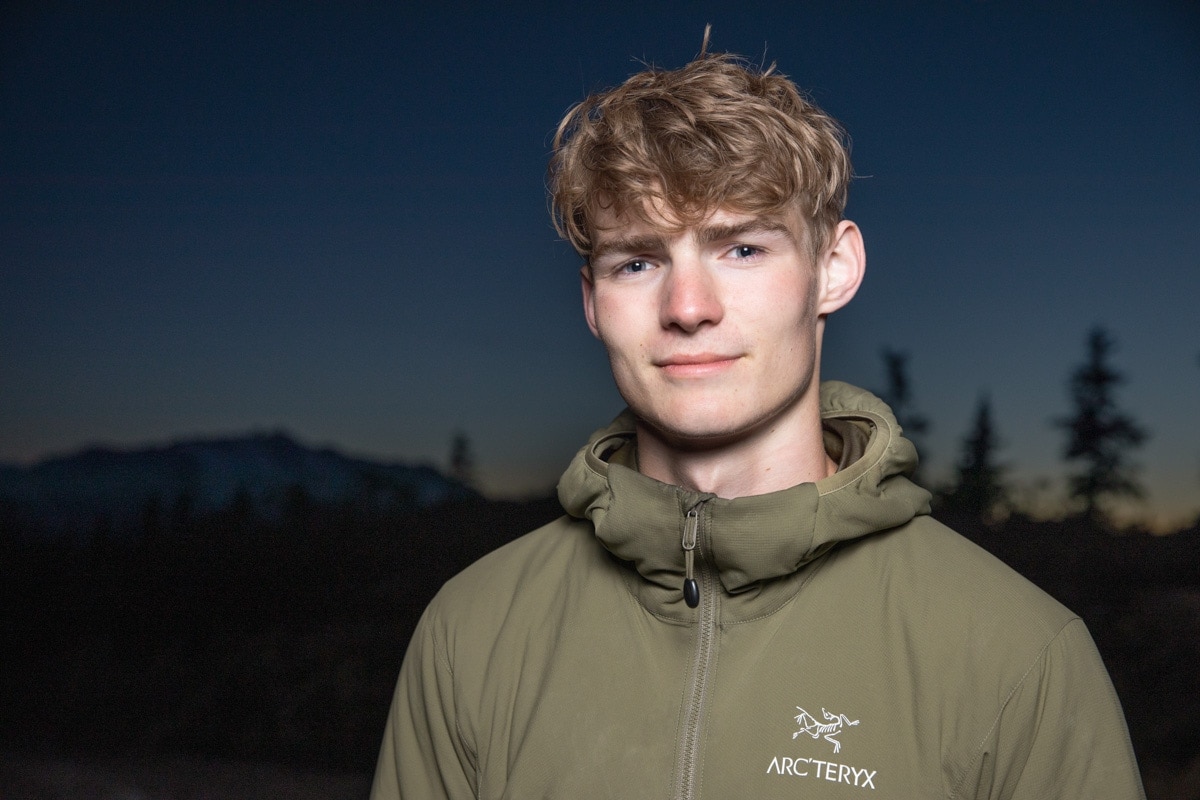 Pros To Artificial Light:
You can control every aspect of it from the intensity, color, direction, and quality.
It can be used at any time of day, both inside or outside.
It creates a more refined and intentional lighting effect.
Cons To Shooting With Artificial Light:
You have to carry the extra gear (flashes, stands, batteries, diffusers, etc.).
It's expensive.
It's challenging to learn.
Whether you want to be a self-proclaimed natural photographer for life or dabble in the dark arts of artificial lighting, you're still guaranteed to improve your photography. Lighting is an essential aspect of any photo, and learning how to work it in your favor is a valuable skill to have for any photographer. For beginners, natural light photography is a simple way to get started in the world of lighting and portrait photography. Since there's no upfront investment or knowledge gap, absolutely anyone can do it; with any camera!
Happy Shooting,
Brendan 🙂