Canva can't do everything that big guys like Photoshop can do, such as changing the resolution of an image to 300 DPI natively within the program. While this is true, today, you will learn a workaround that allows you to change the resolution.
You will learn how to convert a PDF into a 300 DPI JPG or PNG with the assistance of a third-party website. Also, to ensure that your conversion works out, I'll show you how you can confirm that your new image is 300 DPI on a Mac and Windows.
Can You Change Resolution In Canva?
No matter what you do when resizing your image, you will not be able to change your DPI from within Canva. This option is not available on the free version of Canva or the paid version.
If you have Canva Pro, you can resize your image by clicking on the resize button at the top of the Canva interface, but this method still doesn't give the option to change the resolution.
If you have a particular size in mind, you can change the Width and Height, respectively, or pick a recent size that you used in the past.
Once you make your edits, you can either save your edits directly to the project you are working on or copy your project and save your edits there.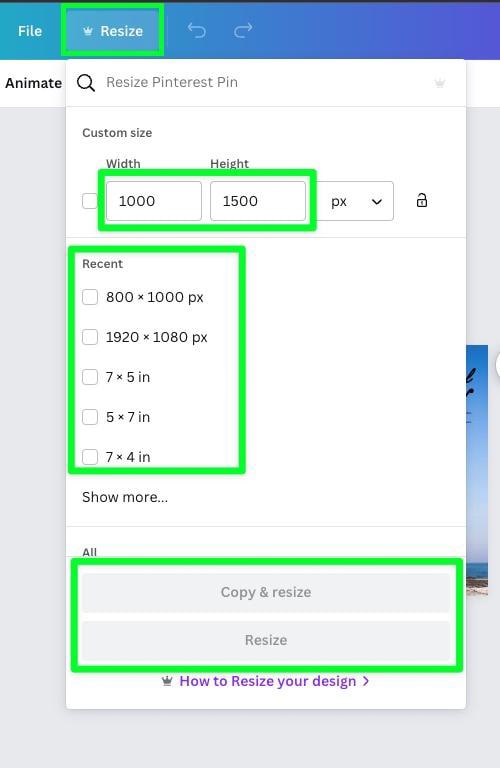 What DPI Does Canva Save In For JPG, PNG, and PDF?
According to Canva, the DPI size for JPG, PNG, and PDF Standard is 96 DPI. This resolution is perfectly fine for any design that is meant to be web-based.
The DPI of PDF print is 300 DPI. Perfect for designs that are intended to be printed. Exporting your image as a JPG or PNG in 300 DPI is unavailable in Canva.
How To Export A Canva Design To 300 DPI
You may not be able to export your image as a JPG or PNG in 300 DPI directly in Canva, but a workaround is simple enough to get you by. It involves using a third-party website, but it gets the job done.
Step 1: Finish Up Your Design
Before converting anything, you must ensure that your image is ready.
Double-check and ensure there's nothing else you need to add or delete from your project.
Step 2: Download Your Image As A PDF
To preserve the quality of your image before enlarging it to 300 DPI, you must save your image as a PDF. Saving your photo with "PDF Print" will produce the best resolution you can with Canva.
To save your image as a PDF, start by clicking on the Share button. When the share menu pops up, click on Download.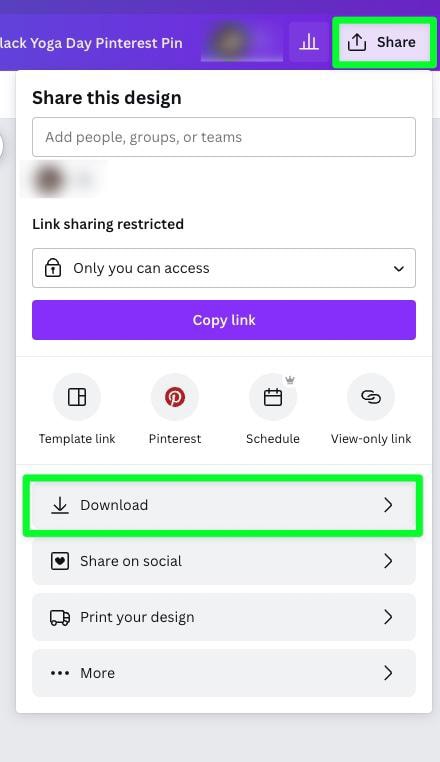 After hitting Download, Canva will suggest exporting your image as a PNG. Typically, a PNG is the best way to go with most images. For your purposes today, you will need to export with an even higher-quality format: a PDF.
Click on the drop-down menu to reveal all your exporting choices. Choose PDF Print.
Make sure not to pick PDF Standard. This option will not have the quality that is required to produce a 300-DPI image.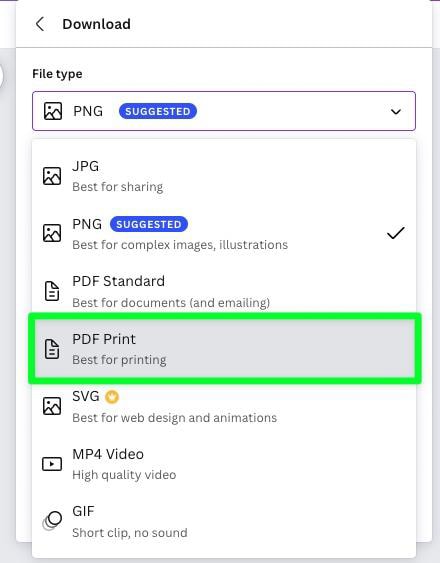 When you're done, click on Download.
You will have the option to save your image where you'd like it to be saved. You can also confirm that your exported image will be a PDF. Click on Save to move to the next step.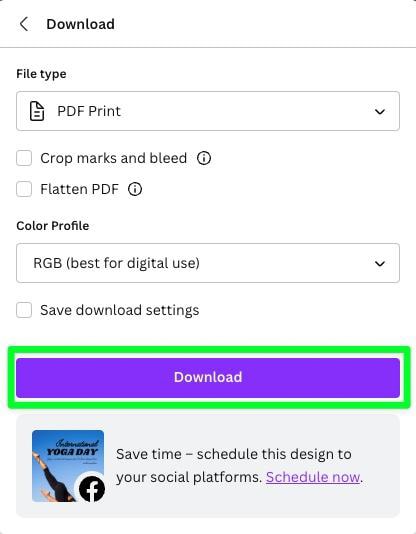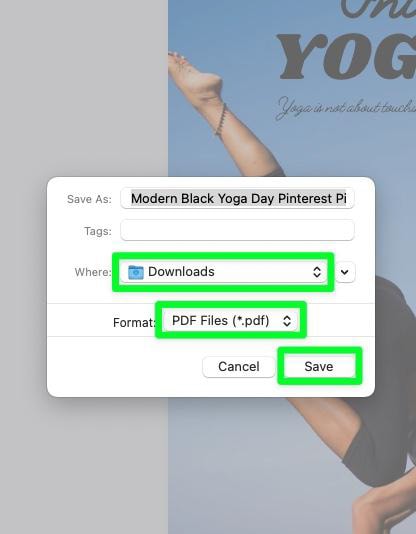 Step 3: Convert Your Image Using A Third-Party Converter
Unfortunately, you can't natively export your image in a 300 DPI PNG or JPG from Canva. You will need the assistance of a third-party converter.
There are a ton of third-party converters out there. One of the best ones you can find is smallPDF.com.
You will be presented with the big Choose Files button when you open the website. Before you click it, first, check out the options below it.
Under Output Format, you have three different formats that you can convert your PDF to:
JPG (Joint Photographic Experts Group) – A common compressed image that delivers good quality. One of the most used formats on the web and print.
BMP – (Bitmap) – Usually contains raw, high-quality images. This is great for editing, but this format will take up much more room on your hard drive.
PNG (Portable Network Graphic) – A raster graphics file with lossless data compression. This is usually the best option to retain image quality while keeping the file size low for the web.
Choose the format that works best for you. Usually, it will be JPG, as this will give you the best quality while not taking up as much space.
As for the rest of the options:
Rendering DPI: Choose 300.
JPEG Quality: You can leave this option alone when you're not exporting as a JPG. If you are exporting it as a JPG, 80 is a good baseline. The file size will remain reasonable, and the quality of the image will still be great.
After Conversion: Choose Add Output Images In A Zip File. The other options available will merge your images into one, which is not what you need.
When you're done picking out your options, click on the Choose Files button.
Now you are ready to convert the PDF you made in Canva into a 300 DPI image. Navigate to where you saved the PDF you created and select it. Then click Open.
Give the website some time to work its magic. You will be presented with a Download button when the image is ready. Click it to download a zip folder containing your new 300 DPI image.
How To Check Image Resolution On Mac & Windows
There will be times after converting your lower-resolution image to 300 DPI when the change in quality will be noticeable. Other times, it will look like little change has happened.
It's always best to confirm that your image has been converted by checking the resolution of the picture.
On Mac
You can easily check if your image was correctly converted in the Preview Window.
Open up your image, then click on the Show The Inspector button.
In the General Info tab, you will find Image DPI. This is where you will find the image's DPI. If it says "300," you're good to go. This works for PNG and JPG.
If it doesn't say 300 DPI, you will have to repeat step 3, as detailed above, and select the correct options.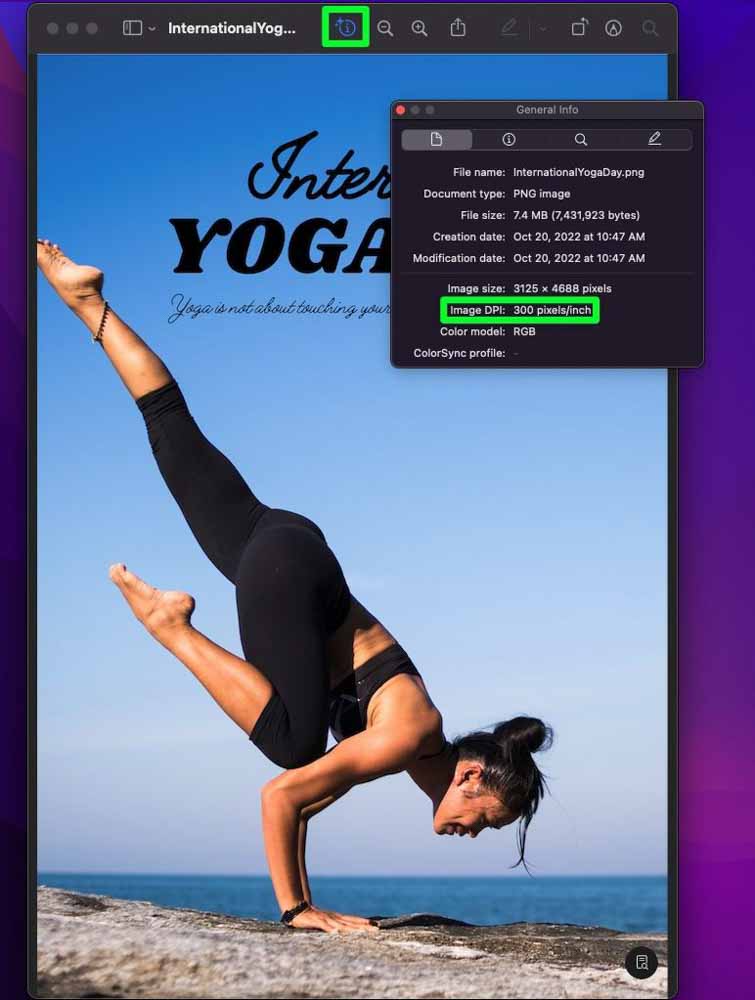 On Windows
For Windows, finding the DPI of your image can be a little challenging. On the Windows operating system, checking the DPI is different for JPGs and PNGs.
– JPG
For a JPG, find the image on your computer and right-click it. Then, click on Properties.
Click on the Details tab, and you will find the Horizontal and Vertical Resolution. If both of these say 300 DPI, then everything worked out perfectly.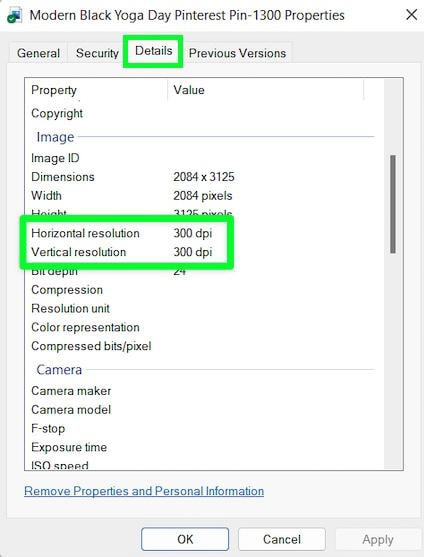 – PNG
If you repeat the same process with a PNG, you will notice no DPI numbers.
You will have to check the DPI using the Paint app for a PNG.
To do this, right-click on the image and hover over Open With. Click on Paint.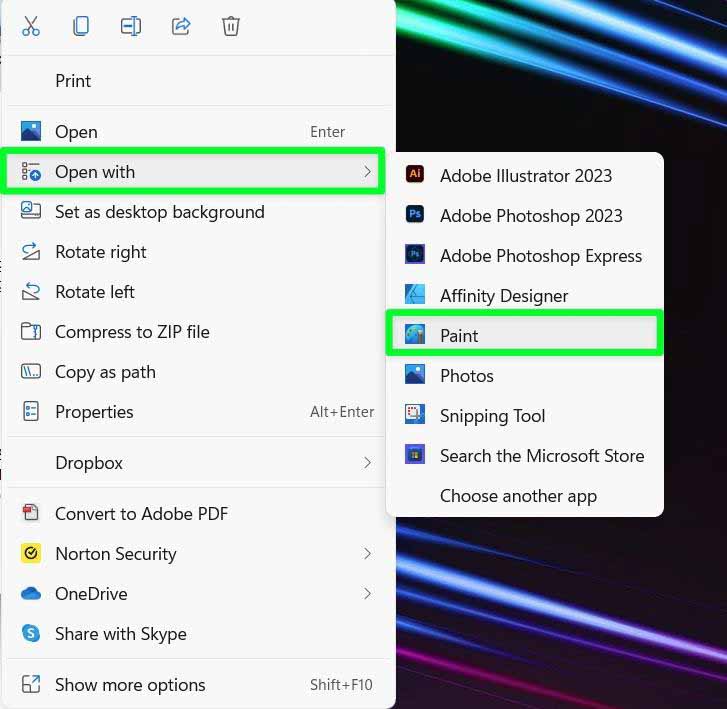 With the paint app open, go to File > Image Properties, Or press Control + E to open up the Image Properties Panel.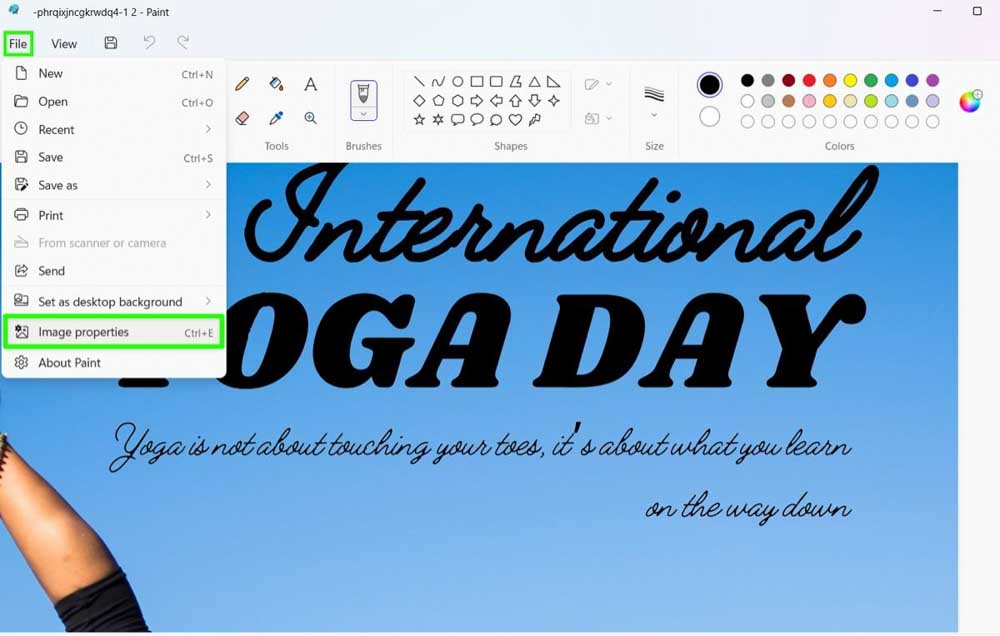 With the Image Properties panel open, the DPI will be showcased next to Resolution. If the resolution is 300 DPI, then you're good to go.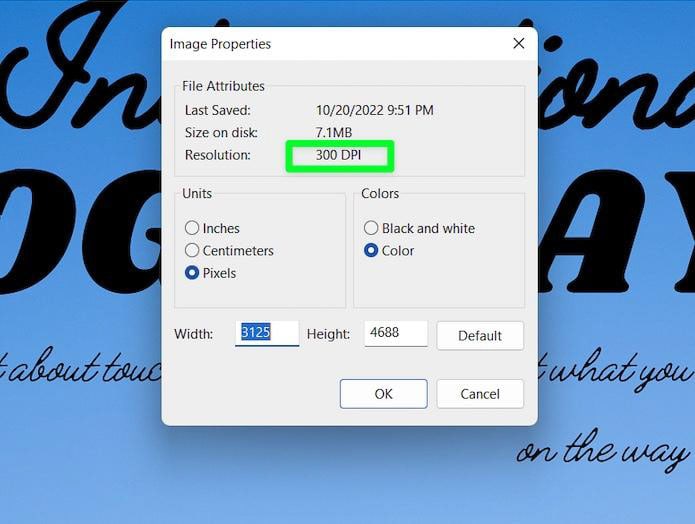 So although you can't change the resolution to 300 DPI directly in Canva unless exporting to PDF print, there are workarounds using third-party plug-ins to make JPG or PNG files 300 DPI if needed!
Happy Editing!