How To Use The Brush Tool In Photoshop
Whether you're editing a layer mask, creating lighting effects, drawing, or adding color effects, the Brush Tool is always there to help. With so many uses, it can get overwhelming to see how all the dots connect. Luckily, this resource page makes it easy with all the tutorials you need to help master the Brush Tool in Photoshop!
The Brush Tool – Key Tutorials
All Brush Tool Related Tutorials: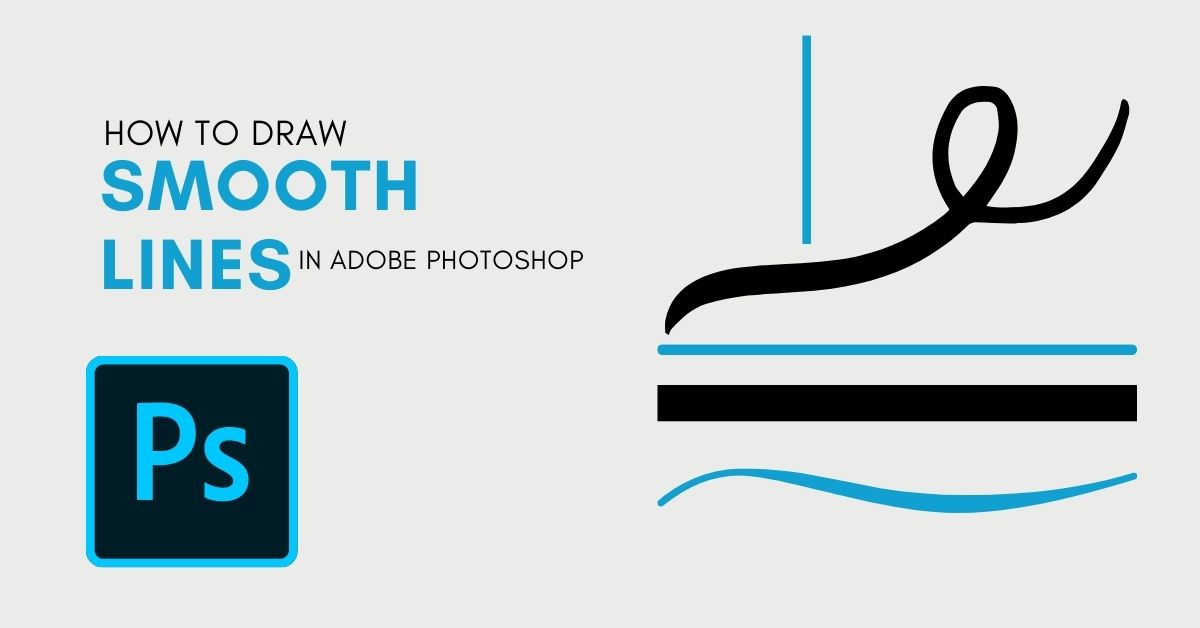 Learn how to draw perfectly smooth brush strokes with any brush tip to create more professional looking lines in your digital art.