How To Use Masks In Photoshop – Complete Resource
Masking is the action of isolating an adjustment to a specific layer or location in your project. In Photoshop, there are a variety of masks available, such as layer masks, clipping masks, and quick masks. Here, you'll find all the resources you need to master masking of any kind in Photoshop to make selective adjustments easy.
Still feeling stuck in Photoshop? Refer to my Photoshop Tools Guide or my Using Layers In Photoshop Guide to help make related techniques to masking feel easier.
How To Mask In Photoshop – Key Tutorials
All Masking Tutorials: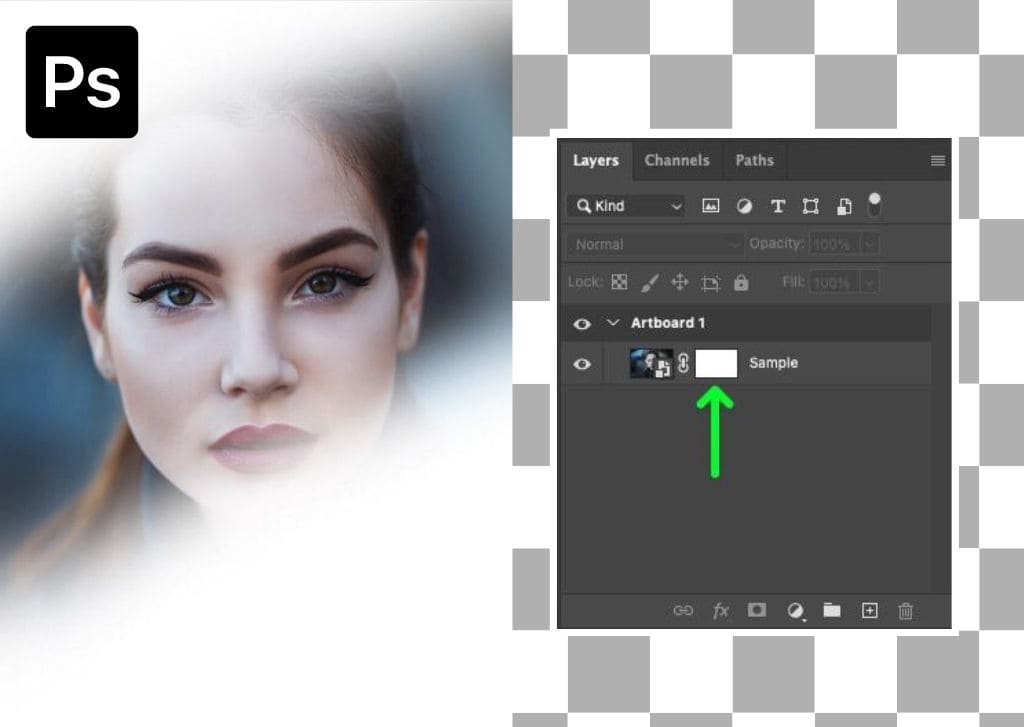 Learn exactly how to add a layer mask in Photoshop to selectively hide or reveal parts of a layer while saving time with a keyboard shortcut.