How To Use Layers In Photoshop
Layers are one of the most crucial parts of Photoshop. Unlike other editing software that applies edits directly to your image (often as an XMP file), layers give you far more control. Rather than everything becoming baked into one, you can more easily isolate, move, and alter individual layer adjustments.
The problem is that layers can be intimidating to work with at first. Luckily, this layers resource page will give you all the skills to start working with layers effectively in Photoshop.
If you are completely new to this, start by reading through the Layer Basics tutorials below!
Still feeling stuck in Photoshop? Refer to my Photoshop Tools Guide or my Getting Started In Photoshop Guide to answer any questions.
---
All Photoshop Layer Tutorials: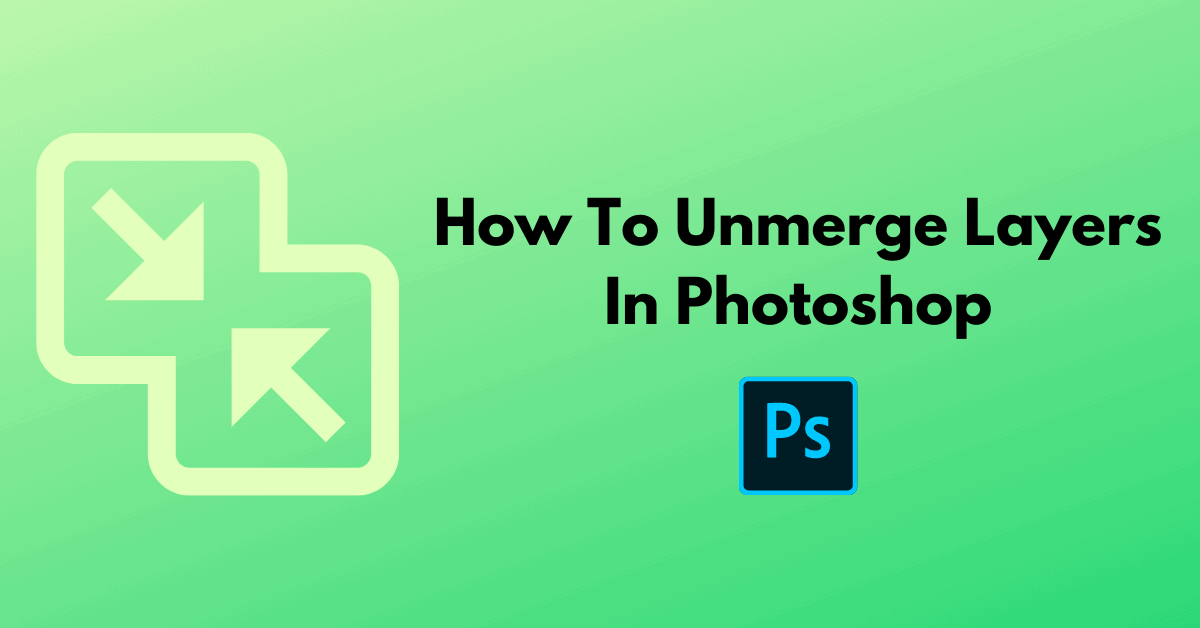 Whether you merged or flattened your layers, the result is going to be the same. Multiple layers now have become one, and there's no way to edit them individually. Fortunately, there are a few simple ways you can unmerge layers in Photoshop using some easy commands to get all your layers back.