How To Use The Shape Tools In Photoshop
There are a variety of Shape Tools available in Photoshop, but each operates the same way. So that means by learning one, you can learn them all! Here, you'll find everything you need to know to get started with shapes and master these tools inside of Photoshop.
Key Shape Tool Tutorials
All Shape Tool Tutorials: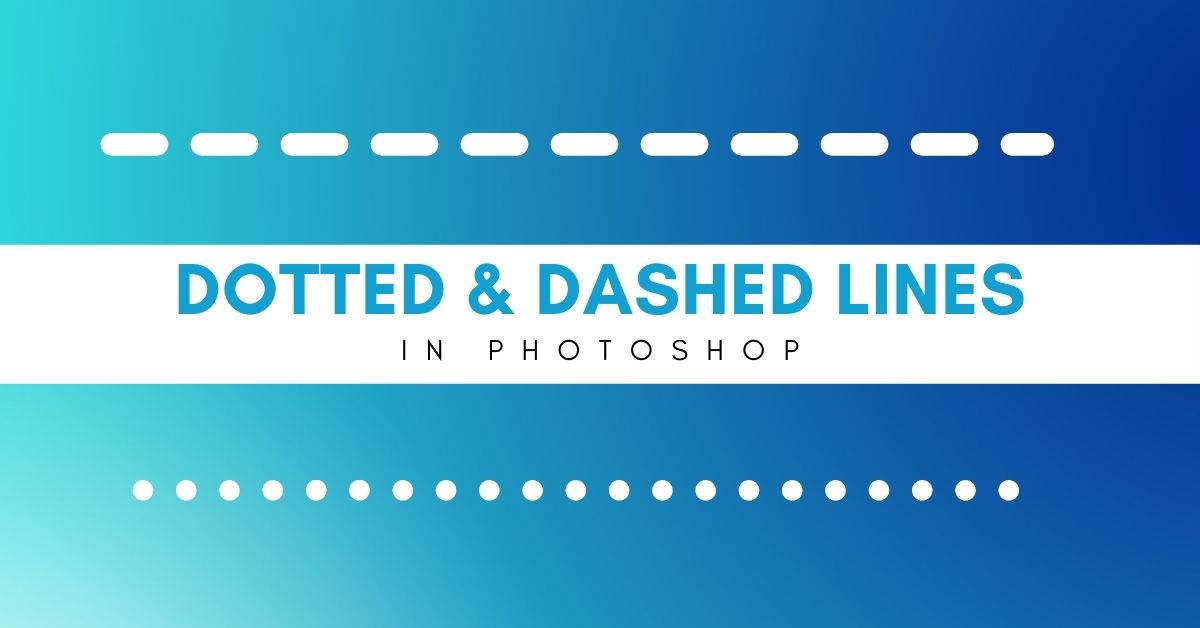 Discover three easy methods to create dotted and dashed lines in Photoshop using the Line Tool, the Brush Tool, and the Pen Tool!