How To Use The Type Tool In Photoshop
Although the basic function of the Type Tool in Photoshop is similar to a word document, there's a lot of additional functionality that can be missed. To create truly unique and eye-catching designs in your projects, the tutorials you'll find here will help you make the most of the Type Tool and all its hidden features!
Key Type Tool Tutorials
All Type Tool Tutorials: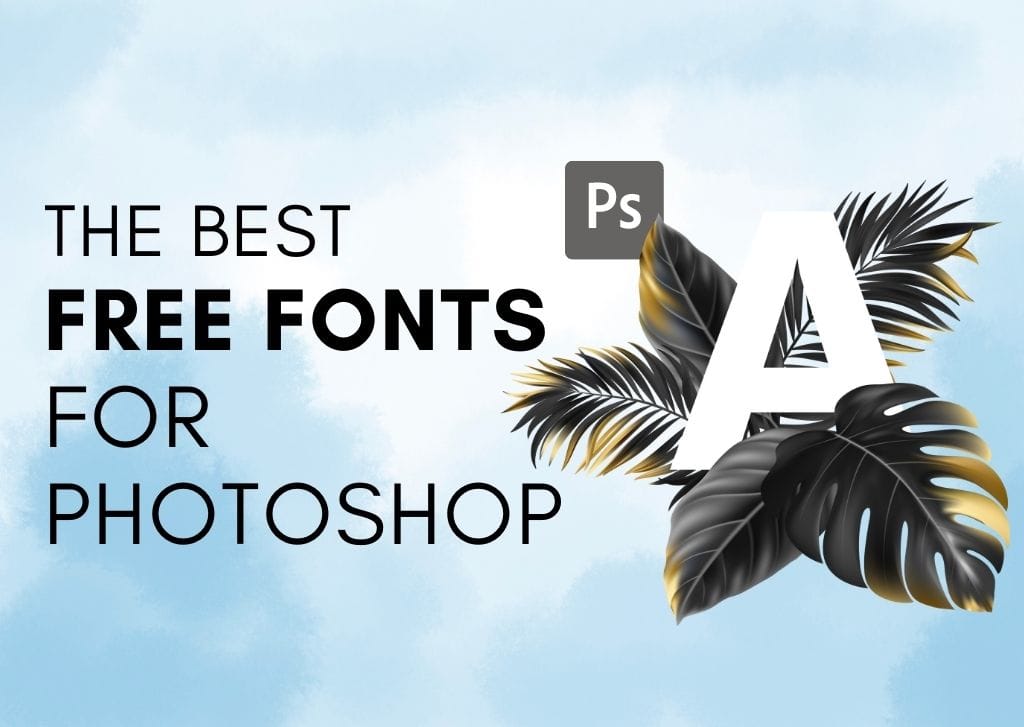 Here are 30+ of the best free fonts for Photoshop perfect for creating title and body text for a project, all without paying a penny!