Creative Photo Editing In Photoshop
One of the best parts of Photoshop is the ability to make the impossible a reality. By blending images together or adding completely new elements into an image, you can truly transform an edit. So whether you're looking for a new creative project to try, or need a new way to make a photo stand out, these tutorials have you covered.
Looking for video tutorials? Click here to jump to video lessons on this page.
All Creative Photo Editing Tutorials: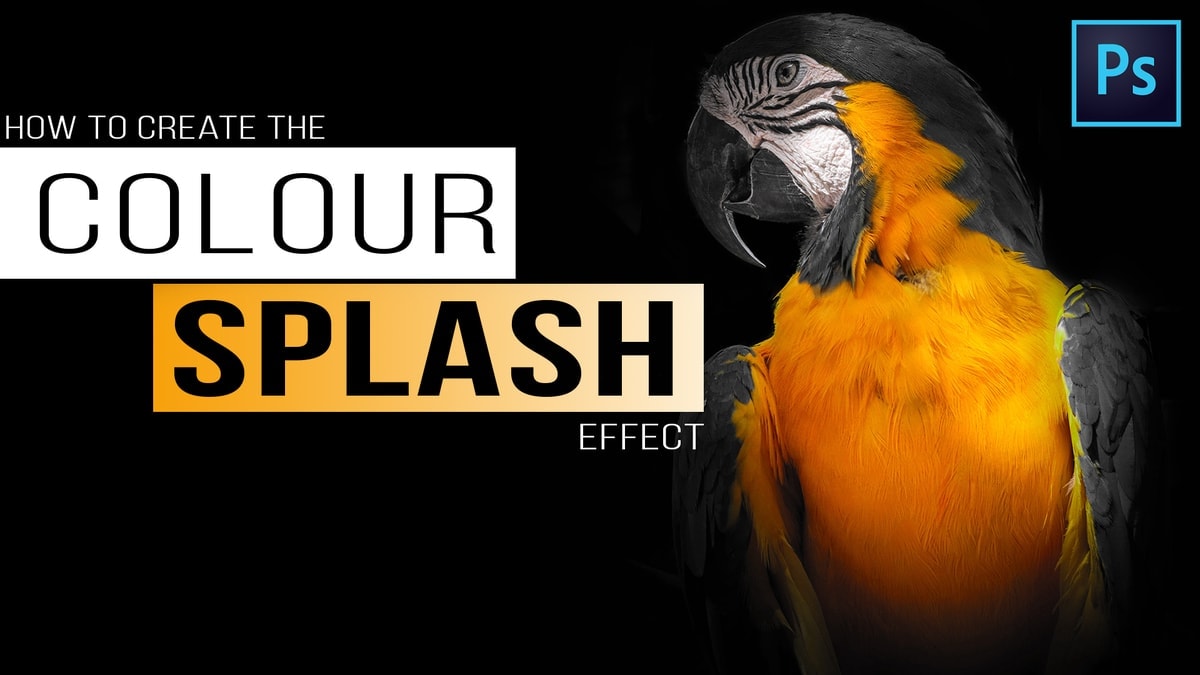 Want to learn how to make a photo black and white except one colour? Well let me introduce you to a little trick called the Colour Splash Effect in Photoshop. The colour splash effect works by desaturating all of the colour in your photo except for one. Essentially, a black and white photo with splash …
Read more
---
Creative Editing In Photoshop – Video Tutorials
---