How To Use Selections In Photoshop – Complete Resource
If you want to remove a background, cut out a subject, or even apply spot adjustments throughout your images, selections are going to be your best friend. In Photoshop, there are a dozen ways you can create selections depending on the needs of your project. So in this resource page, you'll find all the tutorials you need to master any selection tool in Photoshop.
Still feeling stuck in Photoshop? Refer to my Photoshop Tools Guide or my Getting Started In Photoshop Guide to answer any questions.
How To Create Selections In Photoshop – Key Tutorials
All Selection Tutorials: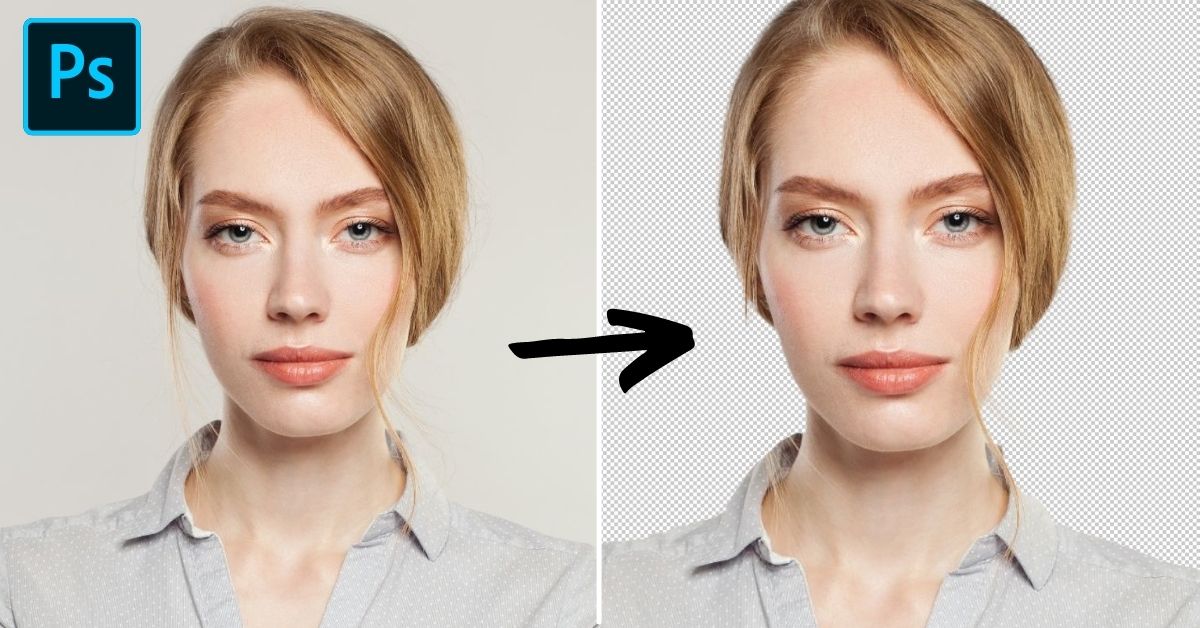 Discover 5 beginner friendly ways to remove a white background and make it transparent in Photoshop no matter how complicated your subject is!