---
How To Retouch Photos In Photoshop
Photo retouching allows you to make any image look pixel-perfect by removing unwanted objects in a photo, enhancing the skin or figure of a subject, changing the color of objects, and more. Although many of the skills you'll learn here are a bit more advanced, they won't be difficult to learn if you already have a solid understanding of the Basics of Photoshop.
The majority of these techniques should be used after you've done the basic corrections of your photo and will add a nice final touch to perfect your edit.
If you aren't sure where to begin, start by working through my key Photoshop retouching tutorials below.
Subject Enhancements
Color Changing Adjustments
---
All Photoshop Retouching Tutorials: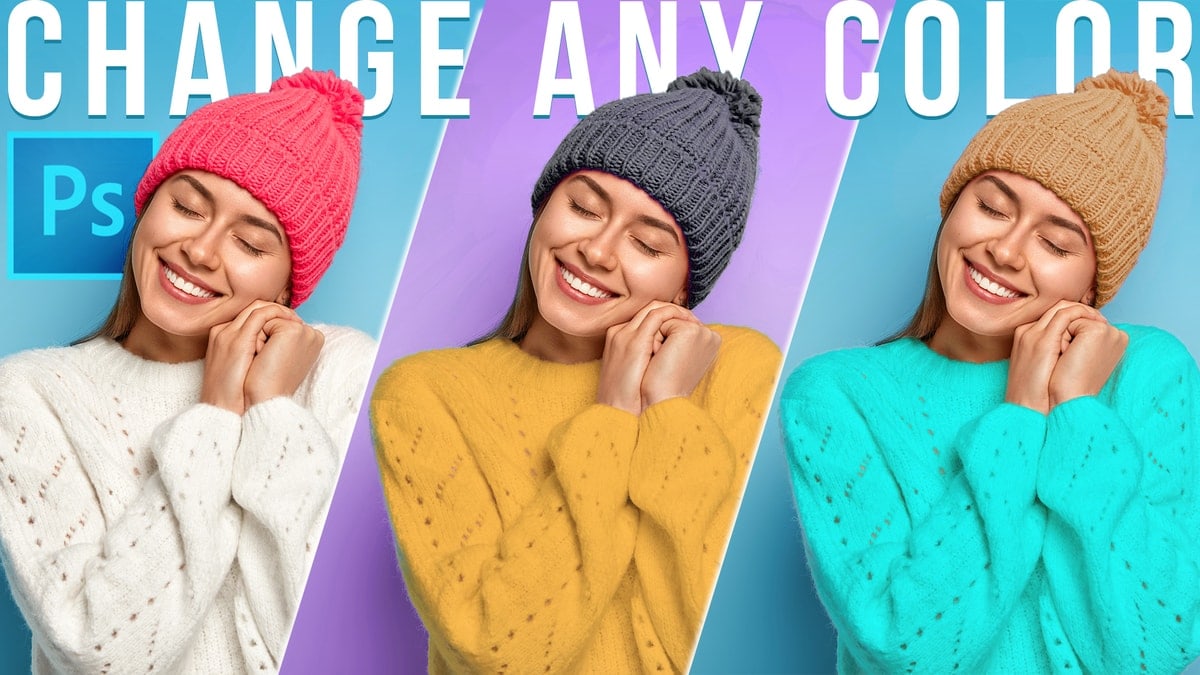 Learn How To Change Color In Photoshop If you want to learn how to change colors in Photoshop, there are a few great tools you'll want to remember. In this article, I'll cover how to change any color in Photoshop using 3 different methods. Learning how to change colors in Photoshop is extremely easy once …
Read more