How To Edit Photos In Photoshop
Here, you'll find all the tutorials you need to begin confidently editing your photos in Photoshop. From basic image corrections like exposure and white balance to color grading, cropping, or even resizing photos, this page has you covered.
Looking for something specific? Click the links below to jump to that category on this page.
---
Most Important Lessons
---
Essential Photoshop Editing Tutorials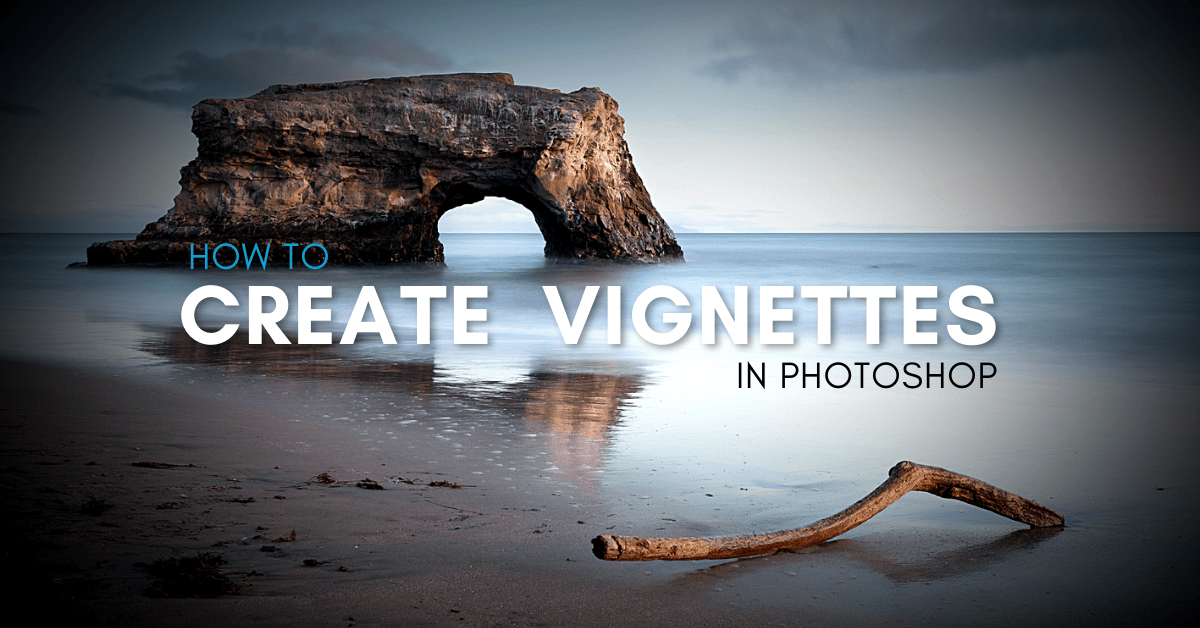 Learn four ways of creating a vignette in Photoshop to quickly darken the edges of a photo and draw more attention to your subjects.
---
How To Use Camera Raw In Photoshop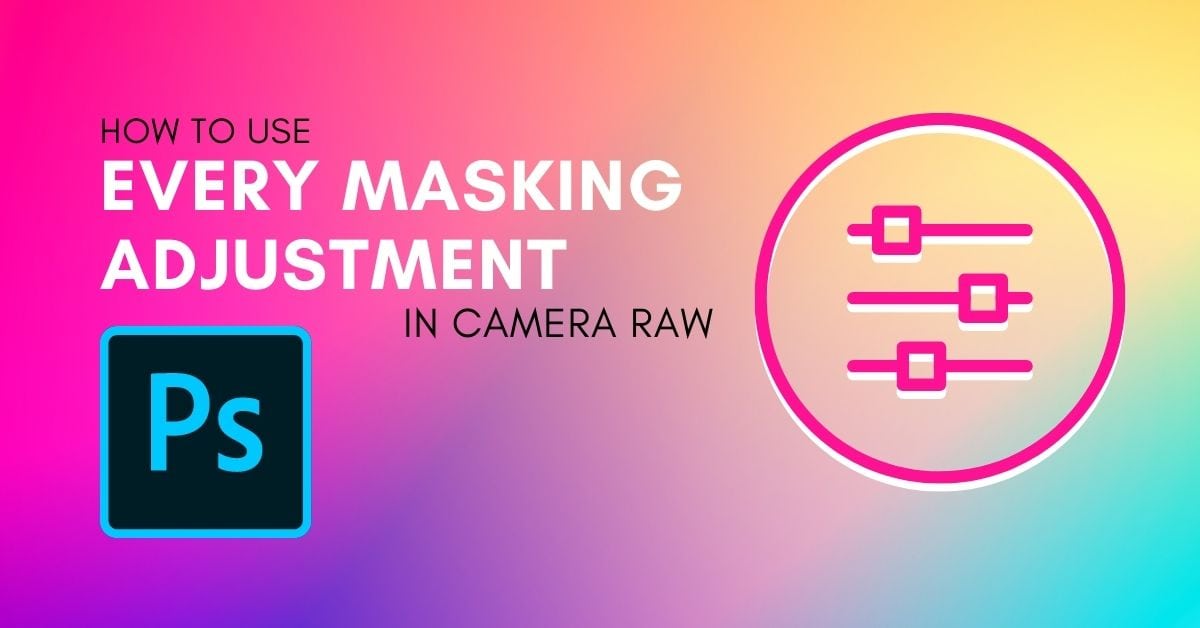 Learn how to use every masking tool in Camera Raw to create selective adjustments in your images to refine the look and correct the exposure!
---
How To Crop & Resize Images In Photoshop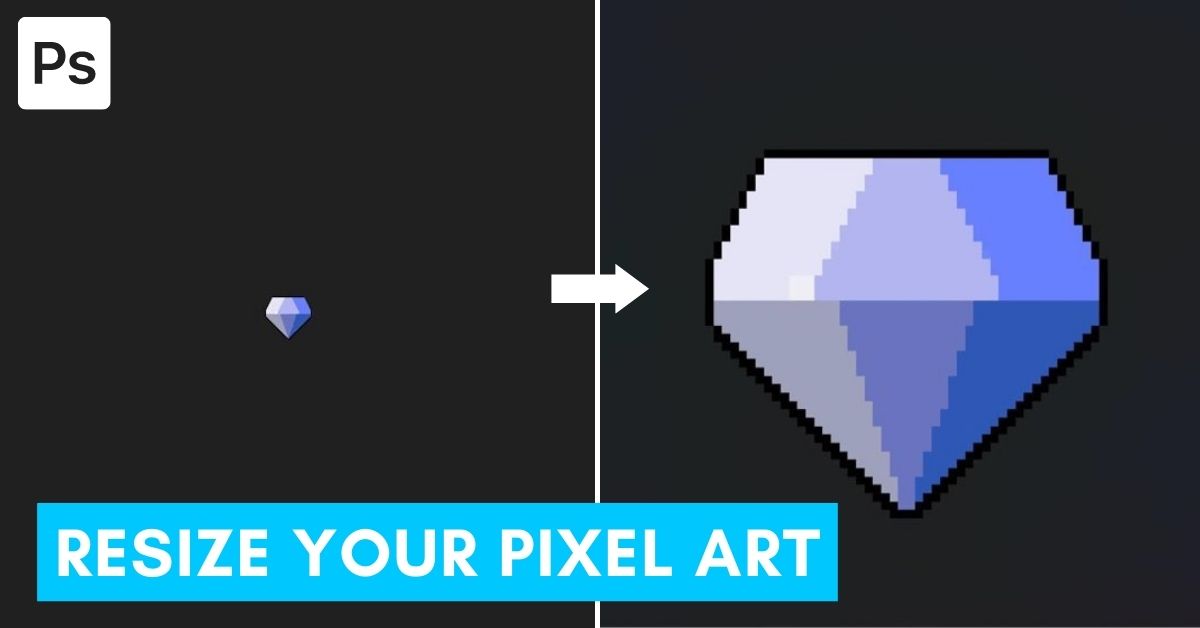 Learn two effective ways to resize your pixel art in Photoshop without losing quality so your artwork is ready to be shared or printed!
---
Color Grading Tutorials For Photoshop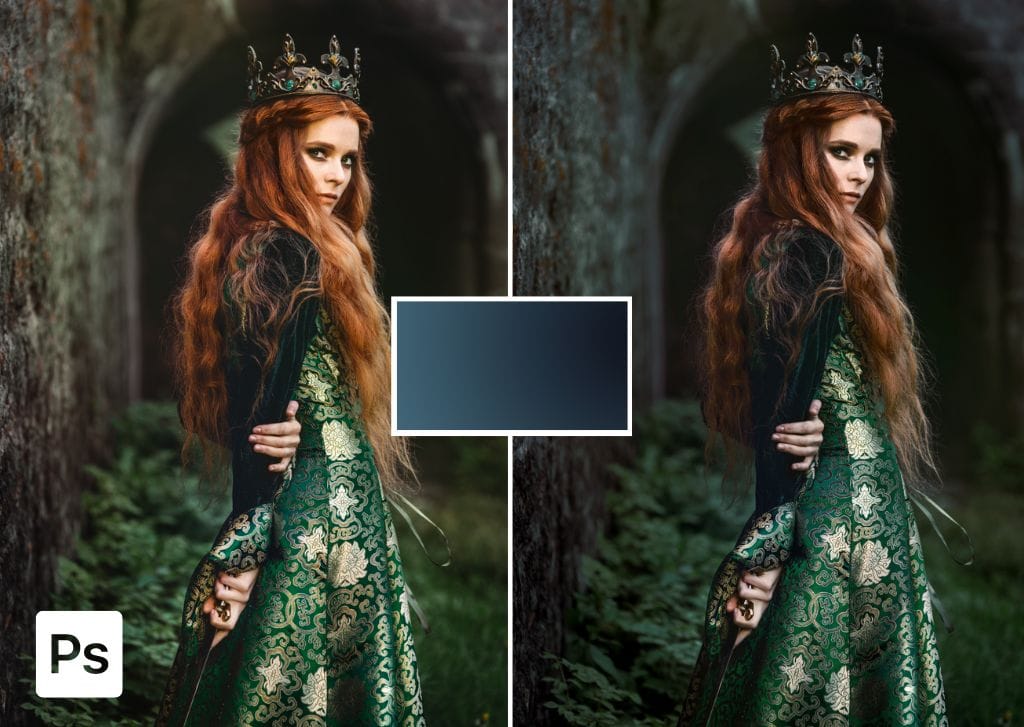 Learn the ins and outs of how to use gradient maps in Photoshop to color grade your photos and transform your images for the better.
---
Sharpening & Noise Tutorials For Photoshop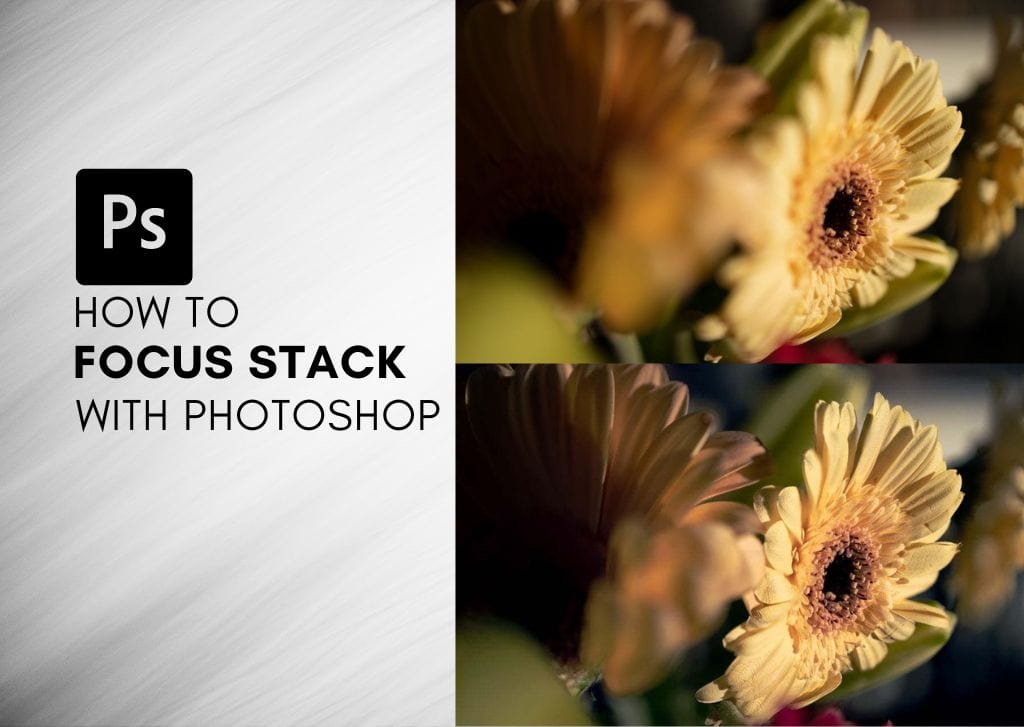 Learn how to capture and create a tack sharp focus stack in Photoshop with the easy steps outlined in this guide.